Image: Supplied
Microsoft has launched a new 10-inch Surface laptop dubbed the Surface Go. It's the company's smallest - and most affordable - 2-in-1 Surface yet. Here are the specifications, pricing details and release date for the Australian market.
Microsoft is billing the Surface Go as its smallest, lightest, and most affordable Surface model yet. Weighing 520 grams and measuring just 8.3mm at its thickest point, it was built to be as lightweight and accessible as possible and will be particularly well suited to students.
Here's the official announcement video:
Surface Go specifications
Microsoft's launch announcement did not include a full list of specifications but the following specs have all been confirmed:
| | Microsoft Surface Go |
| --- | --- |
| OS | Windows 10 |
| Dimensions | 8.3mm thick |
| Weight | 520g |
| CPU | 7th Generation Intel Pentium Gold Processor 4415Y |
| Memory | 4-8GB RAM |
| Storage | 64GB/128GB/256GB |
| Display | 3:2 High-resolution PixelSense Display |
| Connectivitiy | USB-C, 3.5mm headphone jack, MicroSDXC card reader |
| Surface Pen support | Yes |
| Battery life | 9 hours |
Image: Microsoft
Surface Go pricing and availability
The Surface Go starts at $599. It will launch in Australia on August 2, 2018. However, eager punters will be able to pre-order the device from tomorrow (July 11.)
---
Trending Stories Right Now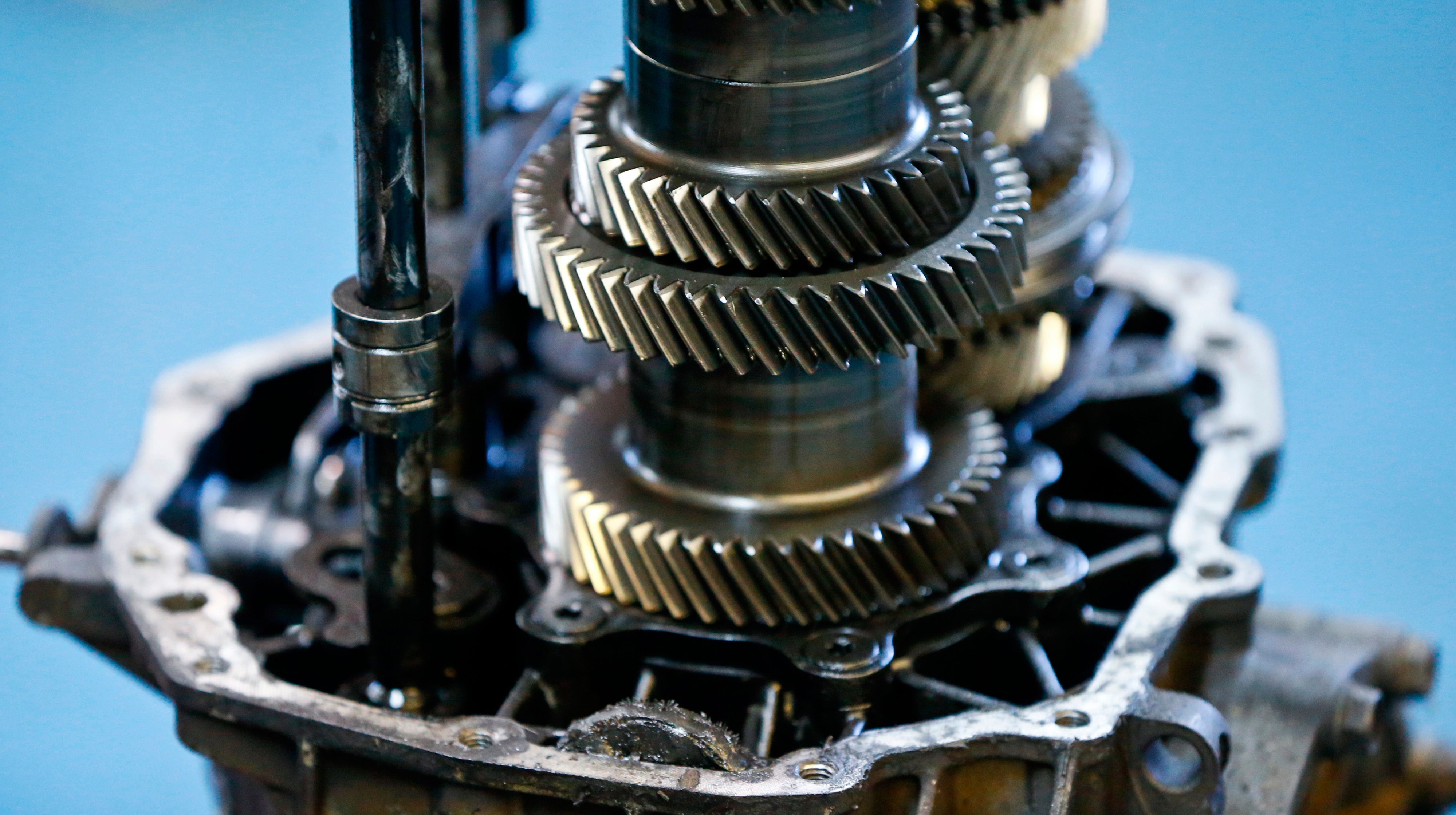 What I wanted to know was simple: how to drive a manual without breaking it, since repairs are expensive. I got a lot of different answers from a lot of different people — some of it seemed to make sense, some didn't. So I called up a rally champion and got the definitive word on what will blow up your car in the space of an afternoon, and what will keep it running just about forever.
As June nears, we're about to get gifted a new load of streaming goodness. Coronavirus isn't likely to suddenly disappear any time soon so anyone who's feels they're starting to run out of good content is in for a treat. Here's what you can expect.