Image: Supplied
Microsoft has launched a new 10-inch Surface laptop dubbed the Surface Go. It's the company's smallest - and most affordable - 2-in-1 Surface yet. Here are the specifications, pricing details and release date for the Australian market.
Microsoft is billing the Surface Go as its smallest, lightest, and most affordable Surface model yet. Weighing 520 grams and measuring just 8.3mm at its thickest point, it was built to be as lightweight and accessible as possible and will be particularly well suited to students.
Here's the official announcement video:
Surface Go specifications
Microsoft's launch announcement did not include a full list of specifications but the following specs have all been confirmed:
| | Microsoft Surface Go |
| --- | --- |
| OS | Windows 10 |
| Dimensions | 8.3mm thick |
| Weight | 520g |
| CPU | 7th Generation Intel Pentium Gold Processor 4415Y |
| Memory | 4-8GB RAM |
| Storage | 64GB/128GB/256GB |
| Display | 3:2 High-resolution PixelSense Display |
| Connectivitiy | USB-C, 3.5mm headphone jack, MicroSDXC card reader |
| Surface Pen support | Yes |
| Battery life | 9 hours |
Image: Microsoft
Surface Go pricing and availability
The Surface Go starts at $599. It will launch in Australia on August 2, 2018. However, eager punters will be able to pre-order the device from tomorrow (July 11.)
---
Trending Stories Right Now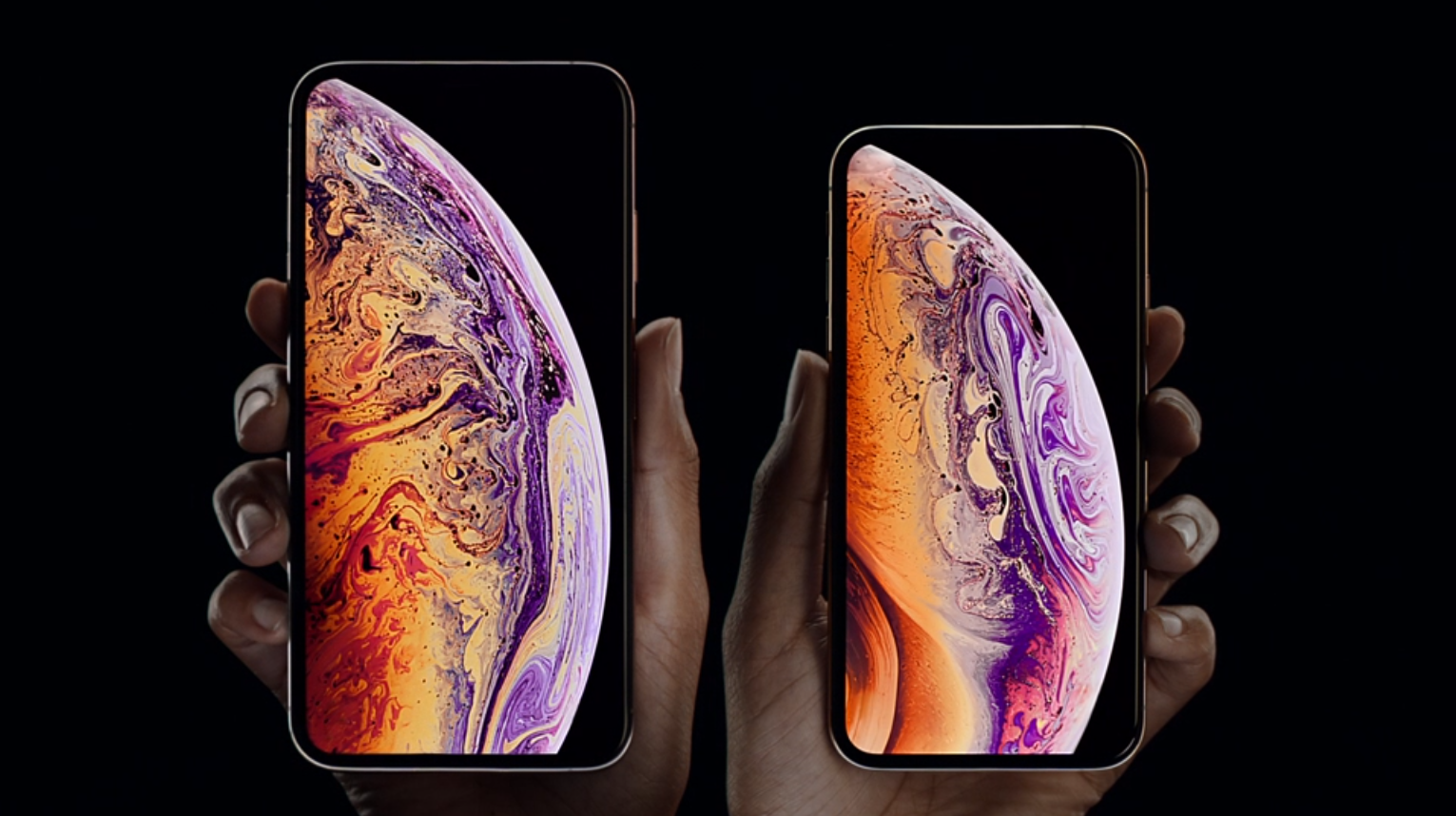 Cast your eyes on this promotional image for the iPhone XS and iPhone XS Max. They look lovely, don't they? If you haven't been keeping abreast of iPhone news, you would be forgiven for thinking these phones boast full-screen, bezel-free displays. In reality, both models come equipped with an obtrusive notch. This can only mean one of two things. either Apple is ashamed of the notch, or it is deliberately trying to mislead consumers.
Today is International Talk Like A Pirate Day. (AKA every office jerk's favourite day of the year.) If you're sick of hearing multiple exclamations of "shiver me timbers", "matey" and "arrrrr!", you need to take matters into your own hands. Here are some methods to kill vernacular piracy dead.