When we last rounded up our staff's Weekly Upgrades, our editors were re-thinking our approaches to cleaning, trying new cocktails, improving our makeup routines, and tricking out our outdoor equipment.
This week, we're spending a lot of money on headphones, tricking ourselves into getting more sleep, and finding innovative ways to soothe ourselves.
What upgrades did you make this week? Let us know in the comments.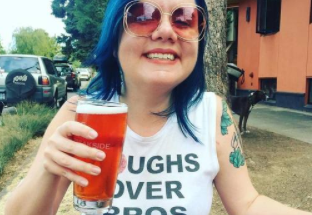 Replace your worn out sneakers
My upgrade is a pair of red high top Converse, which are replacing my old, acid-eaten, gross grey Converse. They look good with everything, particularly cut-off shorts.
Claire Lower, Food & Beverage Editor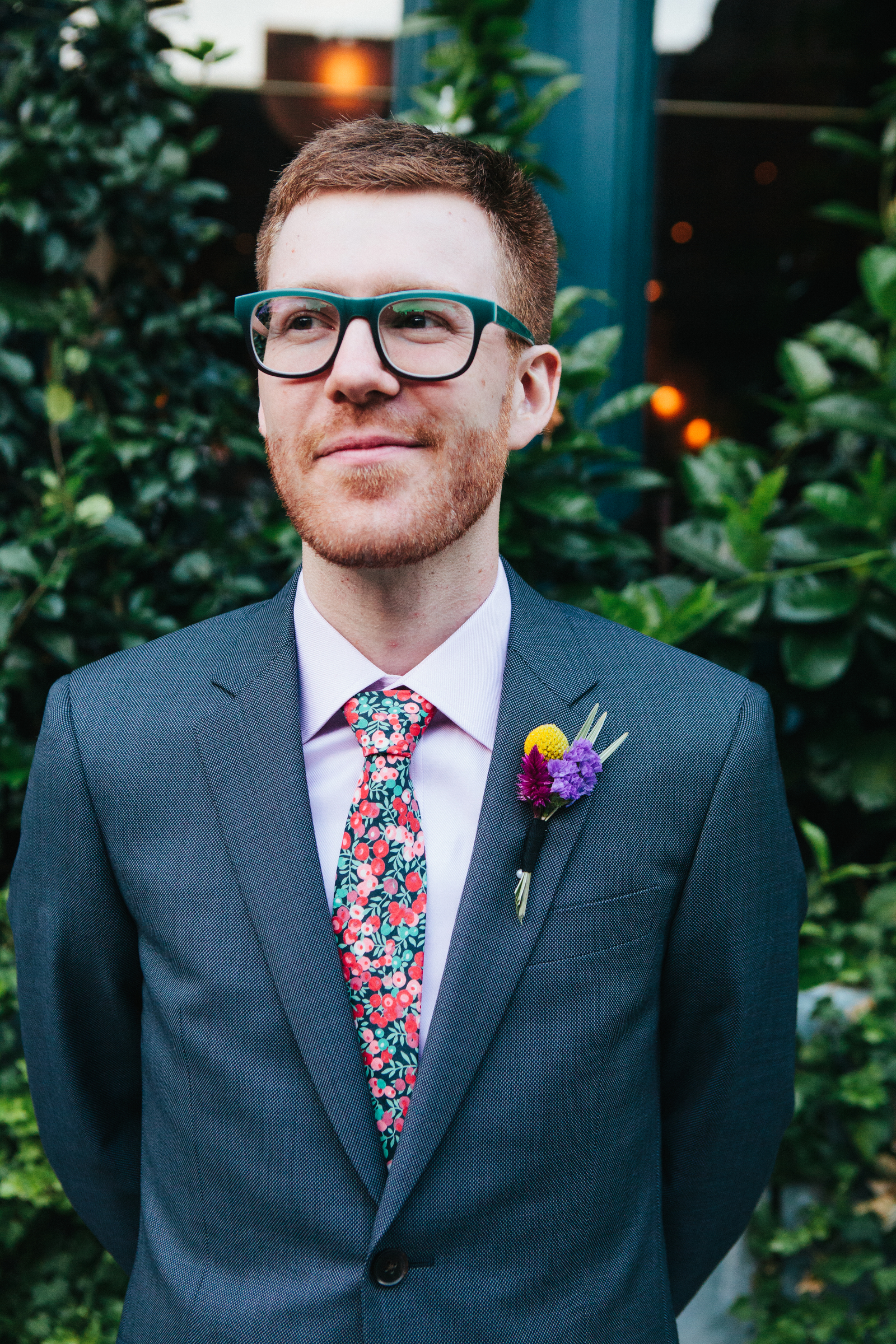 Don't settle for less-than-ideal headphones
I'm picky about mobile headphones, so I've probably gone through a dozen models in my life. This month I switched from Phiatons, which are clunky and easy to break (well, I broke mine), to BeatsX, which are prettier, more comfortable, and easier to store. But I do miss the active noise cancelling.
Nick Douglas, Staff Writer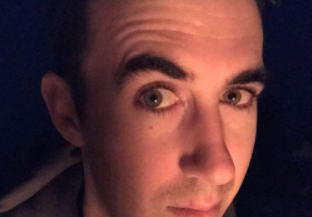 Tighten up your two-factor authentication
I started looking into two-step (and two-factor) authentication for all the major services I use, switching from text messages to authentication apps whenever possible. I'm even contemplating resurrecting my Google Voice account and using that number for sites that only send login codes via text.
Separately, I (finally) upgraded from crappy bath towels to hotel-like fluffy bath towels, and now I want to shower three times a day.
David Murphy, Senior Tech Editor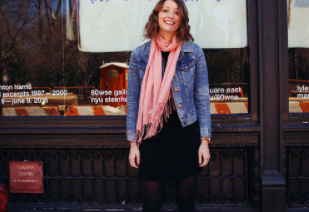 Store your beauty products in the fridge
I've been keeping these eye patches (along with some sheet masks) in my refrigerator, and they are a nice, cooling treat in the midst of my hellish New York summer.
Alicia Adamczyk, Staff Writer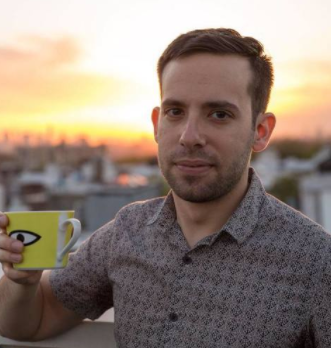 Stop getting your headphone cords caught on doorknobs
I bought Bluetooth noise cancelling headphones for a big discount on Prime Day. They don't cancel quite enough noise for the New York subway, but having no wire assures that I don't get tangled up in strangers or doorknobs as I walk around.
Joel Kahn, Senior Video Producer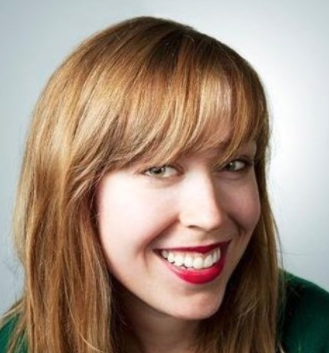 Put yourself to bed on time
This one is more of a work in progress, but my theory is that by writing it here, I'll force myself to keep going. That said, my upgrade is that I'm trying to institute a set bed time for weeknights.
I already wake up at 6 pretty much every morning regardless of the day, but I'm way less consistent with when I actually go to bed, and almost never get enough sleep. No more!
It's been a mixed success, but training myself to think that 11pm is "lights out" is already shifting the way I think about my time in the evenings, so I have high hopes that I can make this a more regular habit – and will be a lot better rested in general.
Virginia K. Smith, Managing Editor