When we last rounded up our staff's Weekly Upgrades, our editors were ramping up our workout routines, recovering from injuries, using leave time (somewhat) productively, and tweaking our technique in the kitchen.
This week, we're finally putting our own hacks to good use, filling gaps in our political knowledge, buying the outdoor equipment of our dreams, and making jet lag work in our favour.
What upgrades did you make this week? Let us know in the comments.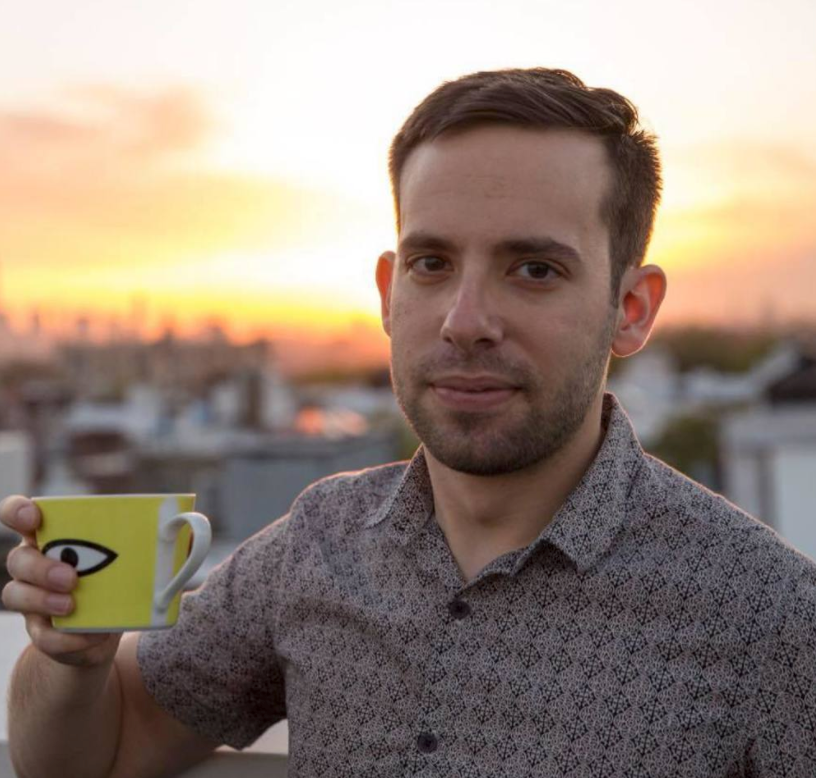 Make a DIY alternative for ice packs
I had to pack up some ingredients for a food shoot, and used the Monet X Change hack of freezing wet sponges in a resealable plastic bag as an ice pack. It works great! Super easy and super cold.
Joel Kahn, Senior Video Producer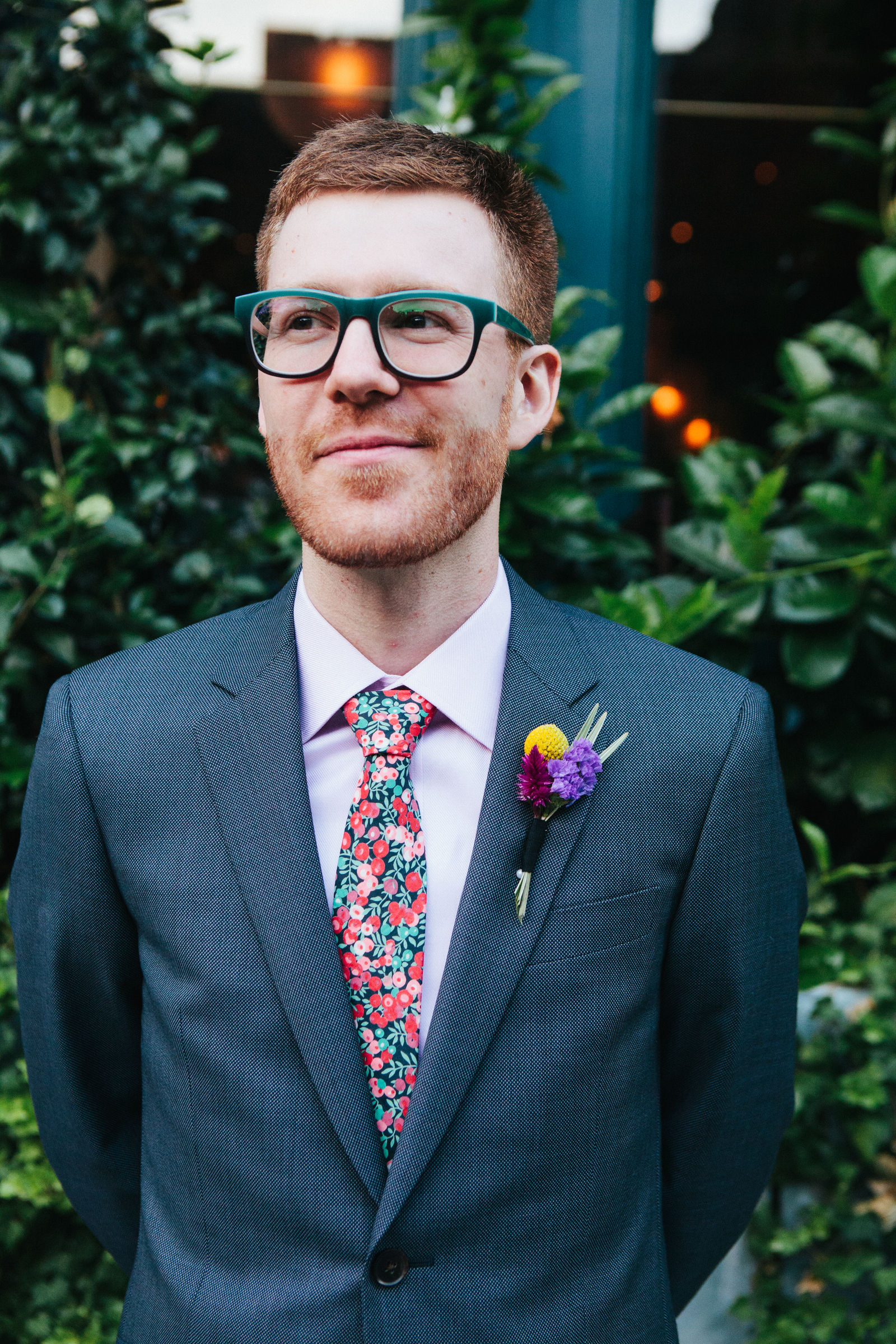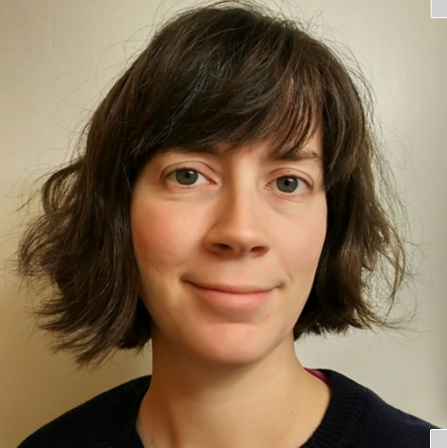 Just get yourself a kayak already
I have always wanted my own kayak. I finally bought one!
Beth Skwarecki, Health Editor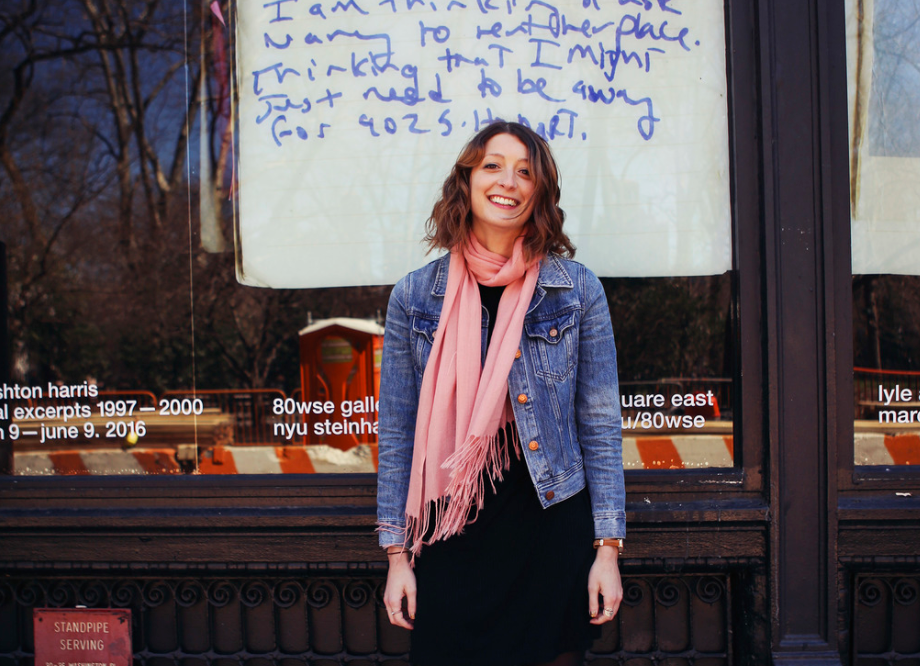 Set your mood with classic music videos
I've been watching the video for Solange's "Losing You" over and over again the past few weeks. The song is fun, the video is visually stunning and, most importantly, the outfits are incredible – basically, this is my current mood board. If anyone knows where to get that orange suit, let me know.
Alicia Adamczyk, Staff Writer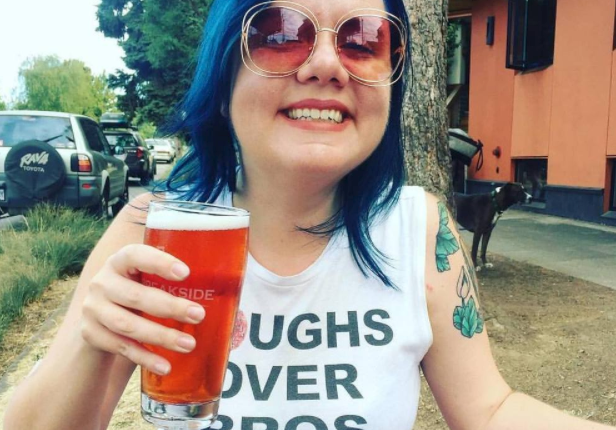 Invest in better eyeliner
I had been using a cheap drugstore liner and it kept skipping, so I finally went out and bought the Smashbox Always On liner. It goes one very smoothly and consistently, which is good because my eyelid skin is oddly loose. It also is very hard to get off, which is a plus, in my book.
Claire Lower, Food & Beverage Editor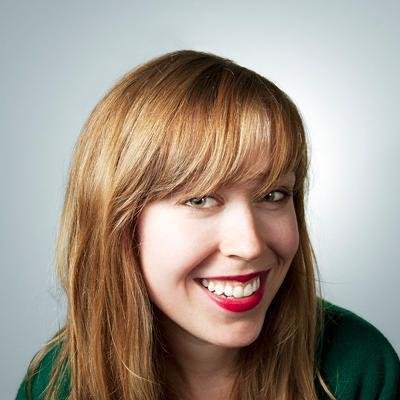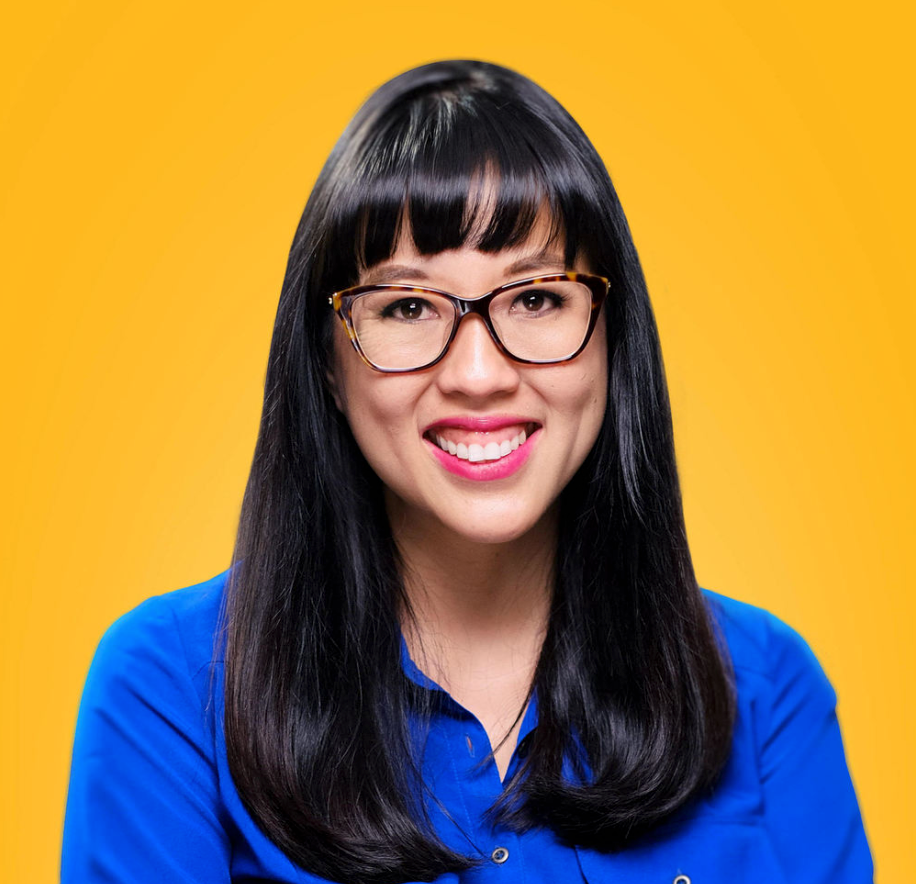 Uncover the hidden benefits of jet lag
I've capitalised on my jet leg and now wake up earlier. I'm not sure this schedule will stick, but for the past two weeks, I've been passing out at 9PM (or earlier) and waking up at 4:45AM (or earlier), and have just been going with it! I'm digging the morning productivity. So that's my hack. If you're jetlagged, maybe don't fight it. It may improve your life.
Michelle Woo, Parenting Editor