The Google Pixel range remains one of the best Android options on the market. This is in large part due to innovative software features like Assistant and inbuilt unlimited cloud storage for photos and video. If you're still using an older handset, you can get most of the Pixel's big, best features with a few clever tweaks.
Install Google Assistant on Your Current Phone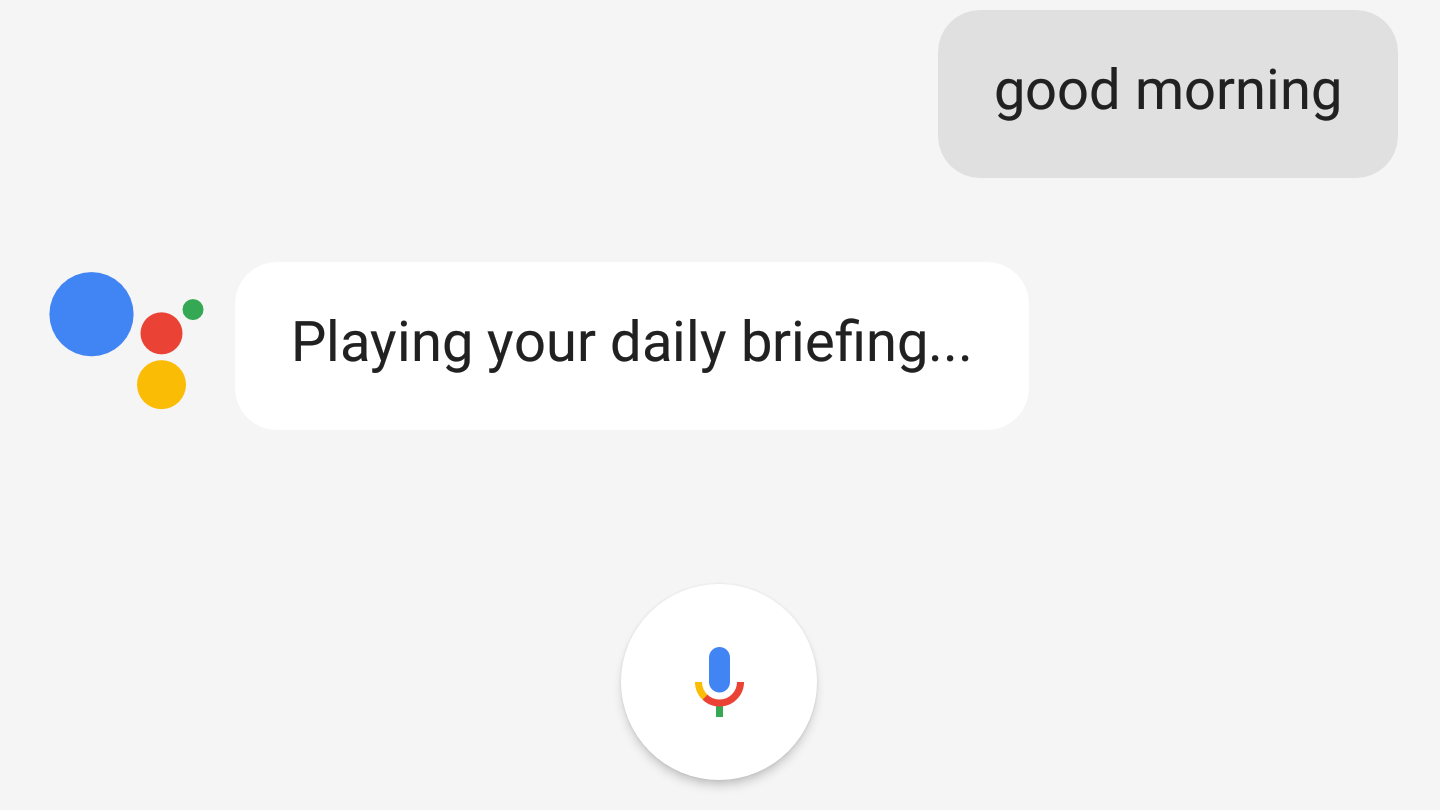 Google Assistant is the headlining feature of the Pixel range. You can also use it on the Google Home speaker and Google's messaging app Allo. It really shines on a phone where it can scan what you're reading to find contextually-relevant information, give you a daily briefing on your way to work and take down reminders or find things around you.
If your phone doesn't have Google Assistant installed for whatever reason, it's a relatively easy fix. All you need is Android 5.0 or higher. Here are the steps:
On your phone, open the Google app.
On the Home screen, tap Menu Settings About.
Look for the version number at the top.
If your version is below 6.13, go to the Google app page, then tap Update.
You can find more information over on Google's support page.
Roll Your Own Unlimited Photo and Video Storage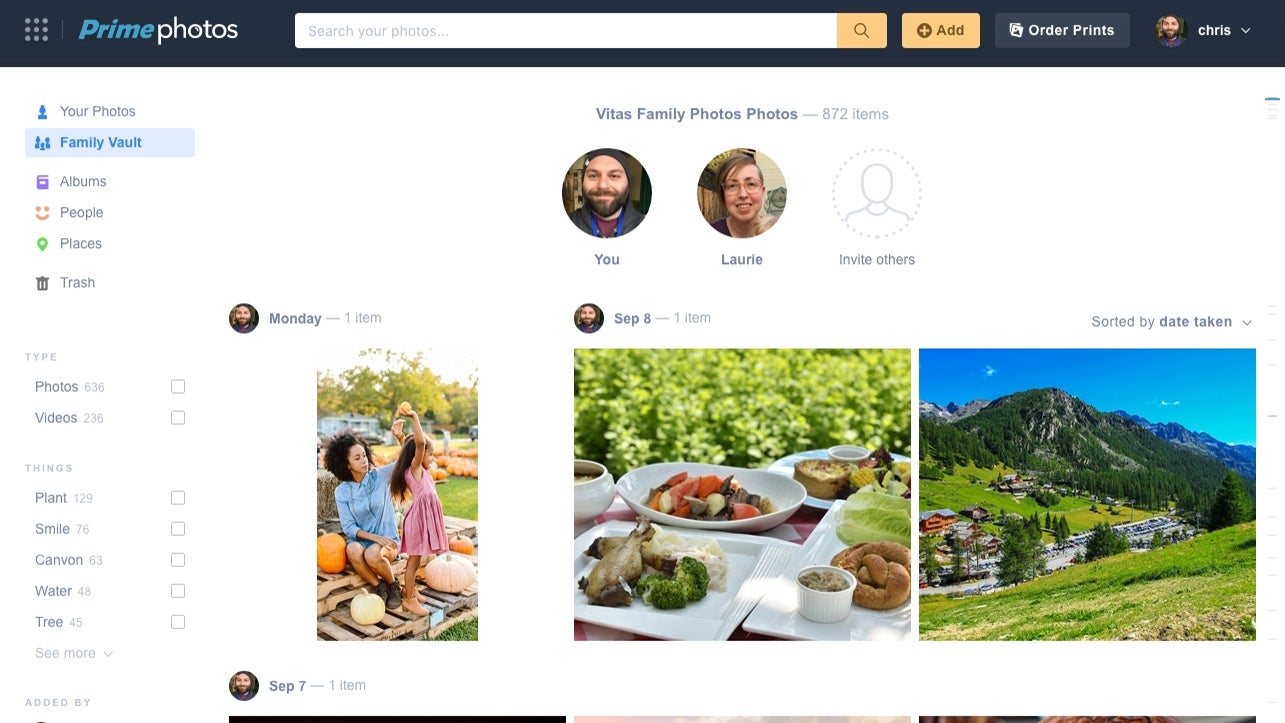 When Pixel launched, it was priced at a relatively expensive $1079. It's since fallen in price but will still set you back up to $700, depending on where you shop. To soothe that wound in your wallet, Google throws in free, unlimited, full-size photo storage for life for any photos you take with your Pixel, unlike the resolution-clipped unlimited storage you can already get with Google Photos. That's a pretty huge deal, since most photo backup services have some pretty big caveats.
If you don't mind making a couple of sacrifices, though, you can roll your own nearly unlimited photo storage. Here are some of the most popular cloud services, and how you can put them to use (no new phone required):
Between these three, you can probably backup just about anything. Your library will be a little disjointed, but you won't need to spring for a new phone just to back up everything you need.
You can also use IFTTT to make it easier to manage multiple backup locations. IFTTT's Android channel can automatically upload photos you take to any cloud backup location. If you want to get more complex, you can use Tasker and IFTTT together to upload to a different service based on which folder you store pictures in. You can also build your own NAS storage to backup as many photos and videos as you have hard drive space for, instead of relying on another company to do it for you. Google's unlimited backup might be convenient, but it's far from your only option.
Beef Up Your Photos and Shoot Better Video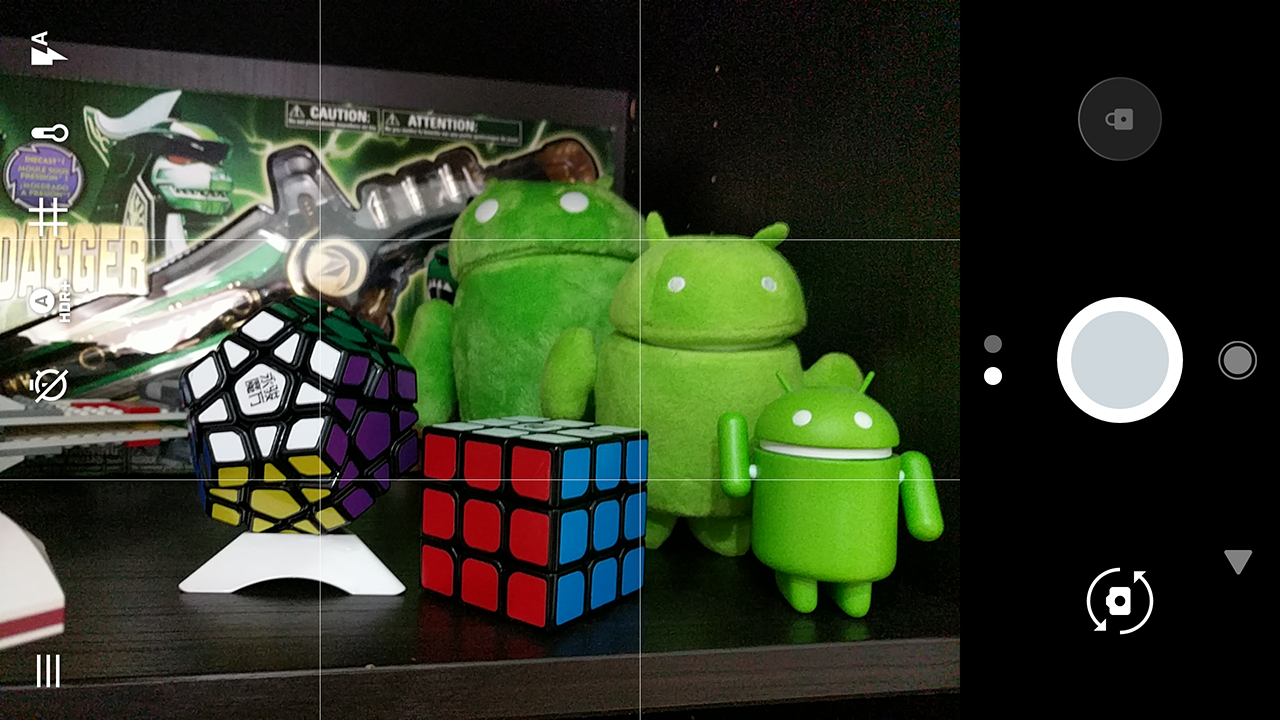 The camera on Pixel phones are pretty impressive – especially the Pixel 2, which arguably produced the best photography on a phone to date. Unfortunately, there's no app to change the hardware on your phone. Before you spend a ton of money on a new handset with a better camera, learn how to use the one you have first and unlock its best features.
You can download the Google Camera app to get some of its coolest features like HDR or smart burst mode. While it's not compatible with every device, you can find APKs to install from APK Mirror here.
If you want even more control over your photos or Google Camera doesn't work on your device, check out Camera ZOOM FX, one of our favourite camera alternatives for Android. It comes with a ton of advanced features like RAW support, burst shot modes and a ton of photo presets. It also has all of the tools to help you be a better photographer and learn how to compose and take better photos, no matter what camera you have — and sometimes that's what's important. You can even tweak the ISO, exposure, shutters speed and focus distance to get the perfect shot.
Use Gestures and Quick Links to Make Your Home Screen More Useful
In Android 7.1 and above you can long-press a shortcut on the home screen to find quick links to features within the app itself. For example, if you hold down the Google Maps icon, you can quickly navigate to home or work. This feature has been rolled out to everyone, but if your phone can't handle the OS update, try our favourite home screen replacement Nova Launcher Prime ($5.99). With this app installed, you can assign a shortcut to any icon on your home screen. We'll demonstrate by adding a navigation shortcut to Google Maps:
If there isn't one already, add a Maps shortcut to your home screen.
Long-press the app icon and tap Edit in the pop-up menu.
Tap the "Swipe action" drop-down.
Tap the Shortcuts tab along the top of the screen.
Scroll down and tap Directions.
Enter a destination address, like your home. Give it a name like "Navigate Home".
Tap Save.
Tap Done.
Now, swipe up on the Maps icon on your home screen. This should immediately launch the Navigation feature of Google Maps with your home address already entered. This isn't quite the same as Android 7.1's feature, since you can only have one shortcut at a time. On the other hand, you get to customise it, instead of settling for whatever the developers decide to give you.
Download Allo and Duo, Google's Messaging Apps
If you visit the Pixel's store page, Google will tell you about apps like Allo and Duo, but they're far from Pixel exclusives. Allo, Google's intelligent messaging app, and Duo, its dead-simple 1-to-1 video chat app, are available on the Play Store for any compatible device. While Allo still needs some refinement, having Assistant built-in makes it a compelling alternative to other chat apps. Meanwhile, Duo is like a cross-platform Facetime, bringing easy video calls to both Android and iPhone users. Best of all, there's no need to buy a new phone just to try these out.
Add a Reboot Button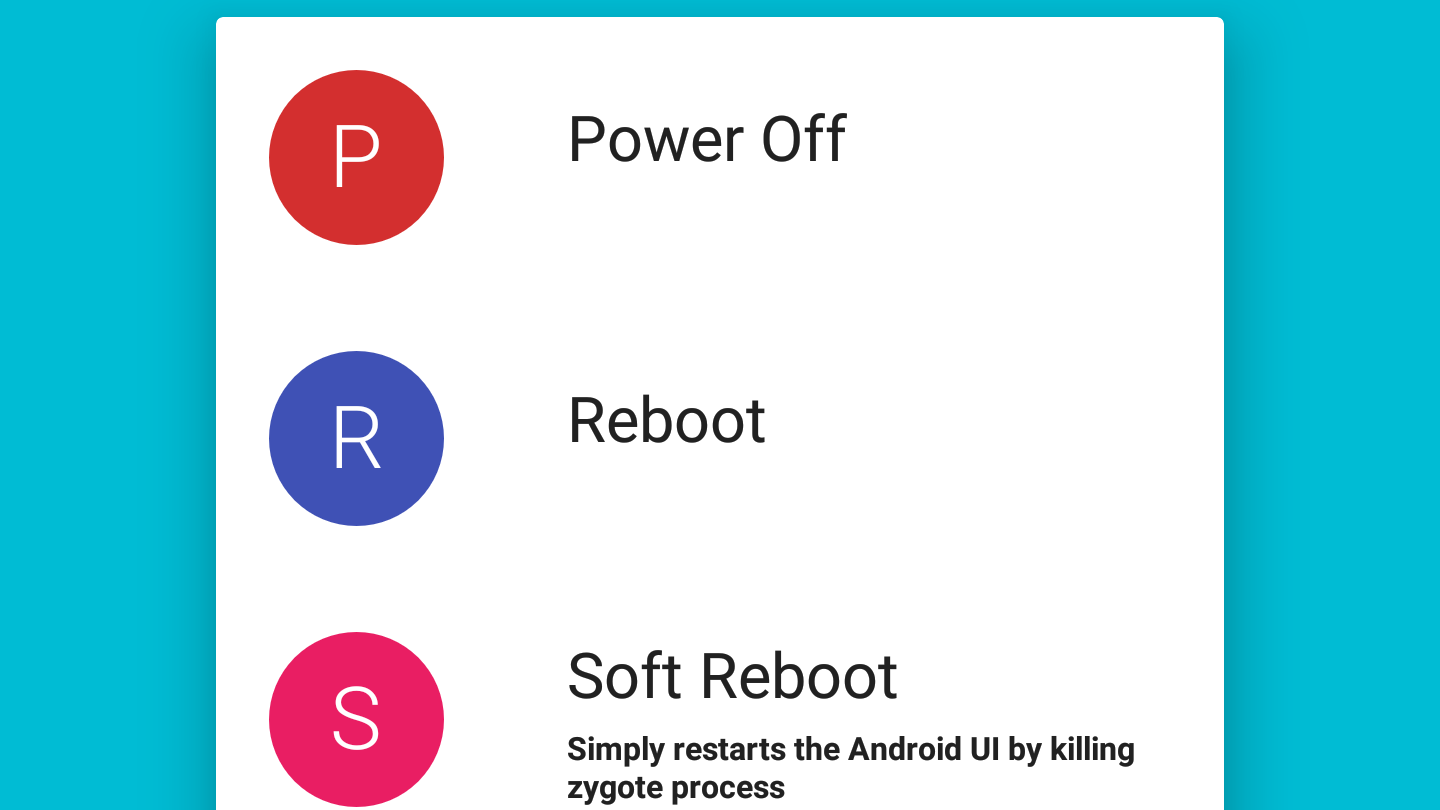 A few years ago, Google took away the reboot option to the Android power menu. It's since been reinstated, but that doesn't help you if your phone is pre-Anroid 7.1. Thankfully, you can get it with Material Power Menu. This app works with or without root to give you a handy menu that lets you turn your phone off, reboot it or even boot into recovery or the bootloader.
Without root, you can launch the app from a shortcut on your home screen, which is still pretty convenient. It will launch a simple screen with several power options available. If all you want is an easy way to reboot your phone, this is all you'll need. However, if you have root and Xposed, it will also automatically activate whenever you hold down your power button. It's a little thing, but if you constantly need to restart your phone, it can make a huge difference.
Get a notch
Image: @PhoneDesigner via Twitter
If you're enamoured with the notched-screen look that the Pixel 3 will be sporting, you can't be friends with us. We kid, we kid. But if you really want a notch it's possible to fake on with this app from GitHub.
---
This story has been updated since its original publication.