Through the ages, parents have tried various tactics for getting kids to eat more vegetables — baking them into brownies, blending them into smoothies and brainwashing them with songs. But there may be a simpler way to get some green stuff in your child's diet — no trickery required. Simply serve frozen veggies. A few kid-favourites: frozen peas, frozen corn and frozen edamame.
Joanna Goddard wrote about the magic of frozen peas on her website Cup of Jo. "Our boys hate cooked peas, but somehow they LOVE frozen peas", she explained. "The cold temperature makes them taste less pea-like and a little sweeter. They gobble them up and ask for more".
I was sceptical, but commenters backed up the idea. "Our kids eat them like popcorn for a snack", one person claimed. Another added, "My mum used to do the same thing when I was little. She called them 'pea-sicles.'" (Remember, when you're dealing with sceptical children, never underestimate the power of good branding.)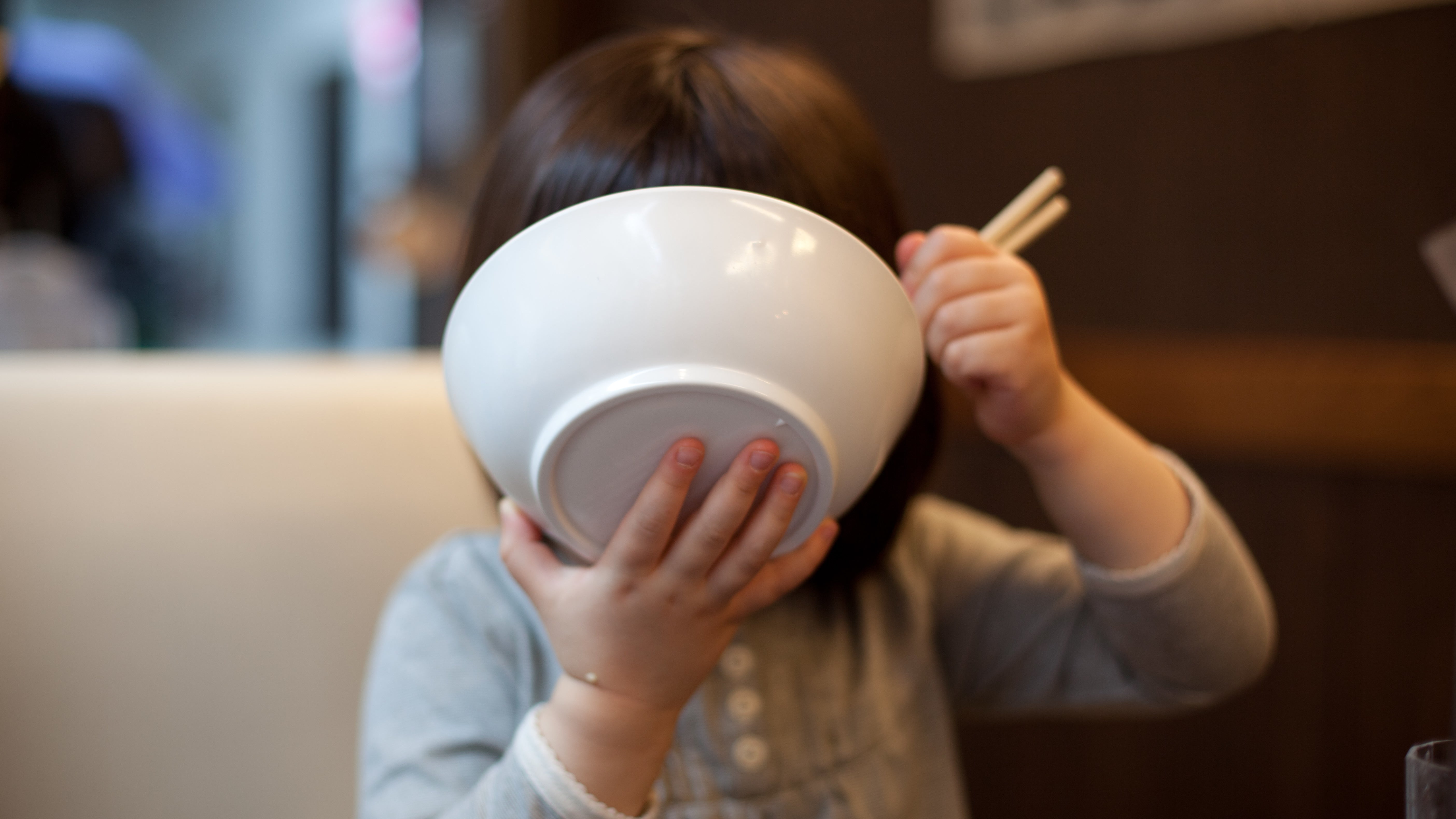 With school-aged children, there is a period of gastrointestinal chaos and that period is every weekday from 3 to 6PM. Around 3PM, when many kids get out of school, they're famished. The moment my daughter gets buckled up in the car, she looks at me like a sad pigeon and begs, "Snack. Do you have a snack?" (Nice to see you, too, child!)
Read more
You can typically serve frozen veggies straight from the bag, though some manufacturers have printed warnings to cook the product first, as there have been recent recalls due to concerns of Listeria. To play it safe, you can freeze low-acid fresh vegetables by blanching them in boiling water at the peak of their freshness and then quickly submerging them in ice water.
That'll destroy any bad microorganisms while maintaining their flavour and nutrients. Then dry them with a paper towel, pack them snugly and freeze. Serve any time as a guilt-free snack.