Image: iStock
One of my favourite terms, penned by Scott Adams - the creator of the Dilbert comic strip, is confusopoly. It's basically a market that is designed to obfuscate information from consumers so they can't easily compare services between providers in a market. The mobile phone market is notorious for this.
Between differing call rates, that are calculated at different time intervals with flag falls, usage caps that aren't equivalent between carriers and various options when it comes to pre-paid plans, it can be really challenging to know what you're paying for. And to add to this we have MVNOs.
What are MVNOs?
MVNO stands for 'Mobile Virtual Network Operator'. These are mobile carriers that on-sell mobile capacity from the big three carriers.
The three main mobile networks are operated by Telstra, Optus and Vodafone. There's a fourth mobile network in Australia operated by Pivotel that focuses on rural areas but, for the purposes of this, I'll leave them out as their focus is on IoT applications and other comms for rural areas. Each of those three main networks sells network capacity to MVNOs.
The great thing about MVNOs is that they offer deals that are tailored to folks on a budget. MVNO's often have deals with more moderate call and data allowances that suit people on a budget. However, knowing which network your MVNO is tapping is an important part of choosing the right one to use.
Australian MVNOs and networks
Here's our list of Aussie MVNOs, what network they currently use and where you can check out their plans.
---
Trending Stories Right Now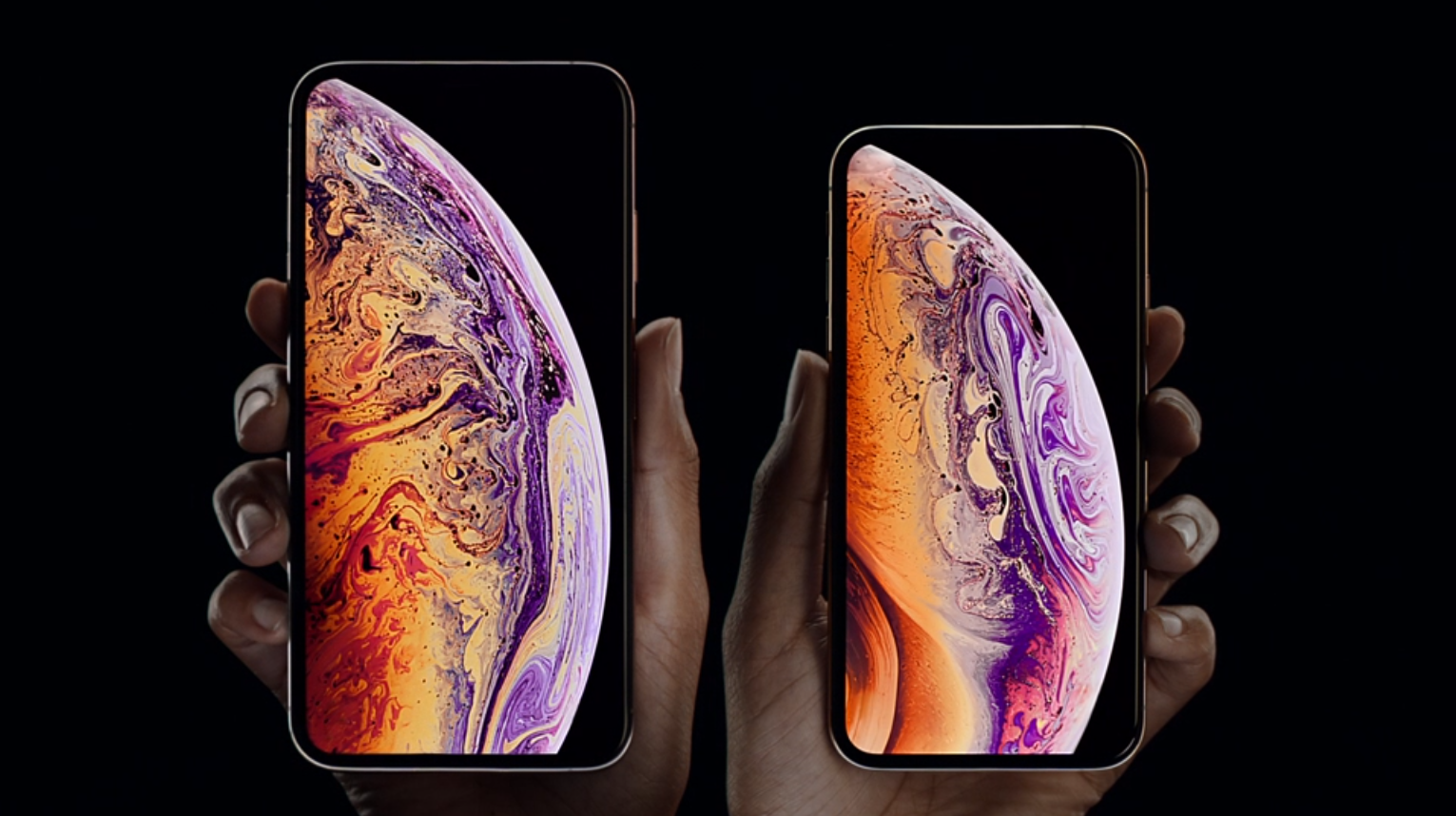 Cast your eyes on this promotional image for the iPhone XS and iPhone XS Max. They look lovely, don't they? If you haven't been keeping abreast of iPhone news, you would be forgiven for thinking these phones boast full-screen, bezel-free displays. In reality, both models come equipped with an obtrusive notch. This can only mean one of two things. either Apple is ashamed of the notch, or it is deliberately trying to mislead consumers.
Today is International Talk Like A Pirate Day. (AKA every office jerk's favourite day of the year.) If you're sick of hearing multiple exclamations of "shiver me timbers", "matey" and "arrrrr!", you need to take matters into your own hands. Here are some methods to kill vernacular piracy dead.