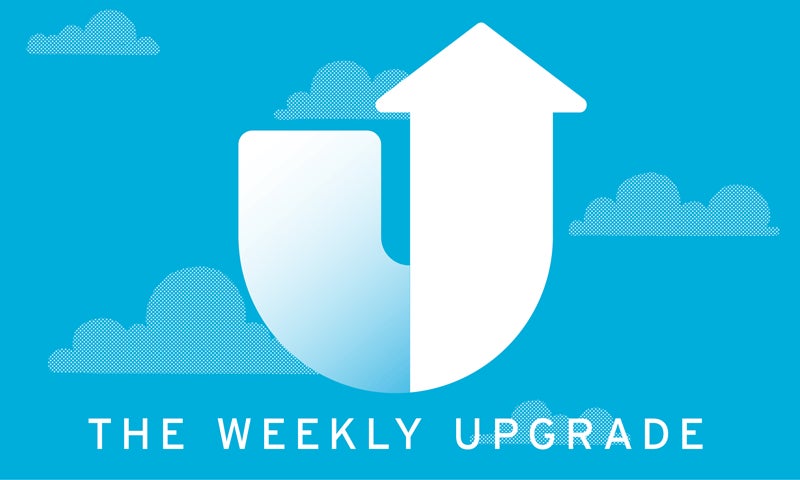 When we rounded up our staff's Weekly Upgrades last Saturday, our editors were sprucing up our backyards, revisiting old gaming habits, and worshipping at the altar of Dolly Parton.
This week, we're going all-in on subscription services, experimenting with new meditation models, adding extra exercise into our routines, and exploring the world of Batman pyjamas.
What upgrades did you make this week? Let us know in the comments.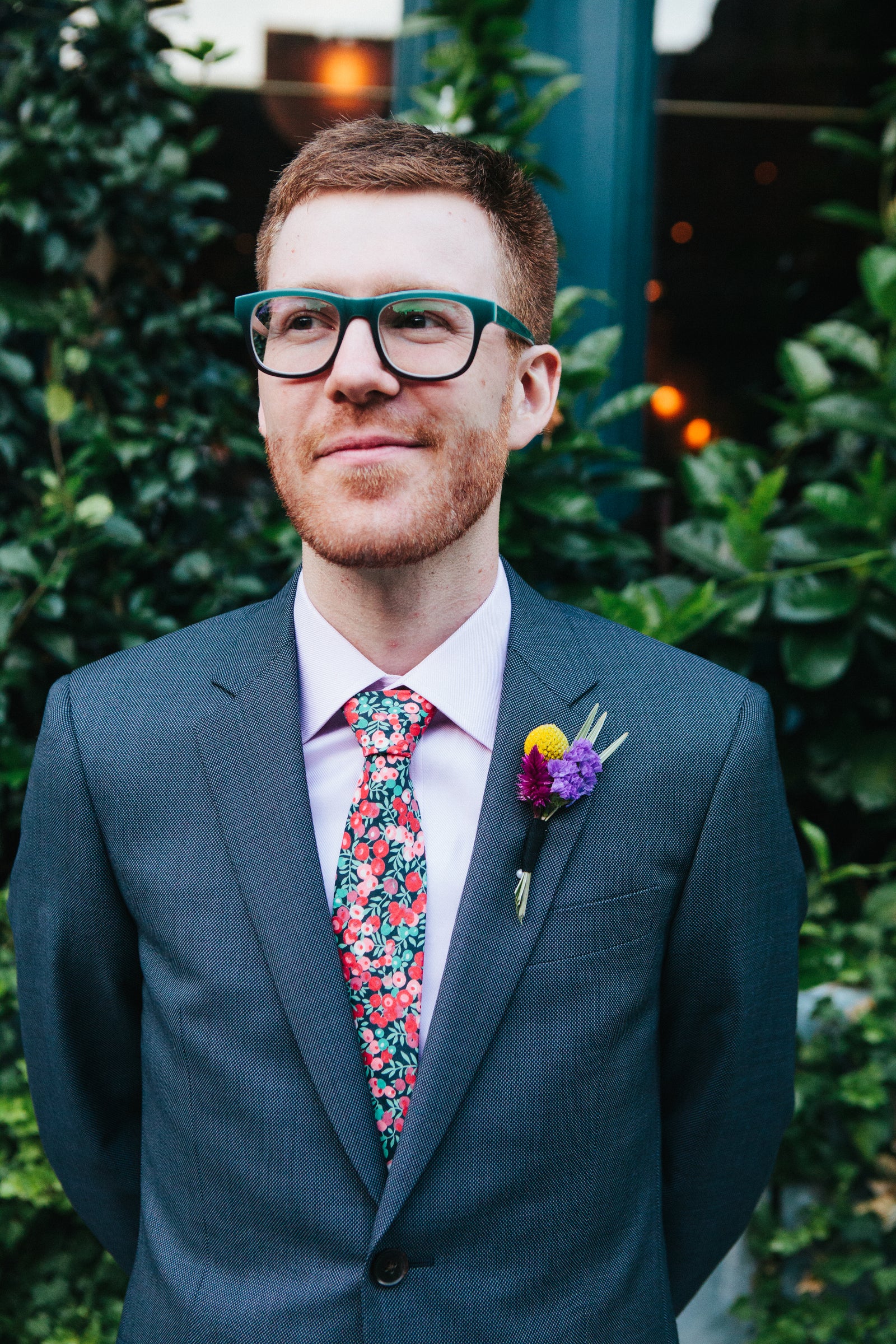 Put your work lunch on auto-pilot
My upgrade is the lunch-order service MealPal again. A few weeks ago, I got frustrated that it was running my life, so I unsubscribed. I immediately went back to my bad habit of delaying lunch until 3 to write *one more blog post*, or skipping lunch altogether. It turns out that by forcing me to go pick up food at a specific time, MealPal keeps me on schedule.
Nick Douglas, Staff Writer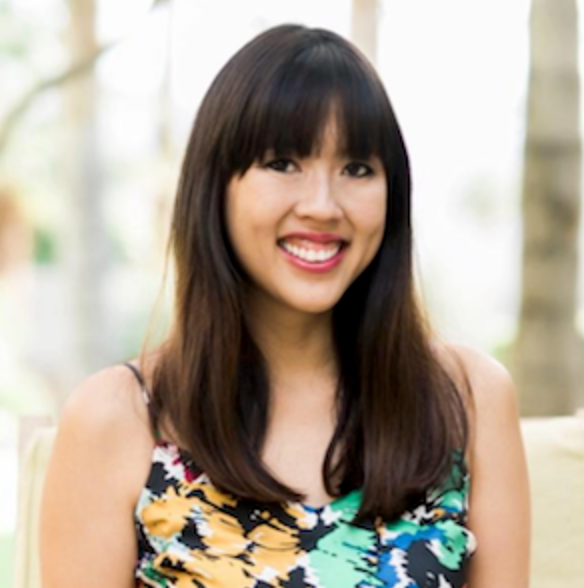 Counteract fear with mindfulness meditation
I usually struggle with meditation, but I found one guided practice that really speaks to me: Tara Brach's meditation for FOF (fear of failure) and FOMO, two common fears that Brach, a clinical psychologist, says "can block us from our full potential". I loved hearing what she had to say about the urge to "have to do something to be complete". Anyone else feel that, too? The meditation comes in the last six minutes of the episode.
Michelle Woo, Parenting Editor
Prop your iPad for easy reading
My weekend mornings start early, and begin with a hot cortado paired with a brisk walk around the block, pooch in tow. When I head back home, I plop down on the couch to enjoy some vintage anime on my iPad while my partner sips her morning coffee with She-Ra on the telly (it's aged beautifully). Of course, holding an iPad for close to an hour gets tiring, and I'm not really a fan of setting its display so close to my eyes, especially since I wear glasses.
I've since ditched the dead weight (the tablet, silly) and attached my iPad to what I'll describe as my third arm. I purchased a tablet mount with a flexible arm, which fits snugly onto my coffee table. It's easily removable, preserving my apartment's cosy aesthetic during the workweek, and supports my iPad's weight at a variety of positions. I can sit back on the couch and enjoy the view without needing to hold it in my hand. It also makes FaceTime calls a breeze since I don't have to worry about camera angles.
Patrick Austin, Staff Writer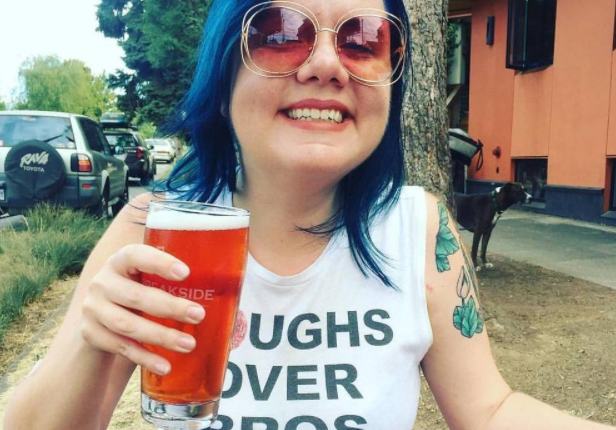 Upgrade to superhero jammies
My upgrade this week was stealing my boyfriend's Batman onesie pyjamas. They are warm, they are cosy, and - since they are all one piece - they do not slide around or fall down even a little.
Claire Lower, Food & Beverage Editor
Work an extra walk into your day
I have started taking a walk around the block every morning. I live in the suburbs and work from home, so I never need to walk anywhere. I try to schedule in exercise, but sometimes I'm busy and feel like I can't fit it in. The beauty of the walk around the block is so simple I feel silly for not thinking of it earlier: It takes me eight minutes. That's nothing. And if I need to clear my head mid-morning, or at lunchtime, I can do it again.
Beth Skwarecki, Health Editor