When we last rounded up our staff's Weekly Upgrades, our editors were freshening up our clothes with vodka, planning holidays large and small, and welcoming new four-legged friends into our lives.
This week, we're cutting down on cleaning hassles, taking advantage of all that the library has to offer, cutting down on our digital dependencies, and sucking down booze-filled milkshakes.
What upgrades did you make this week? Let us know in the comments.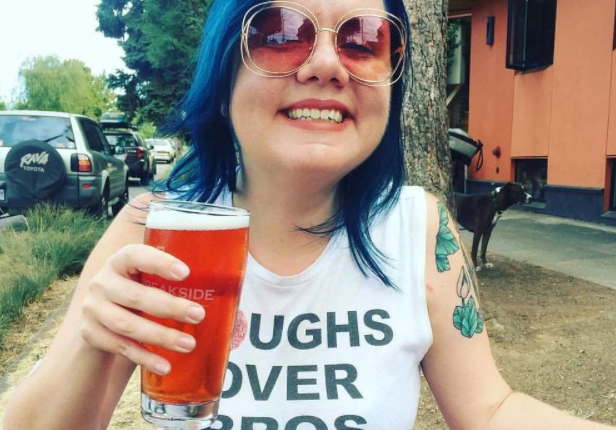 Don't hang on to a toilet brush you have no intention of cleaning
I threw away my toilet brush and got a Clorox toilet wand. I came to terms with the fact that I was never going to clean the brush or the gross holder it sat in, and it was really bumming me out.
It may be more wasteful and expensive, but being able to just toss the head of the brush and not have to deal with the gross, dripping brush has made my bathroom, and my life, much better.
Claire Lower, Food & Beverage Editor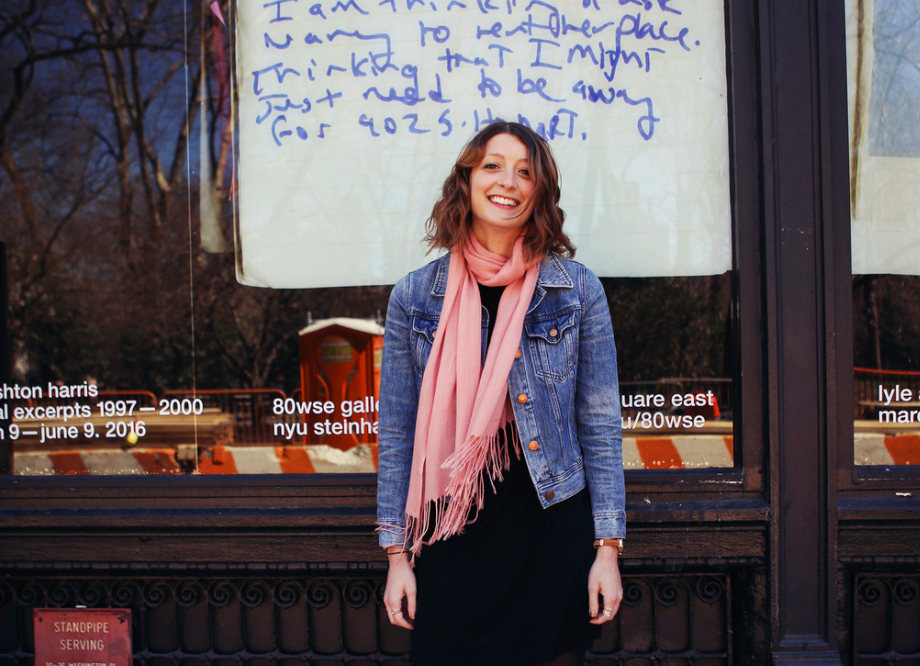 Get your e-books for free
I finally got a New York City library card and have been able to download audio books on my phone and actual books on my Kindle. I should have done this a long time ago.
I'll continue to be amazed that we can access essentially any book at any time now if we have an internet connection – everything else in the world is bad, but that is very, very good. (I've been using the Libby app, and it's great.)
Alicia Adamczyk, Staff Writer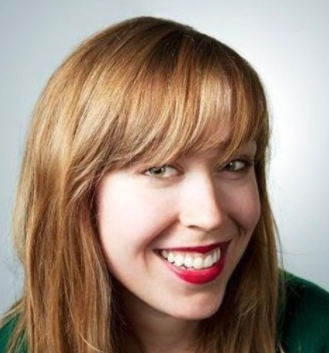 Stop sleeping next to your phone already
This week, I actually started doing the thing everyone tells you to do: I put my phone in the other room when I went to bed, in hopes of cutting down on the amount of time I spent scrolling right before going to sleep and immediately after waking up.
I grudgingly admit that it really does help. I also grudgingly admit that I failed to do this every single night, but I see the light now, and would like to make it the rule, rather than the exception, in my routine moving forward.
Virginia K. Smith, Staff Writer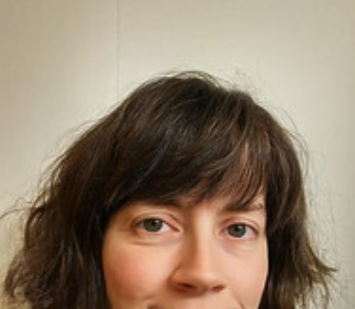 Invest in better bedding
I bought a doona cover for my comforter. This means it is now a doona, so basically I got a doona for free.
Beth Skwarecki, Health Editor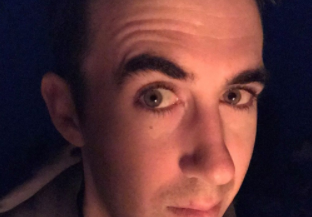 Give in to the hype and start watching Queer Eye
Now that Westworld is done, I had to pick another series to sporadically watch.
Though Chef's Table is still high on my must-finish list, I decided to check out the latest instalment of Queer Eye, and I think I'm going to be hooked on this one for a bit. Episode one, season one, is just so charming, uplifting and positive – and I can't wait to see what else the "Five" have in store.
David Murphy, Senior Tech Editor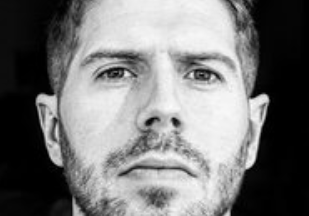 Taste history when you get the chance
I'm in Aspen, CO right now and I've been reading up on local history like I usually do when I travel somewhere I've never been.
Well, there's a hotel that is very old here called the Hotel Jerome. Attached to that hotel is the J-Bar, which serves an interesting cocktail called the "Aspen Crud". It's basically an ice cream milkshake with a few shots of bourbon in it. Sounds weird, but it's good!
Turns out, the J-Bar transformed into an ice cream parlour during prohibition, but the local silver miners still wanted a way to get booze – so the Aspen Crud was born. What was once an Old West secret menu item is now history you can drink yourself.
Patrick Allan, Staff Writer