Apple's Worldwide Developer Conference (or WWDC if you want to save a bunch of letters) hits on Tuesday and we fully expect the company to spill the beans on a great many things, including iOS 12 – the next major update for its mobile OS. In preparation for the event, here's what you should be looking out for in particular.
In the immortal words of Sonic: gotta go fast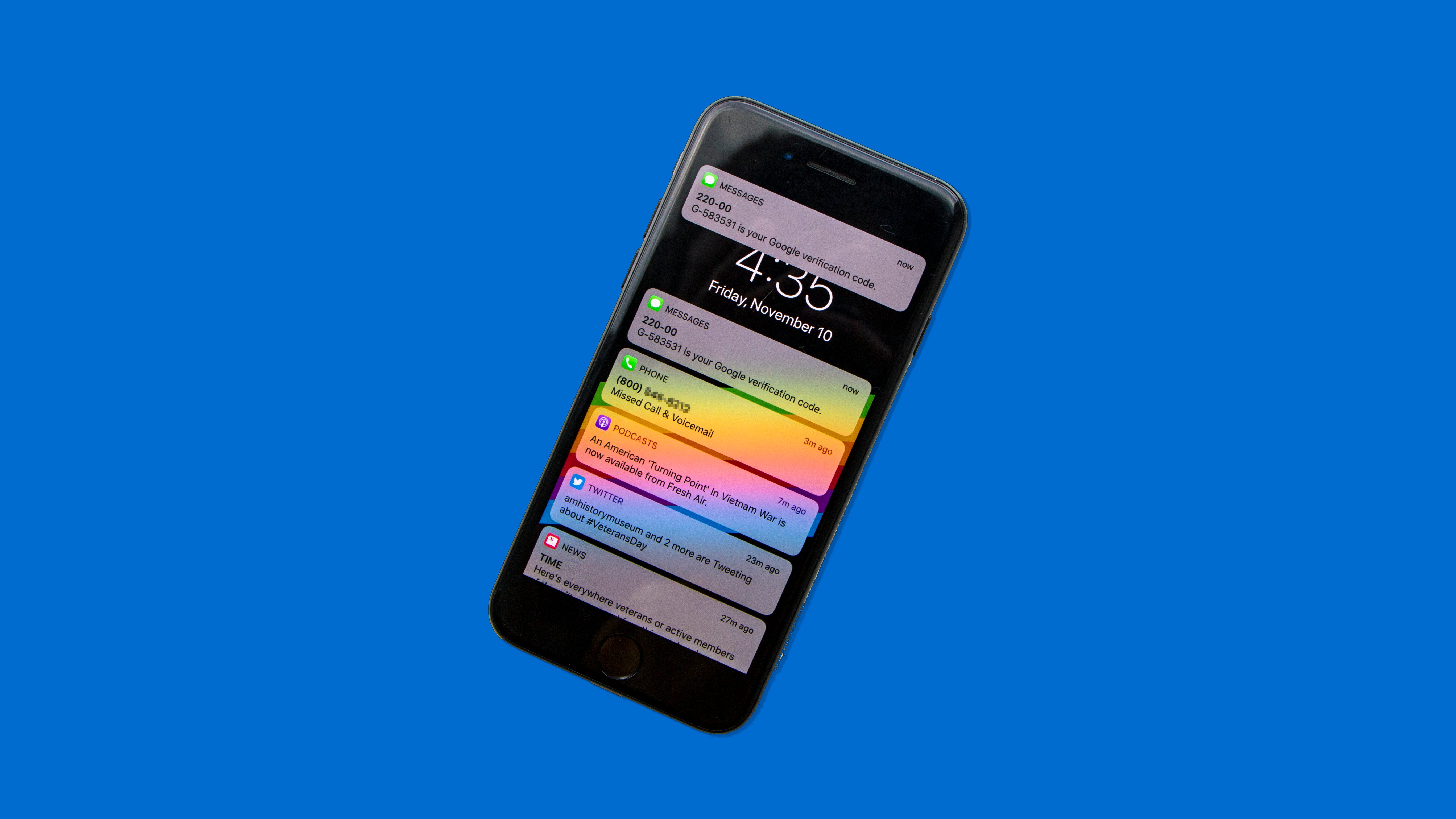 Image: Gizmodo
For iOS 12, Apple's decided to pump the breaks on the new features front, instead focusing on bug fixes and performance. That's not to say there's nothing new in iOS 12, just that the obsession with shinies is taking a back seat (as we'll discuss in a moment).
It's no secret the release of iOS 11 was bumpy, with everything from poor battery life to dodgy auto-correction plaguing its debut. Apple is clearly looking to avoid a similar debacle with 12.
The real-world gains are hard to determine right now and will certainly be device-dependent, but I'm all for anything to slow the deluge of "I updated my phone and now it runs like crap" posts on forums across the internet.
Apple targets phone addiction with "Digital Health" initiative
We always joke about being attached to our smartphones 24/7, but with iOS 12, Apple is taking the idea of phone addiction seriously, according to a report by Bloomberg's Mark Gurman.
It's not an app, more of an "initiative", writes Gurman, one that Apple is pushing ahead with to better understand how we use our smartphones, as well as the repercussions this use has on our well-being:
Apple engineers have been working on an initiative dubbed Digital Health, a series of tools to help users monitor how much time they spend on their devices and inside of certain applications.

These details will be bundled into a menu inside of the Settings app in iOS 12, the likely name of Apple's refreshed mobile operating system, according to people familiar with the plans.
You can already do this to a degree by looking at your battery stats, but providing greater detail and making us more aware of our smartphone habits is a good thing.
Augmented reality gets the go-ahead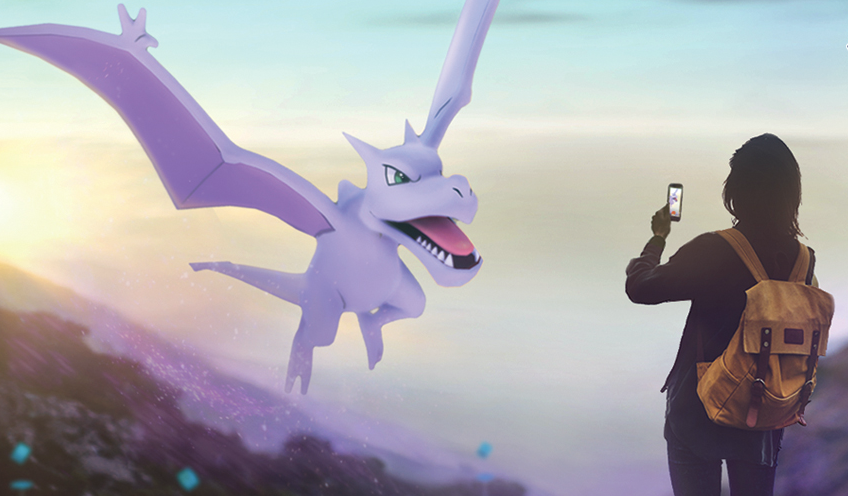 Image: Niantic
Pokemon GO, Niantic's flash-in-the-pan success based on Game Freak and Nintendo's juggernaut IP, showed there's a massive market for augmented reality apps — you just need the right combination of elements.
While it might not trigger an AR revolution, Apple's ARKit will get a 2.0 refresh with iOS 12. Says Gurman: "…internally, the company has been planning a new mode that would let users play AR games against each other in the same virtual environment. Another mode allows objects to be dropped into an area and virtually remain in place."
As far as Apple is concerned, AR is here to stay. Whether or not developers continue to embrace it remains to be seen.
Lifeline for iPhone 5s owners
When you're sitting on older generation iPhone and iPad hardware, there's always the risk with every major iOS update that your device will be excluded from the list of eligible gadgets.
Once that happens, you're doomed to a slow death as your favourite apps gradually move to higher version pastures.
Fortunately for iPhone 5s users, that shouldn't be the case with iOS 12. Some online sleuthing back in April revealed that Apple has already given the ageing device the thumbs-up, so you'll be able to hold out on upgrading your hardware for a little while yet.
For those of us that prefer our handsets on the smaller size, the iPhone 6's change in form factor was disappointing. Fortunately, Apple didn't abandon fans entirely, providing upgraded guts inside an iPhone 5s chassis with the SE. It appears the SE was popular enough for Apple to consider a refresh.
Read more
And, seeing as the iPad Mini 2 is essentially a super-sized iPhone 5s, owners of the tablet should be safe also.
Magic for cross-platform apps? Probably not
There was talk late last year that, come macOS 10.14 and iOS 12, Apple would take steps to unify development of cross-platform applications (or at least, make it easier), specifically between macOS and iOS. The idea being that app makers could craft a single program and deploy it across both of Apple's major platforms.
However, Daring Fireball's John Gruber wrote a few days ago that we might be getting ahead of ourselves and that the project, code-named "Marzipan", is more of a "declarative control API" and less a magical gizmo for making cross-platform apps:
The general idea is that rather than writing classic procedural code to, say, make a button, then configure the button, then position the button inside a view, you instead declare the button and its attributes using some other form. HTML is probably the most easily understood example.
Which honestly sounds a lot more practical. Gruber also mentioned a debut with macOS 10.15/iOS 13 is likely, so don't expect Apple to make much noise about it this WWDC.
All the little things…
Unsurprisingly, iOS 12 will come with other, smaller improvements. Sifting through the speculation, here's what we think is likely.
Horizontal Face ID: Dumping the vertical requirement? Sounds good. An easy-to-implement quality of life improvement. Hard to see this not happening.
NFC upgrades: Along with making payments, users will reportedly be able to open doors with their NFC-packing devices. About time, really.
AirPlay 2: This one's harder to predict, with Apple removing and the re-adding the support over the course of various iOS 11.x betas. That said, you'd think Apple would save it for iOS 12, just so it can blow the trumpet louder at WWDC.