Traveller, let me give you my most useful tip for visiting Japan: The "konbini" is life. It's a one-stop shop for literally anything a wide-eyed tourist such as yourself may need while you explore the brightly lit corridors of Tokyo, or get swallowed by the serene silence of temples and shrines in Kyoto.
Photo: Alester Kelman
Japan is a great place to visit, especially for first-time international travellers. It feels completely different than Western countries, yet totally familiar. I recently got back from a trip there, and while it wasn't my first visit, I still learned a whole lot. Mainly, I figured out what kind of items are best to keep on you at all times.
Read more
What Is A Konbini?
A "konbini", or "conbini", is a convenience store or minimart. We have them in the West, but after you visit one in Japan, you realise how much ours suck. Convenience stores here are understocked, dirty, and are mainly there to sell chocolate bars and energy drinks to people who are stopping to buy petrol.
Konbinis, on the other hand, have everything from freshly fried snacks to pre-packaged healthy meals to booze to medicine to cosmetics to tools, and they are very clean. There are several major chains of konbini throughout Japan. Be on the lookout for:
7-Eleven
Lawson
Family Mart
Daily Yamazaki
NewDays
Ministop
Circle K Sunkus
The big three are 7-Eleven, Lawson and Family Mart, but you won't be disappointed with any of them.
The Food Is Actually Awesome And Cheap
Konbinis have a massive variety of meal and snack options. You can get freshly baked bread, onigiri (rice balls usually filled with something yummy), sandwiches, obento (pre-made lunch boxes), instant ramen, sushi, microwaveable meals, vegetables, oden (a type of hot soup), and even decent fried chicken (a Lawson favourite). You can also find a wide range of chips, chocolates, teas, soft drinks and other snacks.
The variety of foods available is only one of the perks, though. The food they have is super cheap for what you're getting. You can get a decent, filling meal for $7 to $8. And if you're on a specific diet, there are plenty of unprocessed food options. You can buy a plain, cooked chicken breast neatly packaged and ready to heat up, or a salad made that morning, or a bag of hard-boiled eggs.
When I visit Japan, I'm eating at a konbini at least once a day to save money and time.
They Offer A Ton Of Services, Including ATMs
If you're in need of cash, a copier or fax machine, or some free Wi-Fi, konbinis have those things too.
Almost every konbini in major tourist areas will have ATMs you can use to get cash – no exchange kiosk required. Generally, 7-Eleven is your best bet for this because they always have ATMs that support foreign transactions. They aren't free to use, but the convenience makes it worth it.
Konbinis also have multi-purpose terminals that usually include copier/fax machines and a place to print digital camera photos. The interfaces may be in Japanese only, but you could probably ask an employee to help you if need be.
If you need to make a delivery, many konbinis have a "takuhaibin", or drop off/pick up spot, for sending mail or picking up packages. I've used one to send off a pocket Wi-Fi I had rented, and it was as easy as using a mailbox.
Last but not least, most konbinis have free Wi-Fi, which can be a lifesaver if you can't get service there.
Photo: Japanexperterna
They Have Rubbish Bins
I've said this before but I'll say it again: It is almost impossible to find rubbish bins on the streets in Japan. You will be stuck carrying around your own rubbish at some point, and it will be annoying. I won't go into detail here, but there's an interesting historical explanation as to why that is.
Fortunately, konbinis usually have rubbish and recycling bins right at the front of the store. You shouldn't use them if you aren't a customer, but why not just grab yourself a quick snack then make a rubbish dump?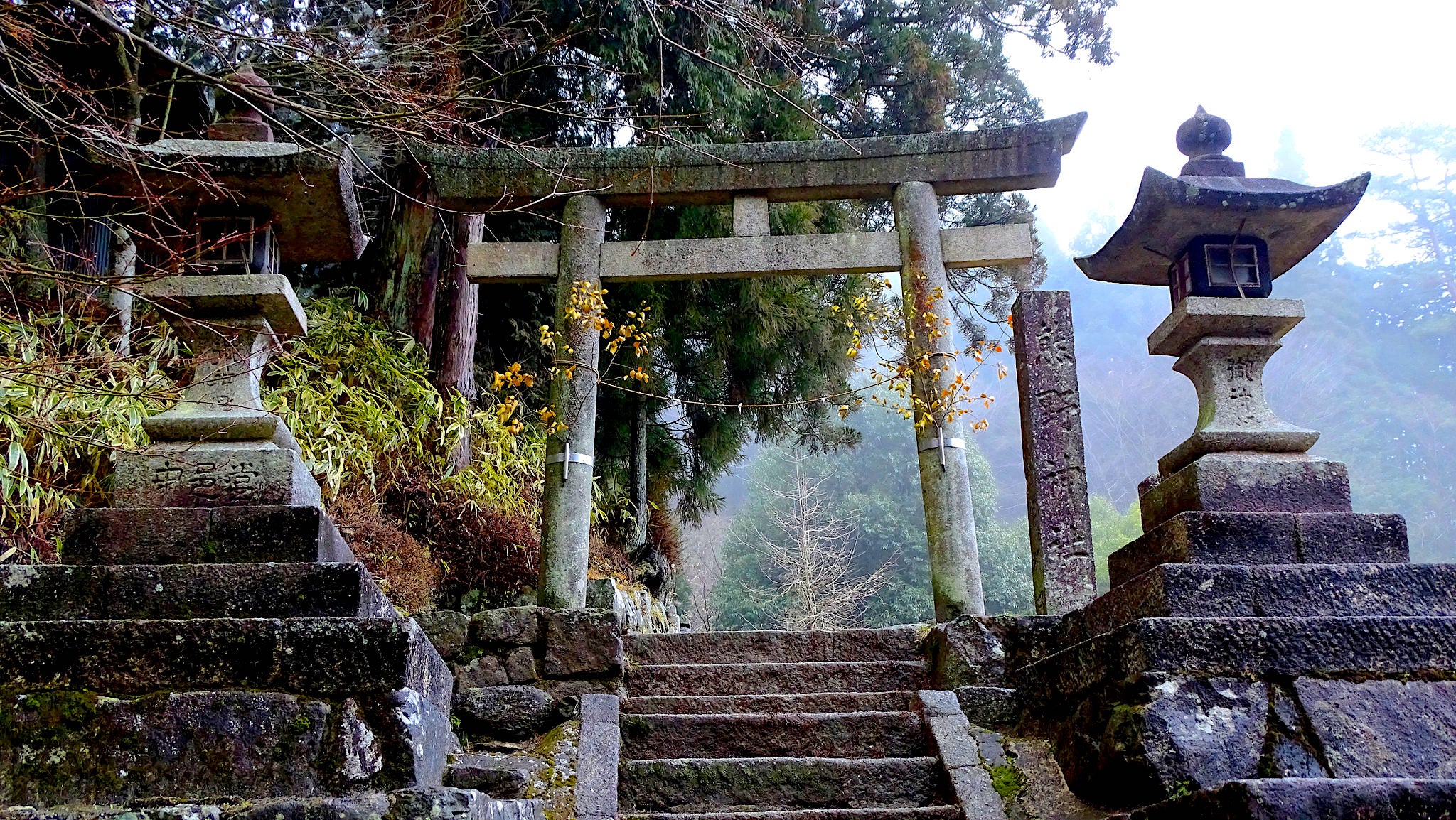 There's been a lot of controversy surrounding Youtuber Logan Paul and his childish antics while visiting the beautiful country of Japan. Well, if you were unaware, there's a way you should and shouldn't act when you're visiting unfamiliar places. The Japanese have known these rules for hundreds of years.
Read more
You Can Get a Lot of Booze for Cheap
Yep. Beer, sake, wine, liquor – you name it, they got it. And it isn't going to cost you much to get drunk. Kanpai!
It's a Good Place to Visit If You're Lost
Get turned around? Did your phone's battery just die? Trying to find that super secret ramen joint that's tucked away in a tiny alley nearby? Head to the konbini and ask one of the employees. People in Japan are obnoxiously nice and helpful, especially when they're on duty at their job. If you need help, they will try to find a way to help you.
Plus, if you're in a touristy area, a lot of konbini employees are used to dealing with English speakers. Either they know some English themselves, or know what you're looking for because a thousand people just like you have asked the same question that week.