Apparently, today is National Selfie Day. We didn't realise selfies had a day of celebration and aren't sure they warrant one. Then again, the same thing could be said about dog biscuits, broccoli, curling and talking like a pirate. In any event, it feels like a good excuse to revisit some of our best selfie-related tips and insights – from Gizmodo editor Rae Johnston's one-year odyssey of daily selfies to the trials and tribulations of taking selfies in the buff.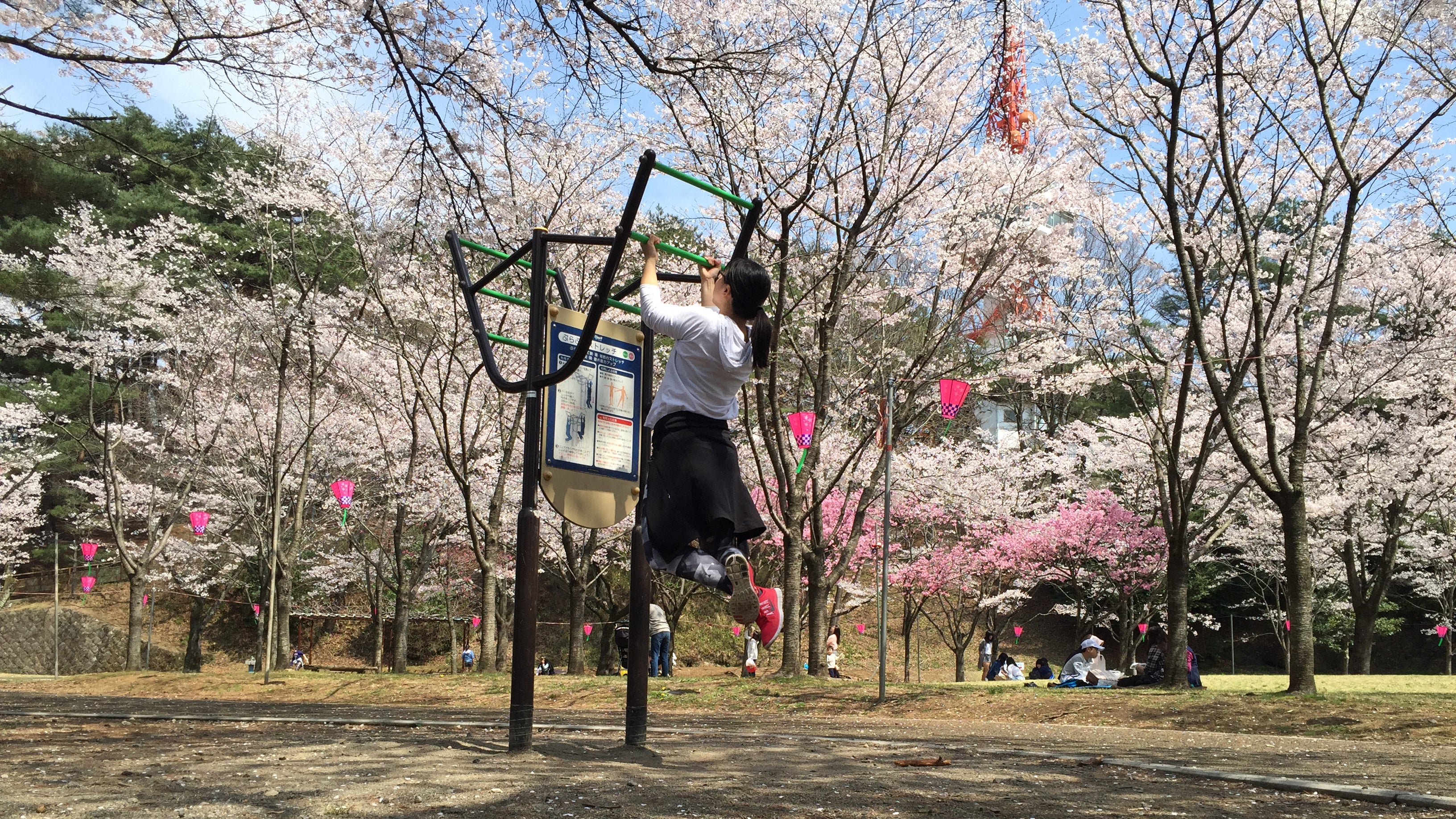 We've all seen those transformation photos of people going from pufferfish-like bellies to enviously defined abs. You may have mused, "I wish I could get to that 'After' picture, too." Oh, but you can. Without actually being close to that great a shape, in fact. It's not honest, but marketers do it, and hot damn, you will look fabulous.
In this day and age, taking a good selfie is an important skill to have — especially if you're looking for more Instagram-cred. If you find that your selfies are a little underwhelming and just aren't pulling the likes, here a few things to keep in mind so you can snap the perfect insta-worthy pic.
[image url="http.//edge.alluremedia.com.au/m/l/2017/02/Pirates.jpg" align="center" size="xlarge" nocrop="true" caption="Image.
Read more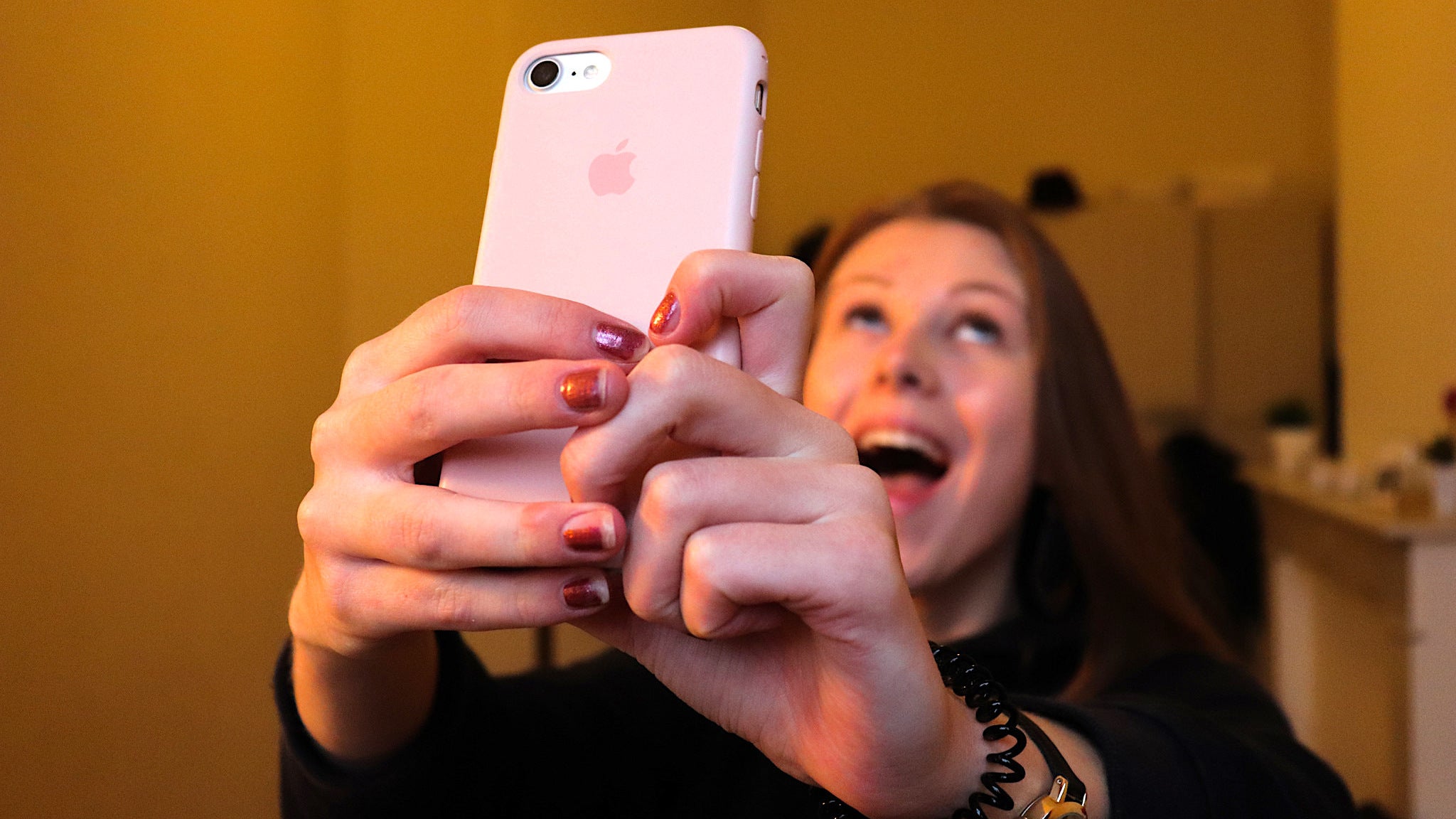 Today the Wall Street Journal listed all the data Facebook can grab when you upload a photo, based on Facebook's privacy and data collection policies. The list illustrates what we've said before: Facebook doesn't need to spy on your through your microphone, because you already let it spy on everything else you do.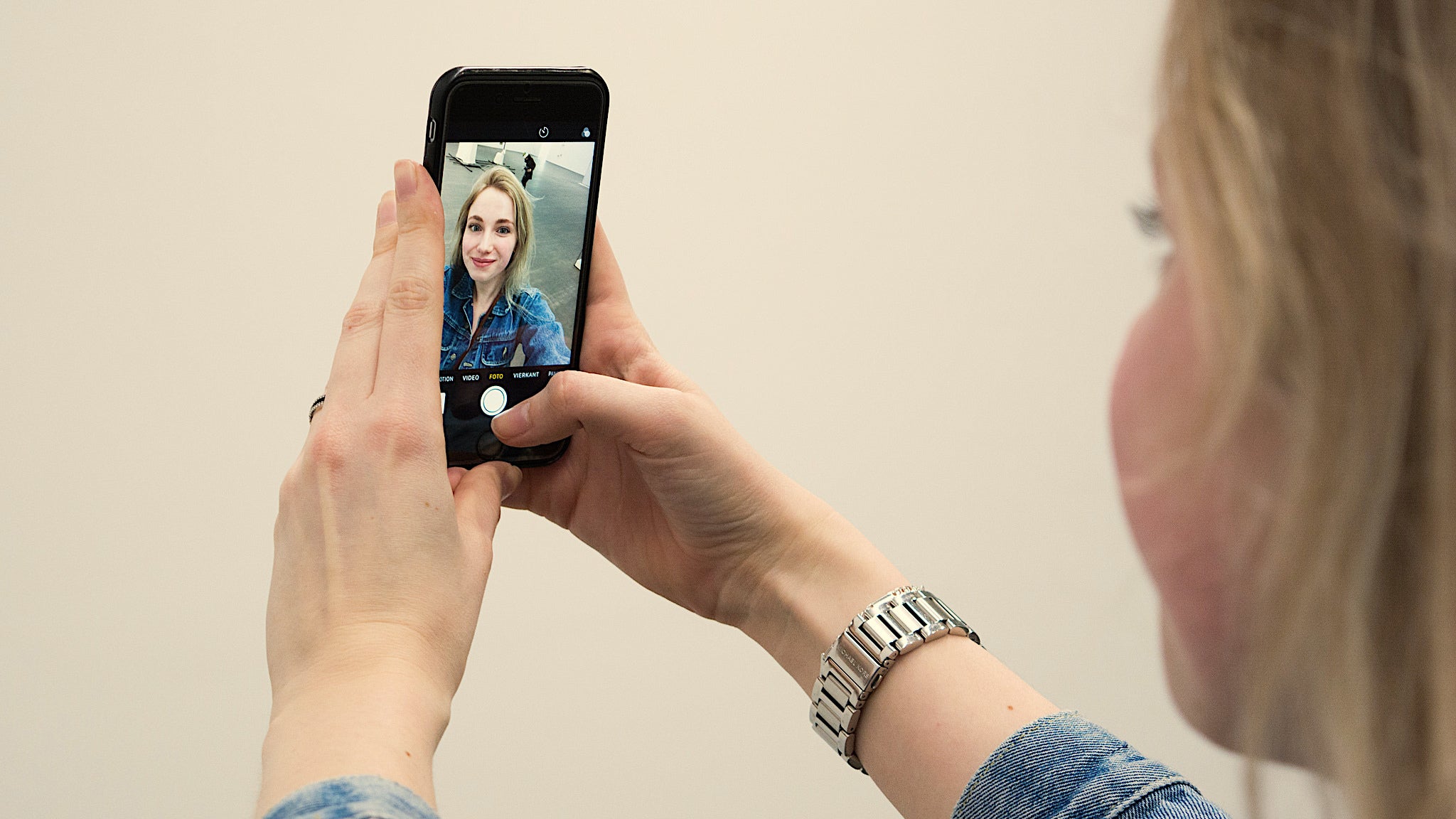 It's official: selfies definitely make your schnoz look drastically larger than it actually is – up to 30 per cent. That's according to a recent study that compared photos of people's faces being taken from different distances. But don't worry you selfie fiend you, there's an easy way to fix it.
all the rage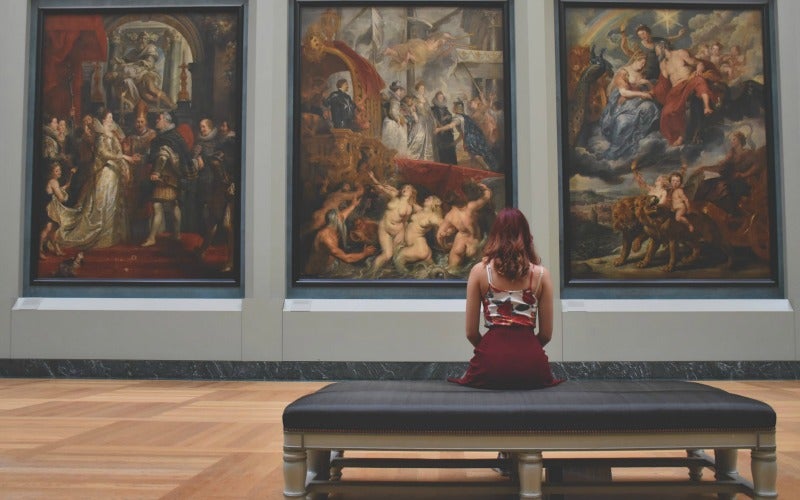 You may have noticed the historic-artwork-selfie craze sweeping the web right now, comparing faces to famous paintings and art from around the world. You might be wondering "what historic piece of work does my face resemble?" and "how do I find out?" Well, both of those questions can be answered simply – by using Google's Arts and Culture app.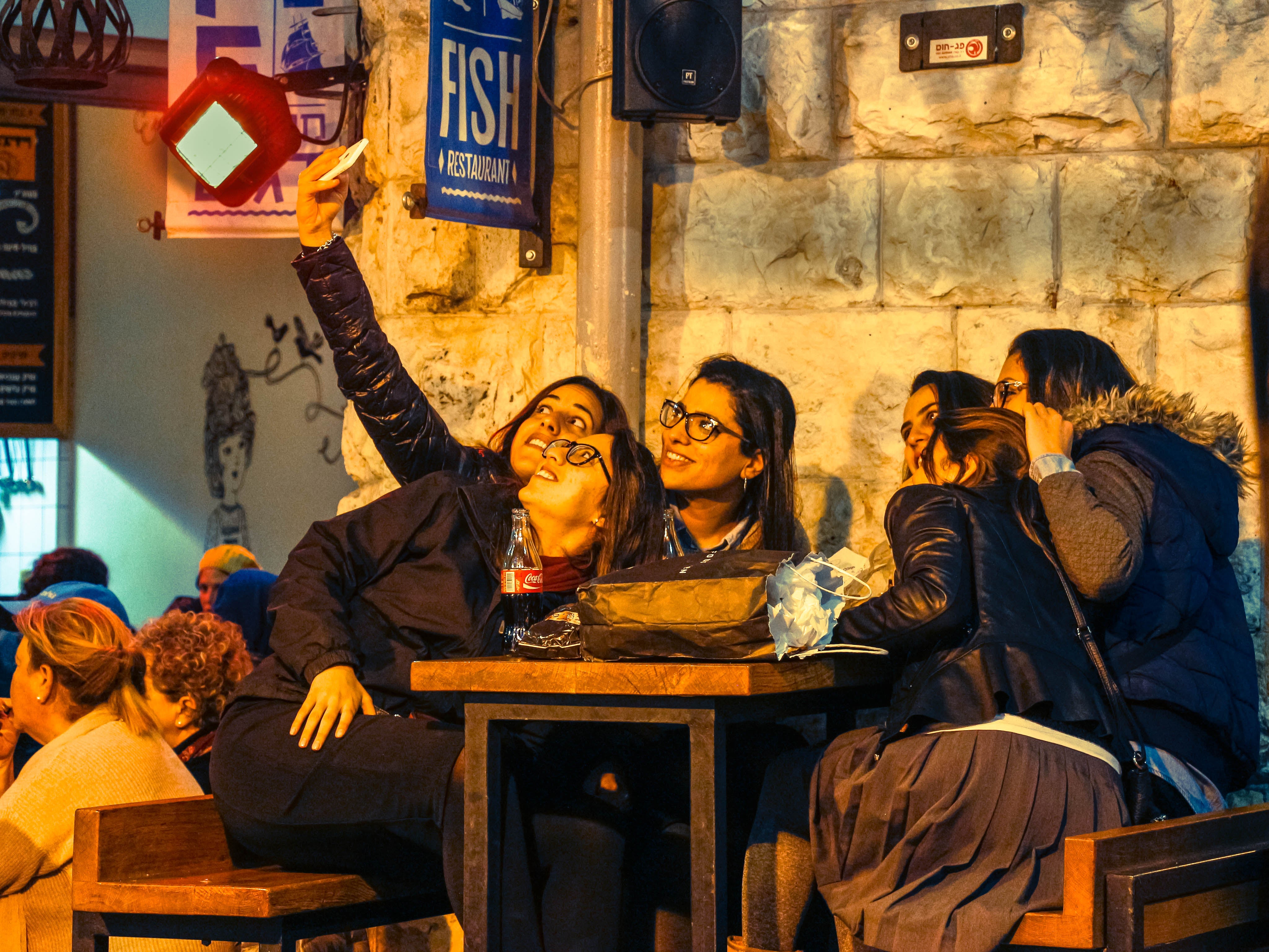 In my salad days I posted some supremely unflattering selfies. I was a photo newbie, a bearded amateur mugging for the camera. I'm happy to say that the results of my self-portraits (shared below purely for educational purposes, of course) have improved through experience, but if I had a ruthless robot telling me where I was going wrong it would have been a lot easier. Luckily, the magic of machine learning is now upon us, and it's here to tell us how to take a good selfie.
And last but not least…