The LG G7 ThinQ was first teased and then finally revealed in early May this year and it continues LG's yearly update of their mid-to-high range G series Android smartphones. Oh, and yeah, it has a notch. Now we know when Australians can get their hands on it, how much it will cost and what's hiding beneath that notch-carrying, 6.1-inch, Super Bright Display. Besides the troubling caps-no-caps name (ThinQ, really?), it's looking the goods.
We've got everything you need to know about the LG G7 right here.
LG G7 ThinQ Specifications
Besides having a dastardly name, the LG G7 is sporting some impressive features. Of particular note is the notched screen (that you can switch off should you desire) and the massive 19.5:9 screen ratio, which keeps it in line with the G6. That phone had an impressive screen – and it seems the G7 will continue that tradition this year.
Here's a look at the chief specs:
LG G7 ThinQ
OS
Android 8.0 (Oreo)
Dimensions
153.2mm x 71.9mm x 7.9mm
Weight
162g
CPU
Qualcomm Snapdragon 845
Memory/Storage
4GB RAM/64 GB with MicroSD slot
Display
6.1-inch QHD+ 19.5:9 FullVision Super Bright Display
Resolution
3120 x 1440 pixels (~564 ppi)
Camera
Dual Rear Cameras: 16MP Super Wide Angle (f/1.9), 16MP Standard Angle (f/1.6, 27mm)
Front Camera: 8MP Wide Angle (f/1.9)
Battery
3000mAh
Colours
Aurora Black, Platinum Grey
[getprice]
LG G7 ThinQ Availability
The G7 ThinQ lands in Australia on June 7 – but the pre-sell starts today, May 24. You will be able to grab it from JB Hi-Fi and eventually MobileCiti, too.
LG G7 ThinQ Pricing
The LG G7 will retail at $1099, wich puts it in the same sort of space as the Huawei P20, as well as Samsung's latest flagship S9, Nokia 8 Sirocco and the Google Pixel 2. It will be interesting to see how it stacks up against those phones – so stay tuned for more.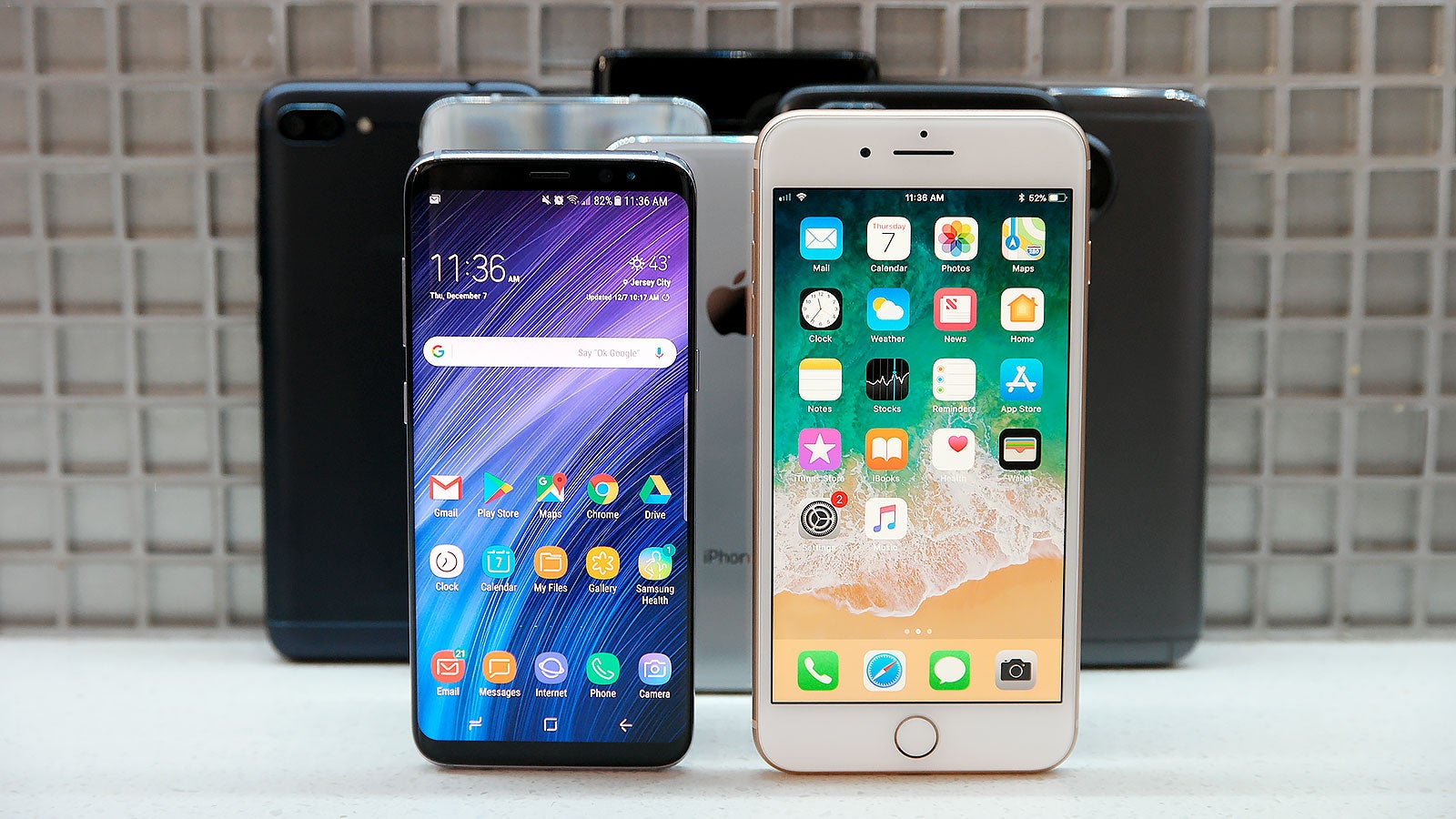 You did it. You waited out all the announcements during Mobile World Congress and the deluge of new handsets that debuted in the last few months. But now, after upstarts such as Essential have had a chance to shine and giants like Apple and Samsung are done plying their latest wares, there's a big question worth asking. What's the best phone out right now?
Read more
At Lifehacker, we independently select and write about stuff we love and think you'll like too. We have affiliate and advertising partnerships, which means we may collect a share of sales or other compensation from the links on this page. BTW - prices are accurate and items in stock at the time of posting.