One terabyte. Yes, you can get solid-state drives packing 1000GB now. The only problem is keeping both your kidneys while still affording one. Fortunately, Amazon US is here to save the day (and your organs): you can grab a 1TB Silicon Power drive with 3D NAND for a sweet $252 delivered.
You don't need a coupon or anything — that's just the price Amazon has it for. Well, to break it down, the SSD is $US185.49, or $245.74 Australian, with shipping adding $US5.35 / $7.09, bringing the total to $252.83.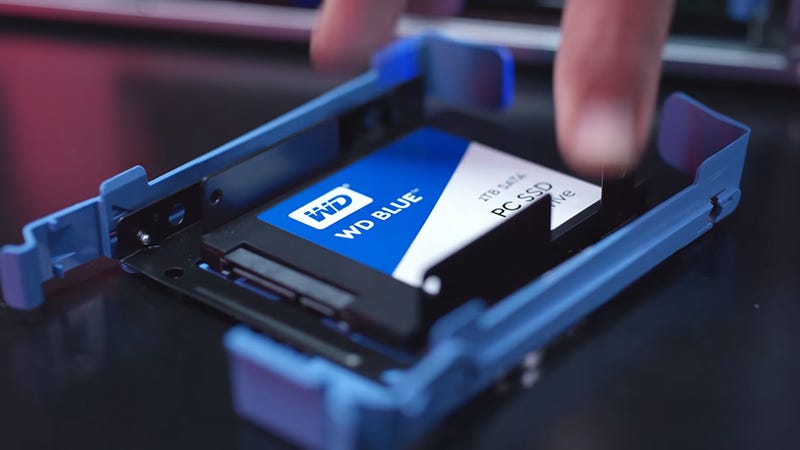 Before you throw out that old desktop or laptop, consider upgrading its storage. Whether your computer uses a hard drive or an older solid-state drive (or SSD) it's probably time to upgrade it.
Read more
As you'd expect for a modern SSD, it's a 2.5-inch form factor with SATA 6Gb/s support. There's also a three-year warranty, though you'll probably have to send it back to the US if a problem does occur.
That said, Amazon is pretty good about returns, so I wouldn't worry about this too much.
Silicon Power 1TB SSD [Amazon, via OzBargain]