Image: A Current Affair
Click Frenzy is back. (Back! BACK!) Once again, bargain hunters who are quick on the mouse trigger can score some insane deals, including big screen TVs for $10, video game consoles for $3 and $100 Myer Gift Card for one buck! Here's the full list of mega deals that will be dropping later tonight. Keyboards at the ready!
The Click Frenzy sale is already underway, but the real bargains bonanza starts at 7pm tonight. That's when the much-touted 'Go Nuts' deals start to appear online.
These are blink-and-you'll-miss-it flash sales that feature some of the best tech deals you are ever likely see. We're talking 55-inch LG LED TVs for $10, Fitbits for $2 and Nespresso coffee machines for $2!
Needless to say, product numbers are extremely limited and only the fastest, wiliest customers have a snowball's chance in hell of completing a purchase. But that's not to say it's impossible - here are some tips on how to score a Go Nuts deal tonight.
Without further ado, here's the full list of Click Frenzy Go Nuts deals. We'll be live blogging the event tonight so stay tuned for news on when each deal hits.
Click Frenzy Go Nuts deals
| | |
| --- | --- |
| Product | Price |
| $50 Myer Gift Card | $1 |
| $100 Myer Gift Card | $1 |
| Nespresso Inissia Coffee Machine with Milk Frother | $1 |
| The Original GHD IV styler | $1 |
| GoPro HERO5 Black Action Video Camera | $2 |
| $200 Myer Gift Card | $2 |
| Fitbit Charge 2 Heart Rate + Large Fitness Wristband - Black | $2 |
| Google Home | $2 |
| Toshiba 32" Series L37 HD LED LCD TV | $3 |
| Beats Solo3 Wireless On-Ear Headphone | $3 |
| XBOX ONE S 500Gb | $3 |
| Bose SoundLink Revolve Bluetooth Speaker | $3 |
| Dyson Cinetic Big Ball Multifloor Barrel Vacuum Cleaner | $5 |
| iPad Mini Wifi Only | $5 |
| DJ1 SPARK | $10 |
| LG 55" HD LED TV | $10 |
And here are all the regular deals that have been released so far!
Click Frenzy - AKA Australia's answer to Black Friday - officially begins at 7pm tonight. However, a bunch of retailers have jumped the gun early, just like they do every year. Here are the best deals so far, with links to buy!
---
Trending Stories Right Now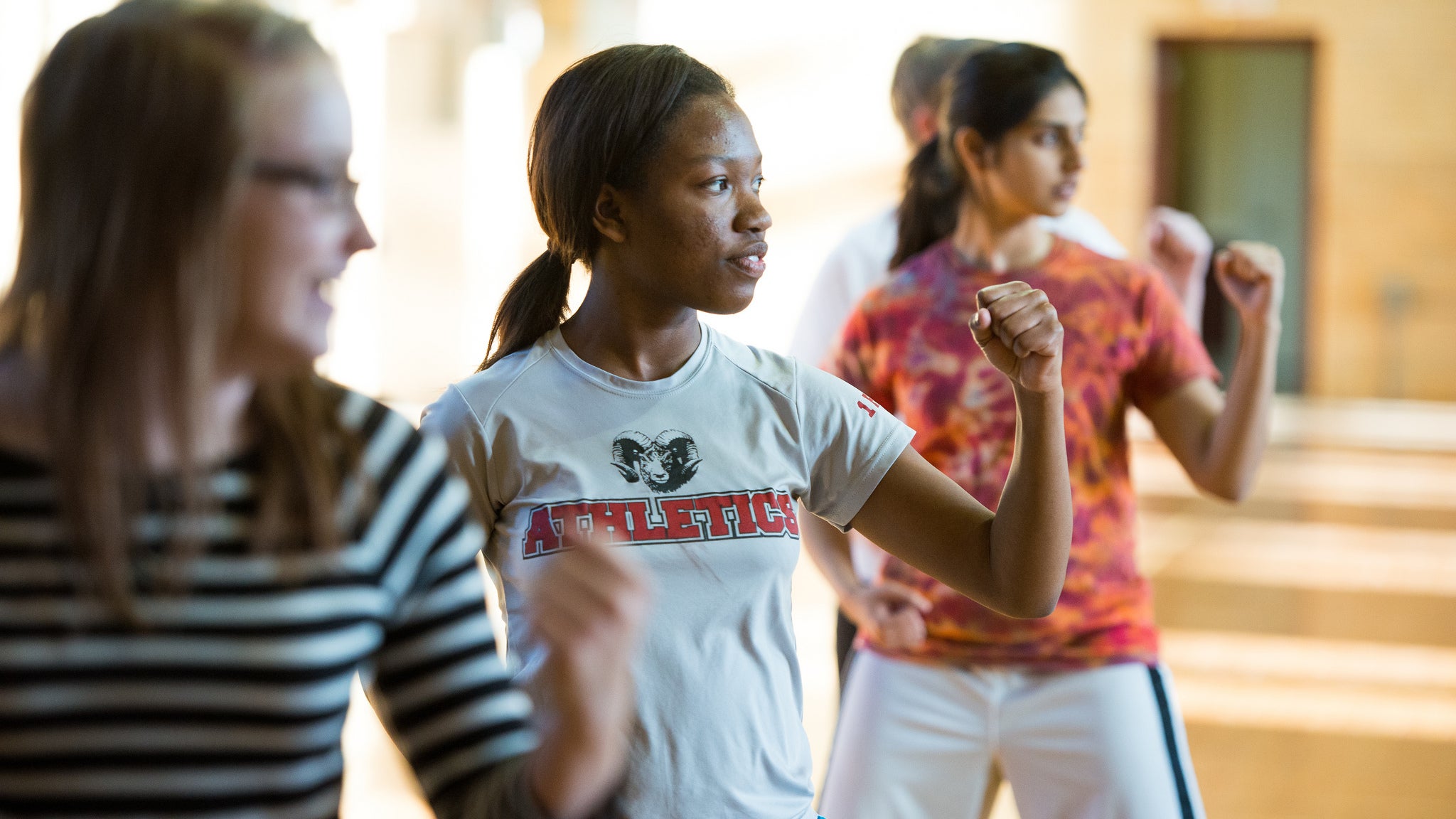 roanokecollege/Flickr Even if they haven't gone so far as to get formal self-defence training, many people (particularly women) have considered what strategies they'd deploy if they were attacked by a stranger. A popular thought is that one would use an object on your person as a weapon of defence - like keys, for instance.
Smartphone teardown and repair specialist iFixIt has put their toolkit up against the Google Pixel 3 and found Google's latest uber-phone is going to be a tough to fix if gravity and a solid surface ever device to team up to cause some damage. In their teardown, they discover that screen repairs are going to be a whole lot harder and Google may have taken out shares in a glue factory given how much adhesive is packed into the portable computing powerhouse.