Image: A Current Affair
Click Frenzy is back. (Back! BACK!) Once again, bargain hunters who are quick on the mouse trigger can score some insane deals, including big screen TVs for $10, video game consoles for $3 and $100 Myer Gift Card for one buck! Here's the full list of mega deals that will be dropping later tonight. Keyboards at the ready!
The Click Frenzy sale is already underway, but the real bargains bonanza starts at 7pm tonight. That's when the much-touted 'Go Nuts' deals start to appear online.
These are blink-and-you'll-miss-it flash sales that feature some of the best tech deals you are ever likely see. We're talking 55-inch LG LED TVs for $10, Fitbits for $2 and Nespresso coffee machines for $2!
Needless to say, product numbers are extremely limited and only the fastest, wiliest customers have a snowball's chance in hell of completing a purchase. But that's not to say it's impossible - here are some tips on how to score a Go Nuts deal tonight.
Without further ado, here's the full list of Click Frenzy Go Nuts deals. We'll be live blogging the event tonight so stay tuned for news on when each deal hits.
Click Frenzy Go Nuts deals
| | |
| --- | --- |
| Product | Price |
| $50 Myer Gift Card | $1 |
| $100 Myer Gift Card | $1 |
| Nespresso Inissia Coffee Machine with Milk Frother | $1 |
| The Original GHD IV styler | $1 |
| GoPro HERO5 Black Action Video Camera | $2 |
| $200 Myer Gift Card | $2 |
| Fitbit Charge 2 Heart Rate + Large Fitness Wristband - Black | $2 |
| Google Home | $2 |
| Toshiba 32" Series L37 HD LED LCD TV | $3 |
| Beats Solo3 Wireless On-Ear Headphone | $3 |
| XBOX ONE S 500Gb | $3 |
| Bose SoundLink Revolve Bluetooth Speaker | $3 |
| Dyson Cinetic Big Ball Multifloor Barrel Vacuum Cleaner | $5 |
| iPad Mini Wifi Only | $5 |
| DJ1 SPARK | $10 |
| LG 55" HD LED TV | $10 |
And here are all the regular deals that have been released so far!
Click Frenzy - AKA Australia's answer to Black Friday - officially begins at 7pm tonight. However, a bunch of retailers have jumped the gun early, just like they do every year. Here are the best deals so far, with links to buy!
Find more great bargains at Lifehacker Coupons.
---
As Lifehacker editors we write about stuff we like and think you'll like too. Lifehacker often has affiliate partnerships, so we may get a share of the revenue from your purchase.
---
Trending Stories Right Now
Windows 10's software updates have become a bit of a disaster for Microsoft thanks to a spate of OS-borking bugs and equally problematic patches. It's gotten so bad that each compulsory installation is now met with fear and dread from users. But it could be worse. At least it's not Vista.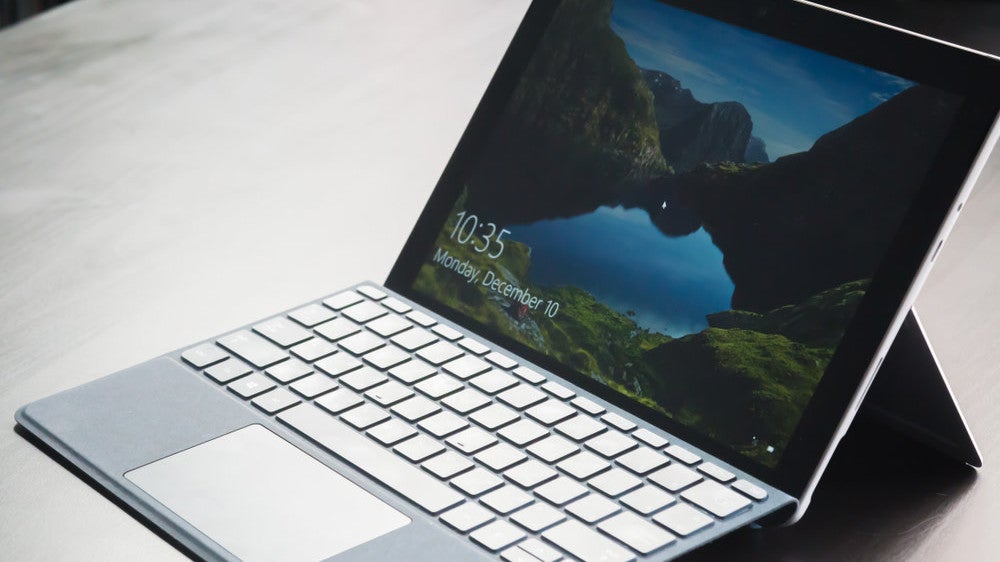 Microsoft is readying the public release of its next major Windows 10 update, version 1909. These major releases show up twice a year, first in spring then again in the fall, and tend to include a number of new features, updates and patches. However, they can also come with some major bugs and annoyances, so it's worth taking some time to prep your PC before you plunge into Windows 10 version 1909.