Wikipedia doesn't often get new user-facing features, which is definitely a good thing. Information should be presented in as clean and easily-digestible way as possible. That doesn't mean Wikimedia never improves things — in fact, it's just debuted "page previews", which show article links as small boxouts when you hover over them.
I think it's a nice feature (as shown in the lead image) and Wikipedia's testing agrees, according to Wikimedia's Olga Vasileva:
This seemingly cosmetic change may seem far from revolutionary, but has been built through careful and vigorous A/B testing; scaling APIs to Wikipedia levels of traffic and a change to how we build our code (blog post to follow). Our testing shows that the feature makes it easier and more efficient for Wikipedia readers to interact with our content and get more context about a topic on Wikipedia.
Still, some may find it annoying or obtrusive. If this is the case for you, turning it off is simple:
Hover over any article link in a Wikipedia entry
When the preview appears, click on the gear icon in the bottom-right corner
Select "Disable" in the pop-up and then "Save"
Before you go ahead, I'd urge you to give it a go for a day or two. You never know, it might grow on you.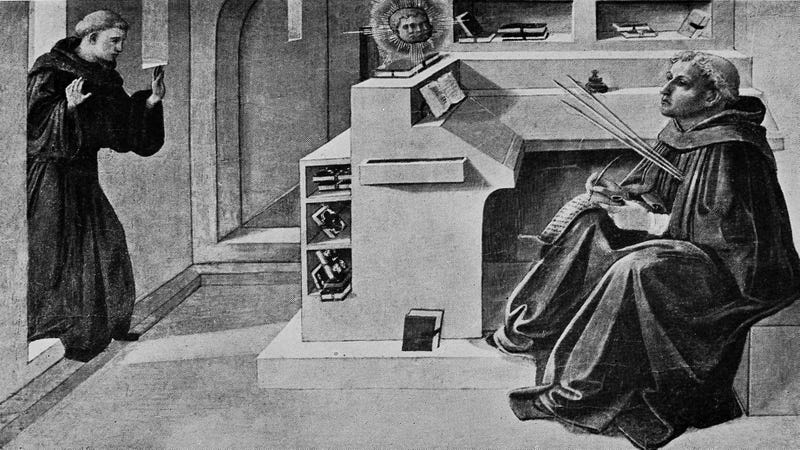 If you like just a little distraction when you start up your browser, if you find Twitter and news sites too in-your-face, but a blank page too mundane, try Wikipedia.
Read more
Navigating through Wikipedia articles on desktop just got a lot easier [Wikipedia, via gHacks]