In celebration of the Amazon Web Services Summit, a cheeky code has bobbed up that will give you 25% off Amazon Echo devices from the Amazon Australia web store.
Yep, Amazon's hands-free speaker that can tell you jokes, the weather, what events are on your calendar for the day and how bad the traffic is has seen a 25% price drop.
To redeem the offer, all you need to do is head on over to Amazon Australia, load up a cart with your Amazon Alexa-enabled 2nd Generation Echo device and whip the 'AWSECHO25' code in.
Amazon Echo Dot: $59.25
Amazon Echo: $111.75
Amazon Echo Plus: $171.75

If you want to head to the Echo page where you can decide between all three versions, click right here! According to a screenshot posted on OzBargain, the offer ends on April 24. If you ever wanted a smart speaker for your home, it's a good time to jump in.
Where would we be without ya, OzBargain!?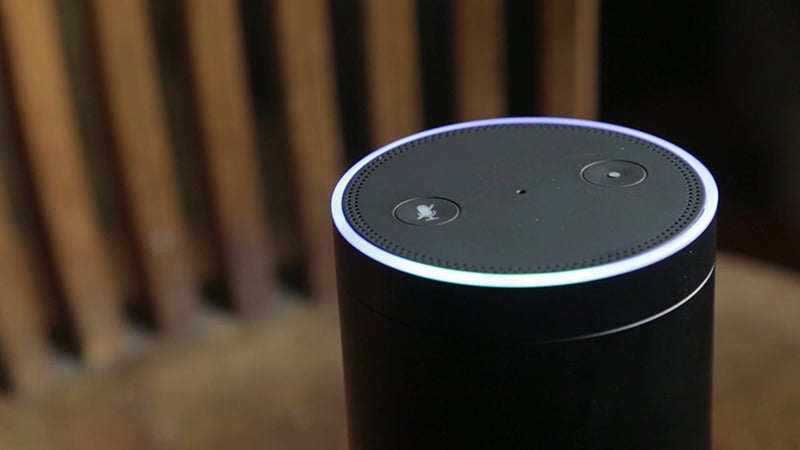 Today, Amazon finally released its Echo smart speaker range in Australia. With multiple versions hitting store shelves at the same time, there's a lot for prospective buyers to unpack before making a purchasing decision. Here's a rundown of each model, with links to buy.
Read more