Welcome back to Mid-Week Meditations, Lifehacker's weekly dip into the pool of stoic wisdom, and a guide to using its waters to reflect on and improve your life.
Photo: the.mutator
Epictetus, in Discourses, wrote: 'And since strong habit leads, and we are accustomed to employ desire and aversion only to things which are not within the power of our will, we ought to oppose to this habit a contrary habit...'. If you want to break a bad habit, try doing something new or develop a new good habit that contradicts your bad habit.
Read more
This week's selection comes from Seneca in On Providence. He asks why we waste our energy on complaining when we are destined for hardship: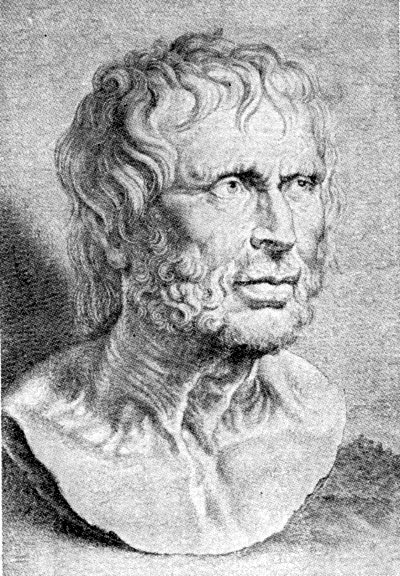 Wherefore, everything must be patiently endured, because events do not fall in our way, as we imagine, but come by a regular law. It has long ago been settled at what you should rejoice and at what you should weep, and although the lives of individual men appear to differ from one another in a great variety of particulars, yet the sum total comes to one and the same thing: we soon perish, and the gifts which we receive soon perish.
Pay close attention to this section: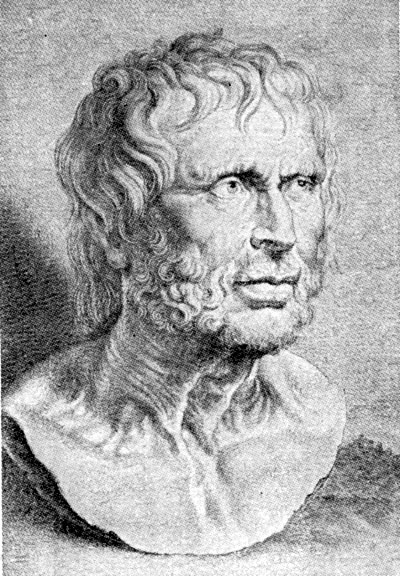 Why, then, should we be angry? Why should we lament? We are prepared for our fate: let nature deal as she will with her own bodies; let us be cheerful whatever befalls, and stoutly reflect that it is not anything of our own that perishes. What is the duty of a good man? To submit himself to fate: it is a great consolation. To be swept away together with the entire universe: whatever law is laid upon us that thus we must live and thus we must die, is laid upon the gods.
What It Means
Everything that happens to us in life – good or bad – must be endured because that is the nature of our universe. Adversity is built into reality. To exist, there is no other option but to endure the struggles set forth by the ever-changing world around us. These are same struggles others have faced before, over and over. What will make you happy and what will make you sad are the same things that have affected people since the dawn of man. You might think you are different, but this is untrue. You will struggle, you will die, and all of the material items you accumulated will no longer be yours.
These things are known and non-negotiable, so why be upset? Why spend time and energy complaining about what cannot be changed? Be happy you have the gift of life, but remember that nothing of yours is lost when you die. Our bodies belong to nature, so you must be ready to give yours back when it's time. Accept this as your fate. Find solace in it. You must live and die according to the nature of our universe. Only the gods could change the rules.
What To Take From It
If you're struggling right now, know that you are merely fulfilling your duty as a living thing in this world. To live is to struggle. A hungry animal scavenges for food, a thirsty plant hopes and reaches for rain, a metal beam battles gravity to bear great weight, and a struggling human overcomes a challenge laid before them. This is our reality, and it cannot be changed. So, try and catch yourself when you complain, when you cry out in anger, when you sulk and wonder if anyone else has it as bad as you. Someone does, and many have it worse. Save the energy spent on emotional turmoil and use it for finding a way forward.
Now, this concept – "to struggle is only natural" – isn't meant to be depressing, or to say that life is nothing but a slog through miserable experiences. This idea is meant to be freeing and comforting. You are not cursed, you are not smited, and you are not incapable of riding out the storm. So you're met with a difficult challenge – struggle through it like everyone else has, like everything else does. Easier said than done, of course, but if everything were pleasant and simple, we'd be gods, not humans.