Earlier this month Google made Google Lens available for non-Pixel Android devices, and this week it's finally started rolling the feature out to iOS devices like your iPhone and iPad as well.
Photo: Pexels
Google Lens is an on-demand photo recognition tool built into Google Photos that can provide additional information about what you're taking a picture of.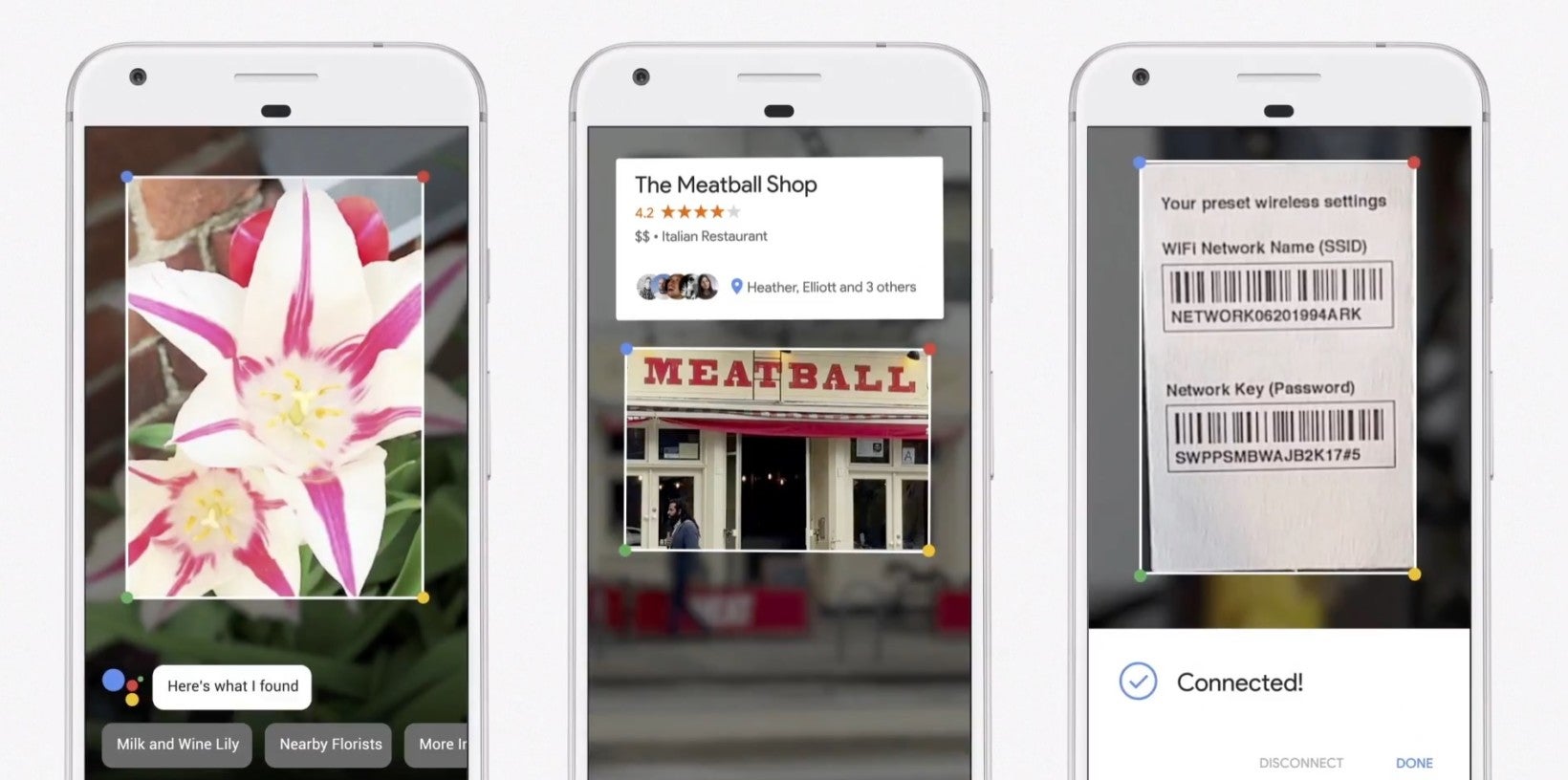 Yesterday, Google announced it will be rolling out its innovative Google Lens app to most Android phones. Here's how to get the most out of its visual-recognition abilities.
Read more
For instance, snapping a shot of San Francisco's Coit Tower will bring up reviews and contact information for the landmark. Snapping a shot of a business card will interpret the information it sees and gives you the option to add it to your phone, the same for event invitations that can be automatically added to your calendar from a picture.
Image: Google
Image: Google
The feature debuted last year on the Google Pixel.
To get it on your iPhone you need to first download the latest version of the app (you need version 3.15 for this one). From there, you'll launch the app and select a photo. With the photo loaded, you'll want to tap the Google Lens button below it. It's the square that kind of looks like the Instagram logo.
Once it recognises what's in the photo it will give you whatever additional information it might have on your photo's subject. It doesn't work for everything, but when it does work it's pretty awesome.