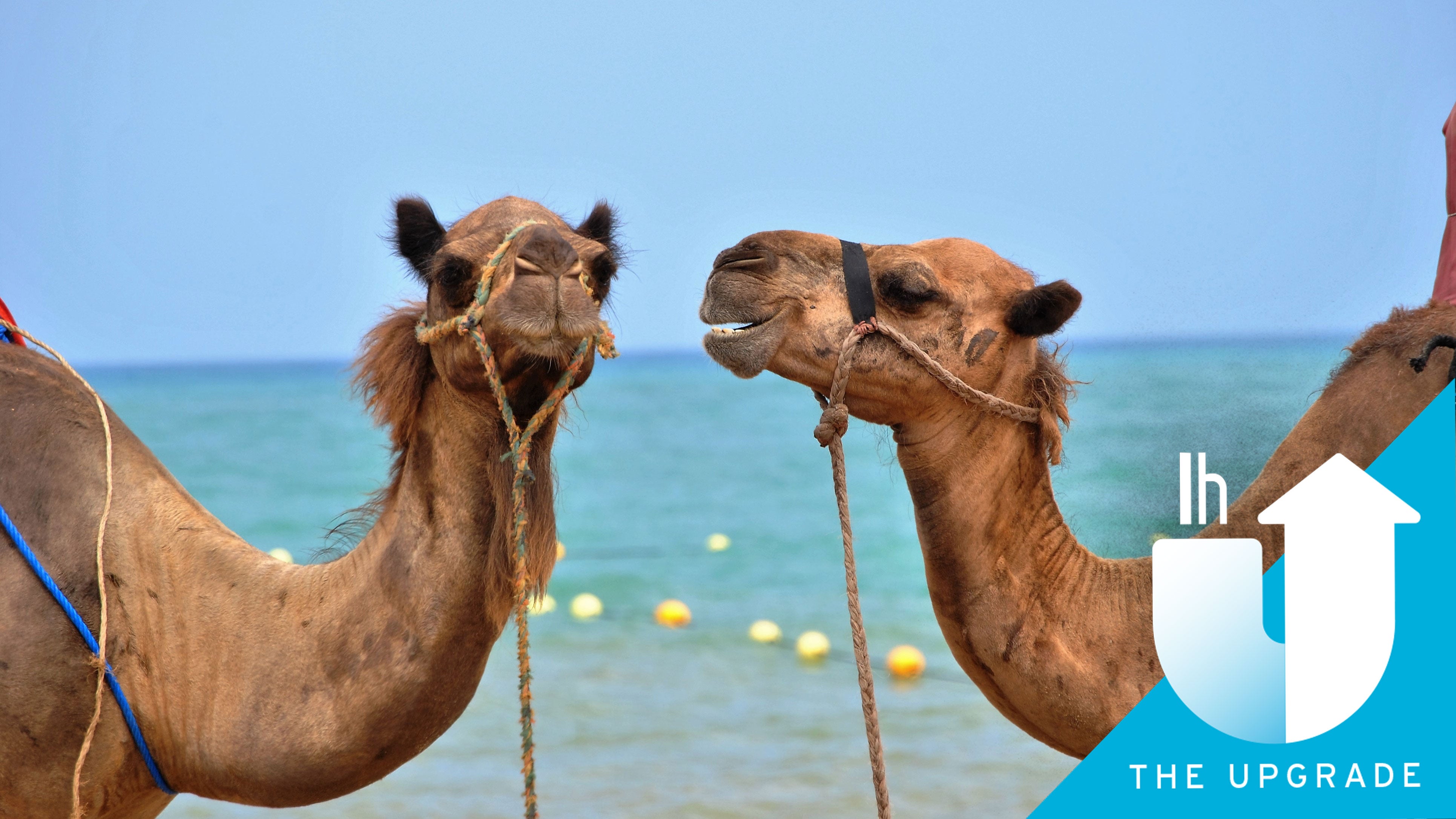 In this episode we're talking about the lost art of conversation-making. Joining us is podcaster and raconteur Ken Plume, who has conducted extensive interviews with the likes of Mel Brooks and John Cleese. We discuss how Ken got his start feeling comfortable talking to just about anyone, how he handles the awkwardness of a cocktail party (hint: It involves a fern) - and then we invent an acronym that will help you handle any conversational challenge. (Sort of.)
Photo: Kawtar Cherkaoui (Unsplash)
Listen to The Upgrade above or find us in all the usual places where you get your podcasts are served, including Apple Podcasts, Google Play, Spotify, iHeartRadio, Stitcher and NPR One. Please subscribe, rate and review!
Discussed in This Episode
And so much more!
Our Upgrades of the Week
Every week we like to let you in on the upgrades we've made in our own lives. This week we talked about throwing money at the (cleaning) problem; saying "yes, and" to life; and the unique and lasting joys of Inbox Zero.