The Samsung Galaxy S9 is expected to officially debut at Mobile World Congress (MWC) on February 26. If past Galaxy announcements are anything to go by, it will start to appear in stores a few weeks later – sometime in mid-March.
However, there's a way to jump the queue and snag your S9 up to a week early. Here's how it's done.
If you're desperate to get your hands on the S9 before it launches, pre-order it. This can be done shortly after the launch announcement; either on Samsung Australia's website or through your telco of choice. It really is as simple as that!
As with previous Galaxy flagships, the S9 is expected to ship to pre-order customers before its retail launch date. Here's what Samsung said during the S8 launch, and there's no reason to believe this year's handset will be any different:
Customers who pre-order the Galaxy S8 and Galaxy S8+ in the first few days of the pre-order period could receive their bundle from April 21 [a week early], making them among the first in the world to receive Samsung's innovative new smartphone.
According to a recent SamMobile report, customers who place pre-orders could receive the S9 as early as March 9 – seven days before it is expected to appear in stores.
Receiving the S9 a week before everyone else provides some tangible benefits beyond bragging rights. For instance, it means you can sell your old phone before the market become flooded with S9 owners offloading their old handsets (and driving down the price of second-hand phones in the process.)
Getting your listing up on eBay or Gumtree before the S9's launch could translate to an extra $200 in your pocket. Of course, this is assuming your current phone doesn't suck and is in good nick.
It's likely that your pre-order will also come bundled with a free accessory of some kind. For example, the Galaxy S8 came with a Gear VR virtual reality headset valued at $199 while the Note8 threw in a Samsung Convertible Fast Wireless Charger valued at $119. If the S9 follows the same tradition of pre-order freebies, you'll be able to redeem it through Samsung direct or via Australia's major telcos.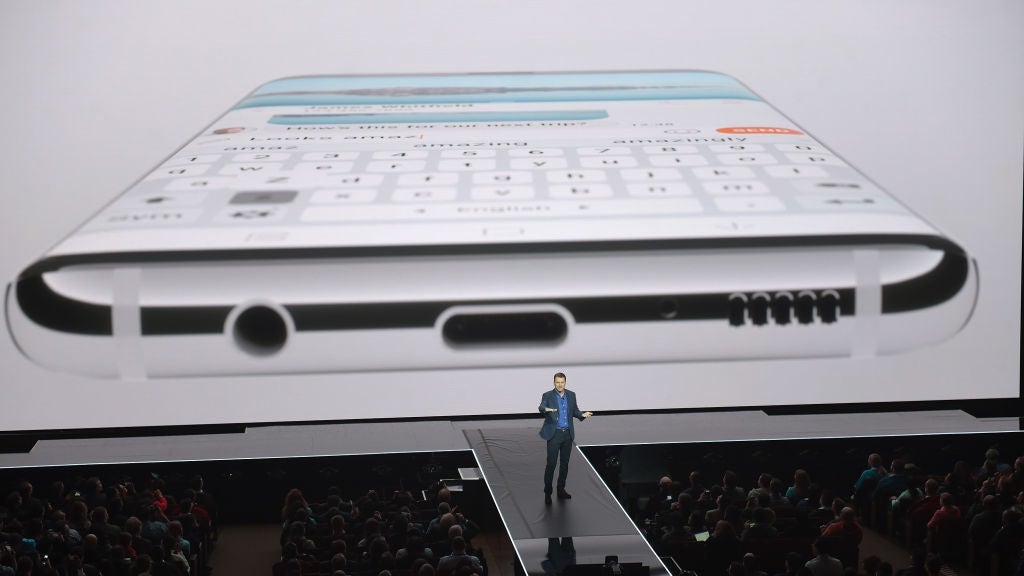 On February 26, Samsung is scheduled to announce the Samsung Galaxy S9 along with the S9+, successors to the S8 and S8+. If you're in the market for a new Android smartphone, and want one with an actual headphone jack, you should take a peek at what's coming down the pike. It will also help you decide whether or not you want to sell your old phone to pay for it. Here's where to watch in real time.
Read more
[Via SamMobile]