Image: iStock
On April 1, health insurance premiums will rise across the board in Australia. This year, the average price hike is estimated at 3.95% per per cent which works out to well over $200 per year for families. However, some premiums are going up more than others which can result in forking out significantly more. Here are the average increases for each insurer in Australia.
Each year, health insurers apply to have their increased premiums approved by the Federal Government regulator. The reason for this is the rising cost of treatments and services and to ensure standards of service don't slip. A higher utilisation of treatments and services, an increasingly ageing membership profile and investment in chronic disease management programs are also factors contributing to the increase.
From April 1, the industry weighted average premium increase is 3.95% which is slightly lower than the previous few years. (2017's increase was 4.84%, for example.) Nevertheless, you're still looking at a significant price hike; particularly if you're paying for a family and are with a costly provider.
The Australian Department Of Health has released the percentage amount that private health insurance premiums will rise compared to previous years. Here are the results:
Insurer

2016

2017

2018

ACA Health Benefits Fund Limited

6.19%

4.70%

2.72%

Australian Unity Health Limited

5.05%

4.46%

3.89%

BUPA HI Pty Ltd

5.69%

4.90%

3.99%

CBHS Corporate Health Pty Ltd

2.98%

2.38%

CBHS Health Fund Limited

5.92%

3.29%

2.73%

Cessnock District Health Benefits Fund Limited

6.19%

6.57%

6.40%

CUA Health Limited

8.95%

4.97%

3.29%

Defence Health Limited

5.48%

5.51%

5.97%

Doctors' Health Fund Pty Ltd, The

3.76%

3.54%

2.28%

Emergency Services Health Pty Ltd

3.36%

GMHBA Limited

5.44%

4.94%

4.34%

Grand United Corporate Health Limited

4.26%

4.11%

2.84%

HBF Health Limited

4.94%

5.96%

3.75%

Health Care Insurance Ltd

6.90%

6.06%

8.90%

Health Insurance Fund of Australia Limited

6.55%

7.99%

5.35%

Health Partners Limited

7.14%

5.10%

3.95%

health.com.au Pty Ltd

8.81%

8.53%

5.87%

Hospitals Contribution Fund of Australia Ltd, The

5.42%

3.65%

3.39%

Latrobe Health Services Limited

5.52%

4.49%

4.25%

Medibank Private Limited

5.64%

4.60%

3.88%

Mildura District Hospital Fund Ltd

6.74%

5.95%

5.68%

MO Health Pty Ltd

3.90%

National Health Benefits Australia Pty Ltd

5.28%

5.41%

3.97%

Navy Health Ltd

5.50%

4.94%

3.94%

NIB Health Funds Ltd

5.55%

4.48%

3.93%

Nurses & Midwives Health Pty Ltd

3.22%

Peoplecare Health Limited

4.38%

5.09%

4.19%

Phoenix Health Fund Limited

5.72%

5.93%

4.19%

Police Health Limited

4.81%

4.63%

3.72%

Queensland Country Health Fund Ltd

4.91%

5.15%

4.39%

Queensland Teachers' Union Health Fund Limited

7.15%

7.30%

4.40%

Railway & Transport Health Fund Ltd

5.61%

5.54%

4.47%

Reserve Bank Health Society Ltd

5.37%

5.00%

3.97%

St Luke's Medical and Hospital Benefits Association

5.89%

4.99%

4.23%

Teachers Federation Health Ltd

4.97%

4.96%

2.84%

Transport Health Pty Ltd

6.49%

4.93%

5.16%

Westfund Limited

5.94%

4.96%

3.43%

INDUSTRY WEIGHTED AVERAGE

5.59%

4.84%

3.95%
As you can see, the average increase ranges from 2.28 per cent (The Doctors' Health Fund Pty Limited) to a whopping 8.95 per cent (Health Care Insurance Ltd). Needless to say, it's probably worth shopping around before you pay the increased premium.
Bear in mind that your individual premium increase could be above or below your insurer's average depending on the specific policy and inclusions you've signed up for. As always, it works out cheaper in the long run to pay your premiums ahead of the rate change. If you pay for 12 months of cover in advance now, you'll be covered by the rate prior to April 1.
[Via Dept. Health]
Trending Stories Right Now
There are currently four main streaming services in Australia: Netflix, Stan, Foxtel Now and Amazon Prime Video. There's also Apple TV+ and - in a few short days - Disney Plus. But that's not all. In addition to all of the above, there are smaller, more niche services like Hayu, 10 All Access and YouTube Premium - all of which contain original programming you can't watch anywhere else.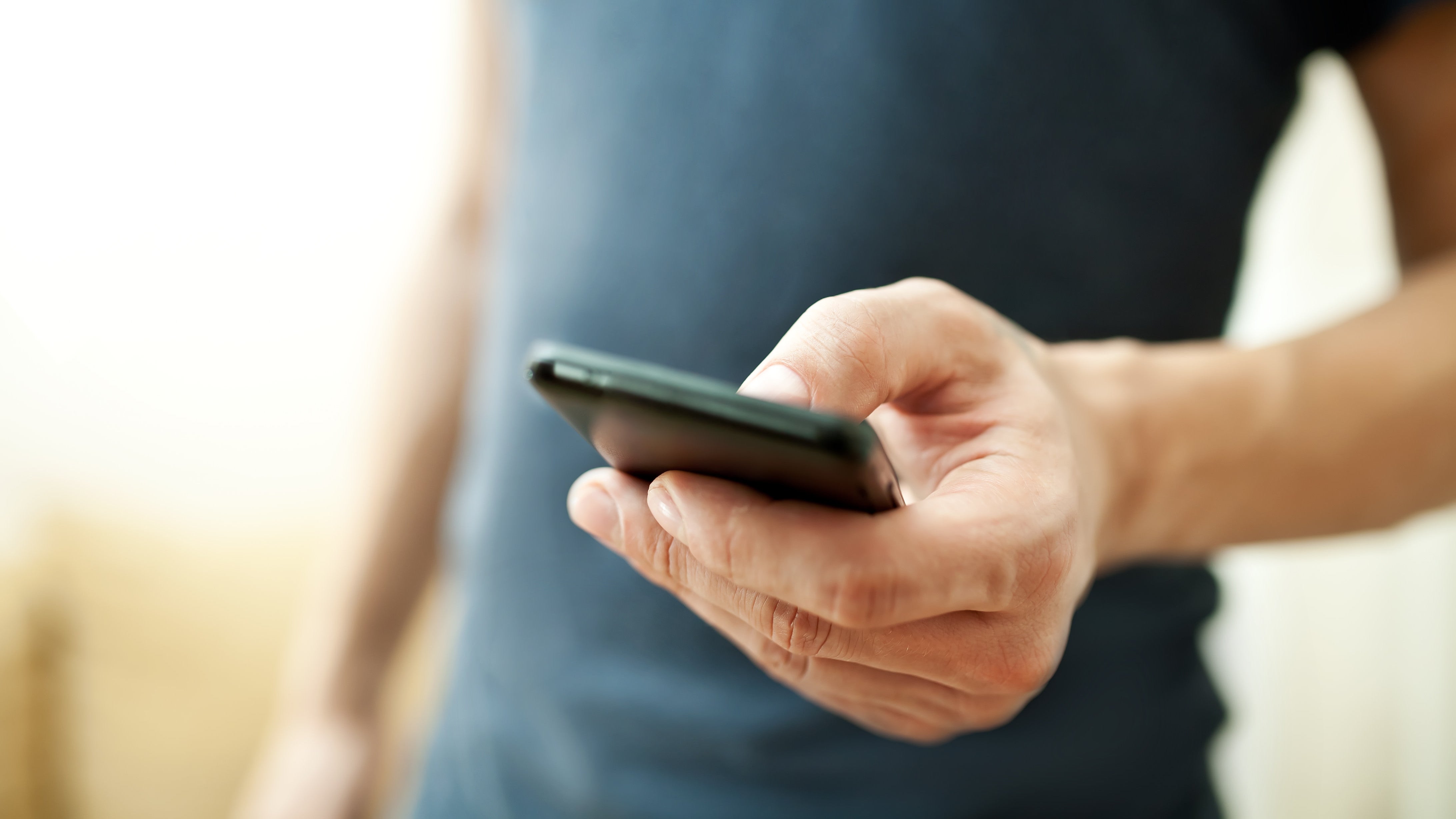 RCS messaging is here—thanks, Google—but there's still a chance that you can't flip the switch on it because, again, Google. Yes, it's another feature rollout, which means you'll be staring at your phone for some unknown amount of time, hoping it reveals to you the setting you can use to turn on something that sounds really awesome on paper.