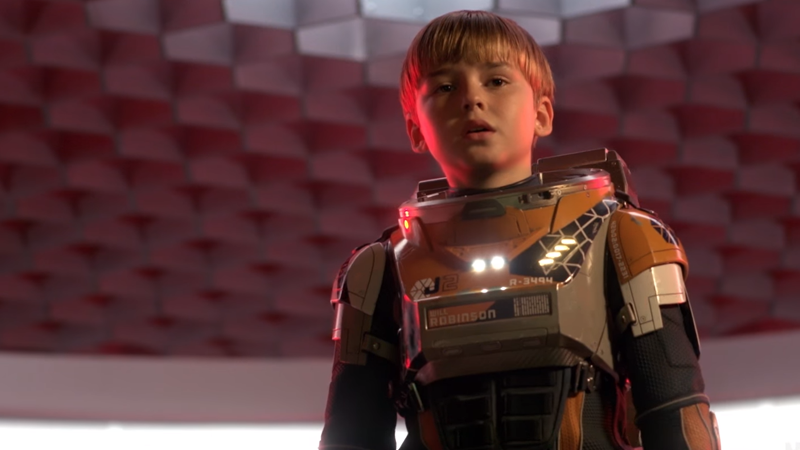 Here are last week's best online videos, including: Barnaby Joyce gets walloped by John Oliver, Fergie wallops the US National Anthem, Bill Gates does not know how much groceries cost and more!
John Oliver - Barnaby Joyce
Fergie Performs The U.S. National Anthem - Terribly
Drake - God's Plan
Bill Gates Guesses Grocery Store Prices
Trilha Submersa no Recanto Ecológico Rio da Prata
Honest Trailers - Justice League
How I Made My Millions! (And so can you)
Figure Skater Finishes Despite Wardrobe Malfunction
Dash Cam Owners Australia Compilation
Florida Survivor to Rubio: Will you reject NRA money?
Team LeBron vs Team Stephen - Full Game Highlights
Lost In Space - Date Announcement | Netflix
MUSE - Thought Contagion