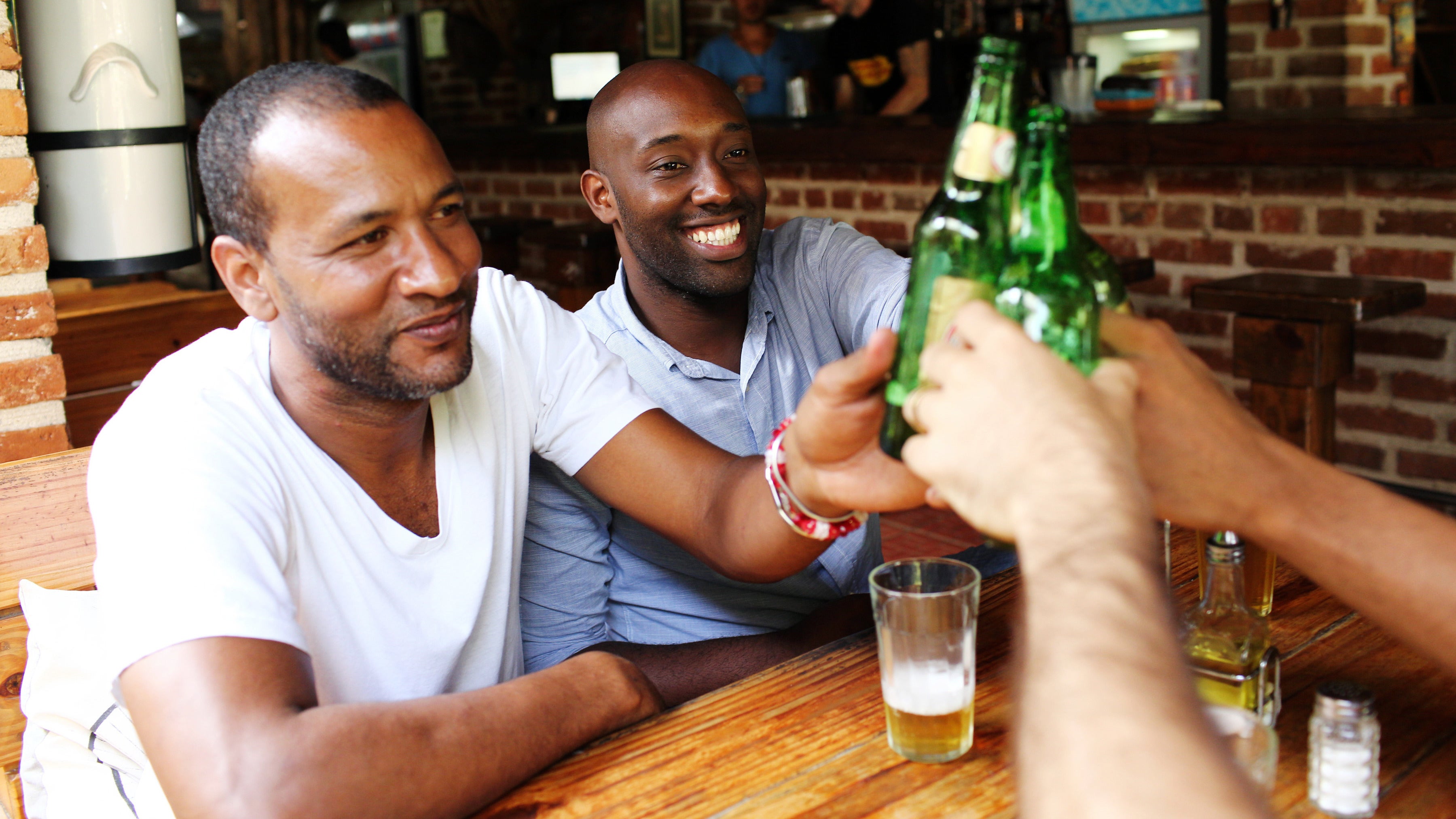 Image credit: Airbnb
Booking a holiday stay with friends can get pretty stressful, and pretty expensive if you're the one putting down the deposit. With Airbnb's Split Payments service, however, you can you split the bill with your fellow travellers. Instead of footing the entire bill on your own and waiting for your buddies to send you their share, now you can take care of it all in one place.
You've Got 72 Hours to Pay Up
To take advantage of the Split Payments feature, you'll need to select an Airbnb rental that supports the service. Then, if you're the organiser, you'll pay your share of the rental fee to cement your reservation date and time and send out email notifications to all involved parties to contribute to the rental cost.
You've got 72 hours from the time of your reservation to round up your posse and get them to pay up before you lose your spot.
Want to see who hasn't ponied up the cash? Trip organisers can check out the Your Trips page to see who still needs to pay their share. All those participating must create an Airbnb account in order to pay for their portion of the rental.
Once that's done, the only thing left to argue about is who gets the master bedroom with the ocean views.