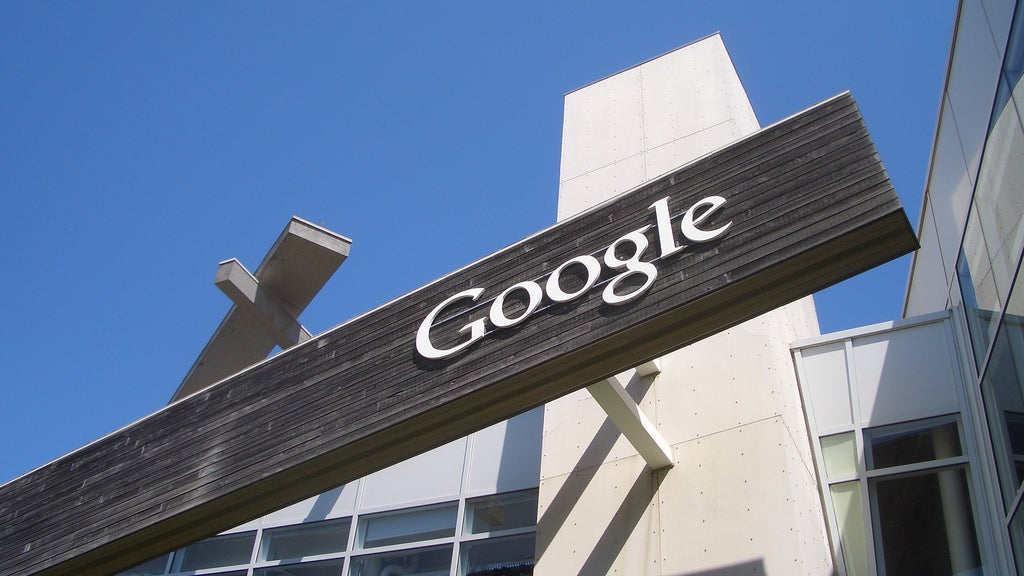 It has happened to all of us. You visit a retail website to check out some product (like a pair of shoes or a new video game) and before you know it that same product is following you everywhere you go online, tempting you to buy it. Thankfully, there's a "trick" to make those ads a little less annoying.
brionv/Flickr
Google has announced a new feature for its Ads Settings tool that let's you mute specific products you're tired of seeing everywhere you go online.
Google calls these Reminders, and in some cases they can be useful. Most of the time, however, they're just a nuisance - I already know I can't afford those shoes, Google, but thanks for reminding me.
Now, thanks to the latest update, you can mute specific ads. All you have to do is head to Google's Ads Settings website and scroll down to the new Reminders section. Then hit the "x" icon next to the products you're tired of seeing and Google will mute them for 90 days (the company says most advertisers don't bother following up after three months).
As part of the same update, Google also made some improvements to its "Mute This Ad" feature, which lets you hide specific ads straight from the site or app where they show up. Moving forward, when you mute an ad on one device it will stop showing up on all your other devices too. "Mute This Ad" is also expanding to even more apps and websites so you can always make an annoying (or offensive) ad go away with just a few clicks.