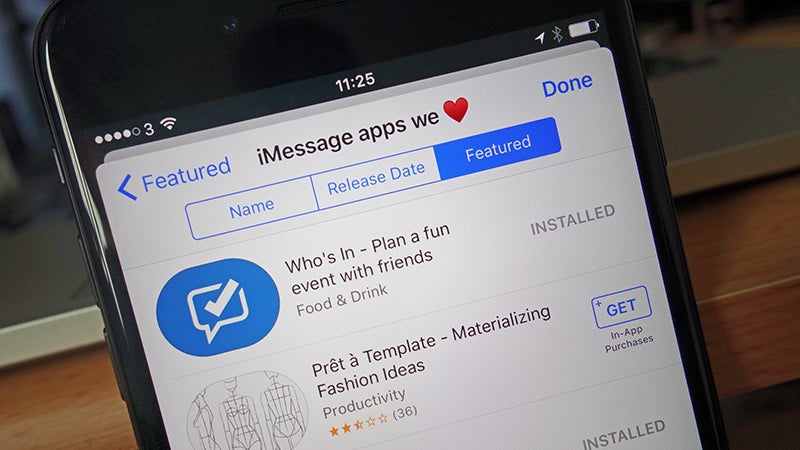 If you're an Apple user, you may have been experiencing problems lately, after it was discovered that a specific character from the Telugu alphabet caused a heap corruption and could crash devices and apps, including iMessage and third-party services like Twitter and Whatsapp.
Apple have now released a security update which fixes the problem for all four of its operating systems.
Last week it was discovered that by sending or copying a character from the Indian Telugu alphabet could cause Apple devices to crash. Apple's official statement revealed that this character caused a "memory corruption issue" and that processing the character lead to a "heap corruption".
Some took to Twitter to prank unwary Apple users, so if your device has been crashing after seeing particular tweets or messages - now you know why.
The latest security updates for the suite of Apple operating systems (iOs, macOS, tvOS and watchOS) are available from Apple's website. The website also includes explainers on how to update your operating system, dependent on your device.
If you want to update your iPhone just head to your Settings, click General and then click Software Update. Should be fixed in no time.