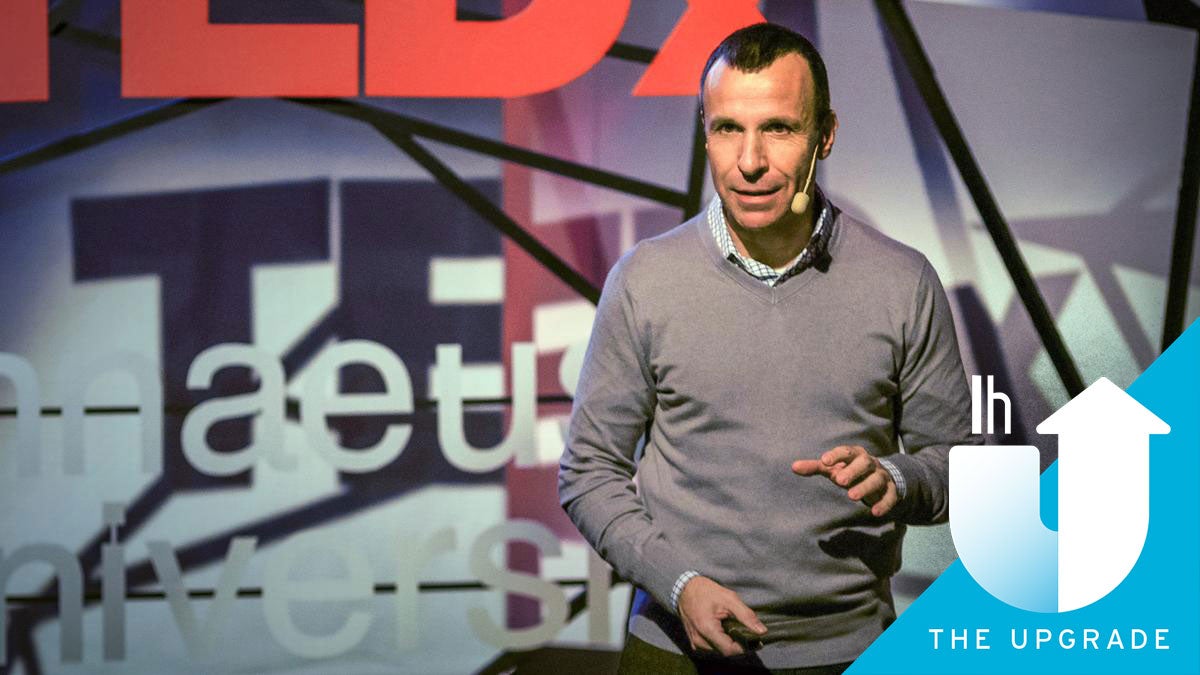 In this week's episode, we're talking about heartbreak. How do you know when your heart is broken? What can you do about it? And how do you help the heartbroken people in your life? Our expert guest is Guy Winch, noted TED speaker and author of the forthcoming book How to Fix a Broken Heart.
Image via TED
Listen to The Upgrade above or find us in all the usual places where podcasts are served, including Apple Podcasts, Google Play, Spotify, iHeartRadio, Stitcher and NPR One. Please subscribe, rate and review!
Discussed in This Episode
Our Upgrades of the Week
Every week we like to let you in on the upgrades we've made in our own lives. This week we talked about finding the perfect bedside lamp and the perfect bag, how to check in with the people in the outer tiers of your life, and the joys of writing at night (when you're a night person).