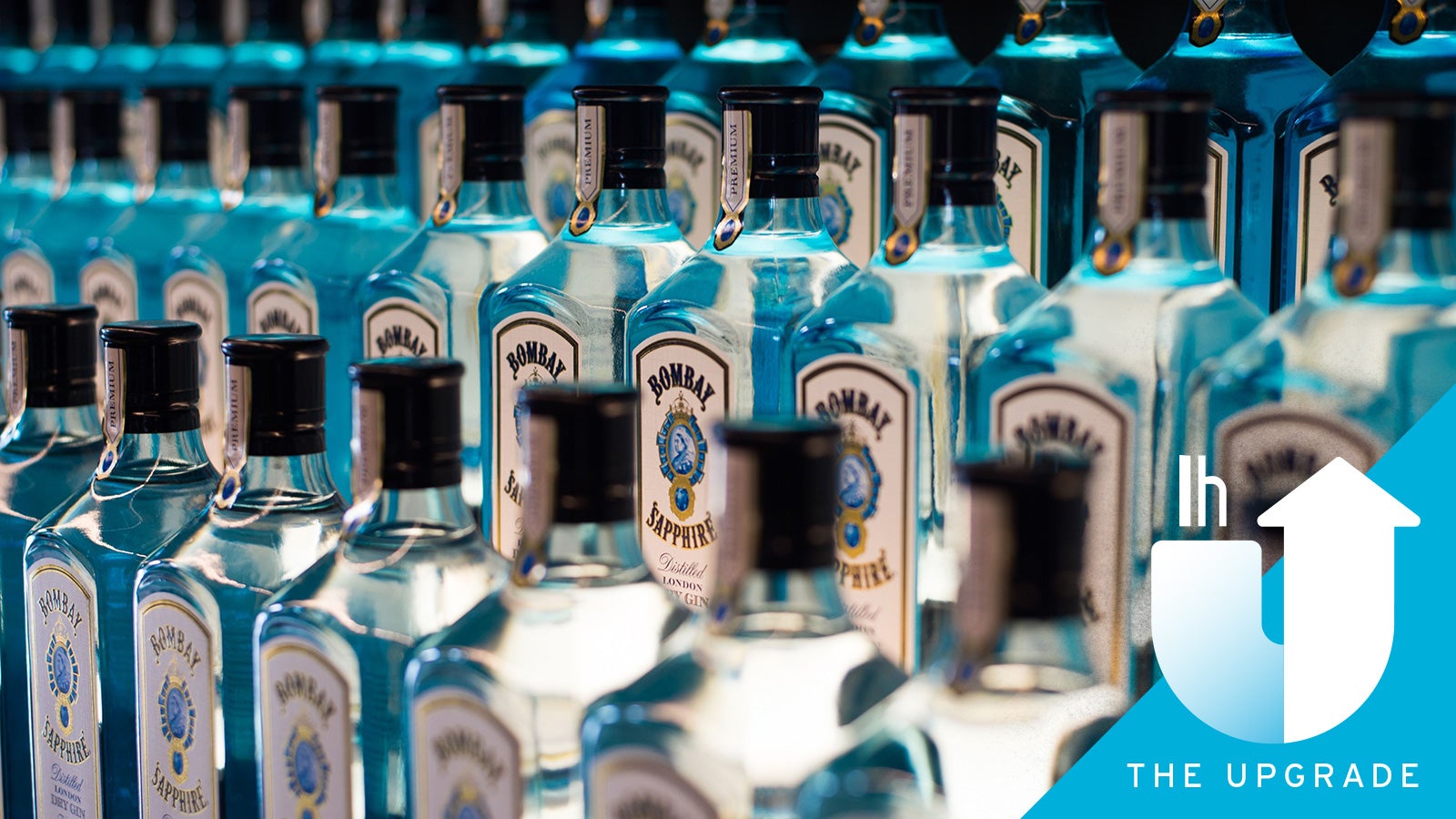 In this episode of The Upgrade we're taking a closer look at alcohol - why we drink, what it does to us, and how to quit, if we're so inclined. We're joined by author Annie Grace, author of the book This Naked Mind: Control Alcohol, Find Freedom, Discover Happiness & Change Your Life.
Photo by Annie Spratt on Unsplash
Listen to The Upgrade above or find us in all the usual places where podcasts are served, including Apple Podcasts, Google Play, Spotify, iHeartRadio, Stitcher and NPR One. Please subscribe, rate and review!
Discussed in This Episode
Upgrade of the Week
Every week we like to let you in on the upgrades we've made in our own lives. This week we talked about keeping our heads up, looking in the right direction, and retreating (for a minute).