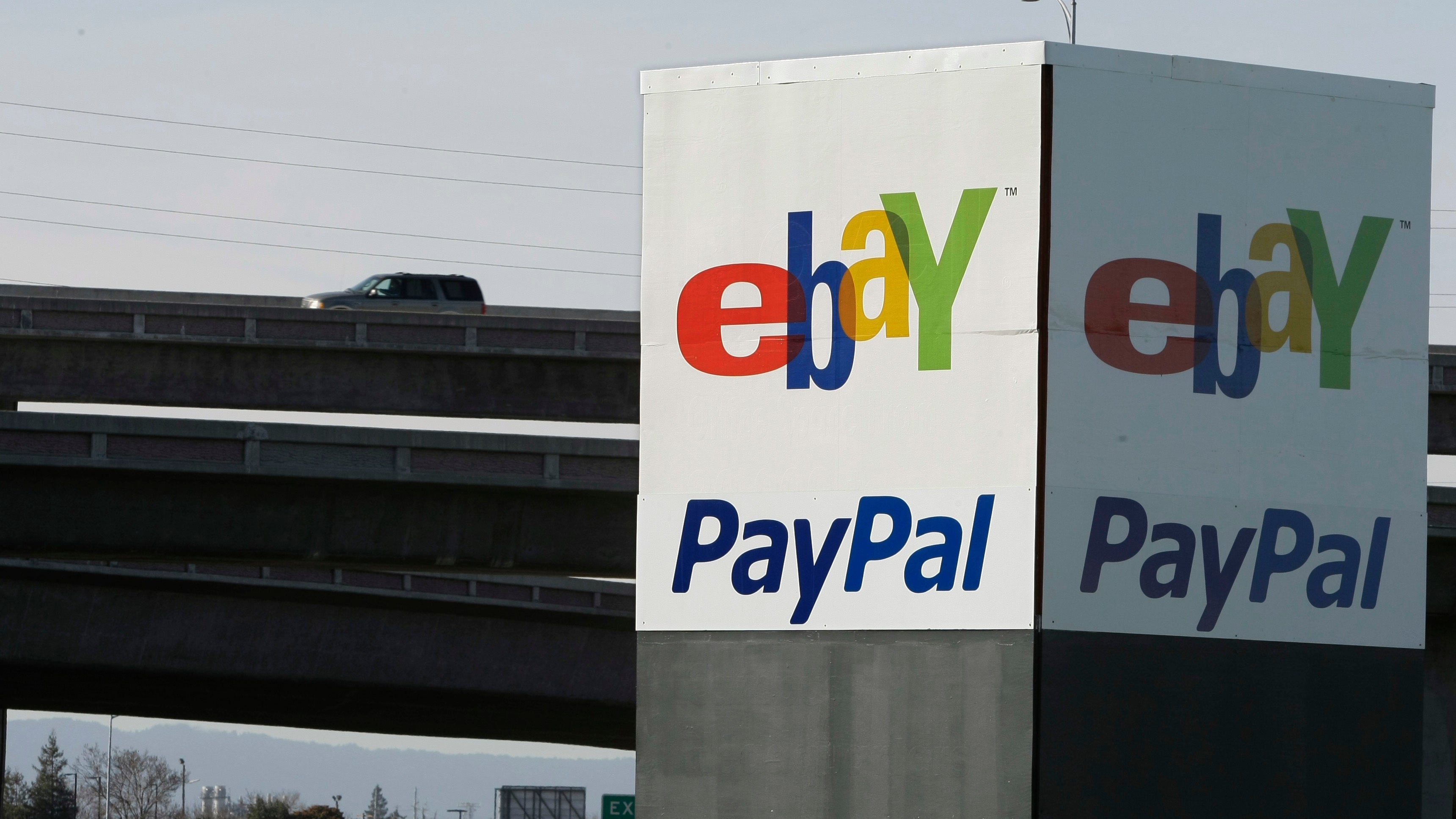 eBay has confirmed it will not be renewing its contract with the online payments system PayPal. The online marketplace will stop using PayPal as its back-end services provider which means it will soon be more difficult to buy products on eBay with your PayPal account. Here's what you need to know.
When its current PayPal contract ends in 2020, eBay will be switching to a long-term deal with Amsterdam-based company Adyen. This means Adyen will begin processing all transactions on the site in place of PayPal.
So how does this affect eBay customers whose prefer to use PayPal? The good news is you'll still be able to do so on eBay. The bad news is that the process won't be quite as streamlined.
Here's the announcement from the horse's mouth:
After the existing eBay-PayPal agreement ends in 2020, PayPal will remain a payment option for shoppers on eBay, but it won't be prominently featured ahead of debit and credit card options as it is today. PayPal will cease to process card payments for eBay at that time.
eBay reckons the new Adyen partnership will give customers "more choice" for payment and payout options. Time will tell whether the move away from PayPal will be a benefit or nuisance.
[Via Gizmodo]