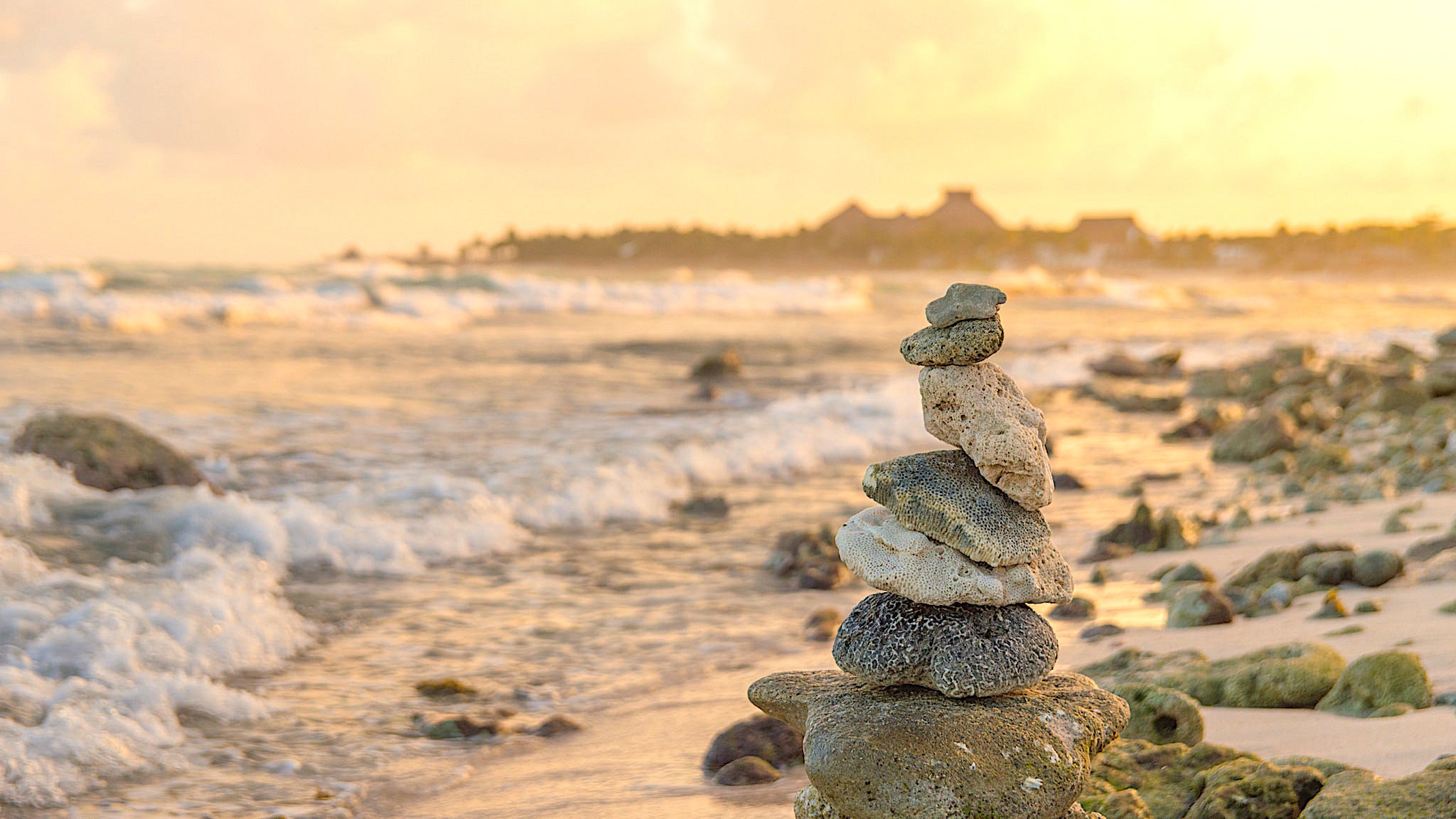 Even if you've had a holiday filled with rest and relaxation, the trip coming home is often enough to wipe you out and get you disoriented. The next time you plan a holiday, give yourself an extra day to bounce back and get ready for your return to work.
Photo by Aaron Hawkins.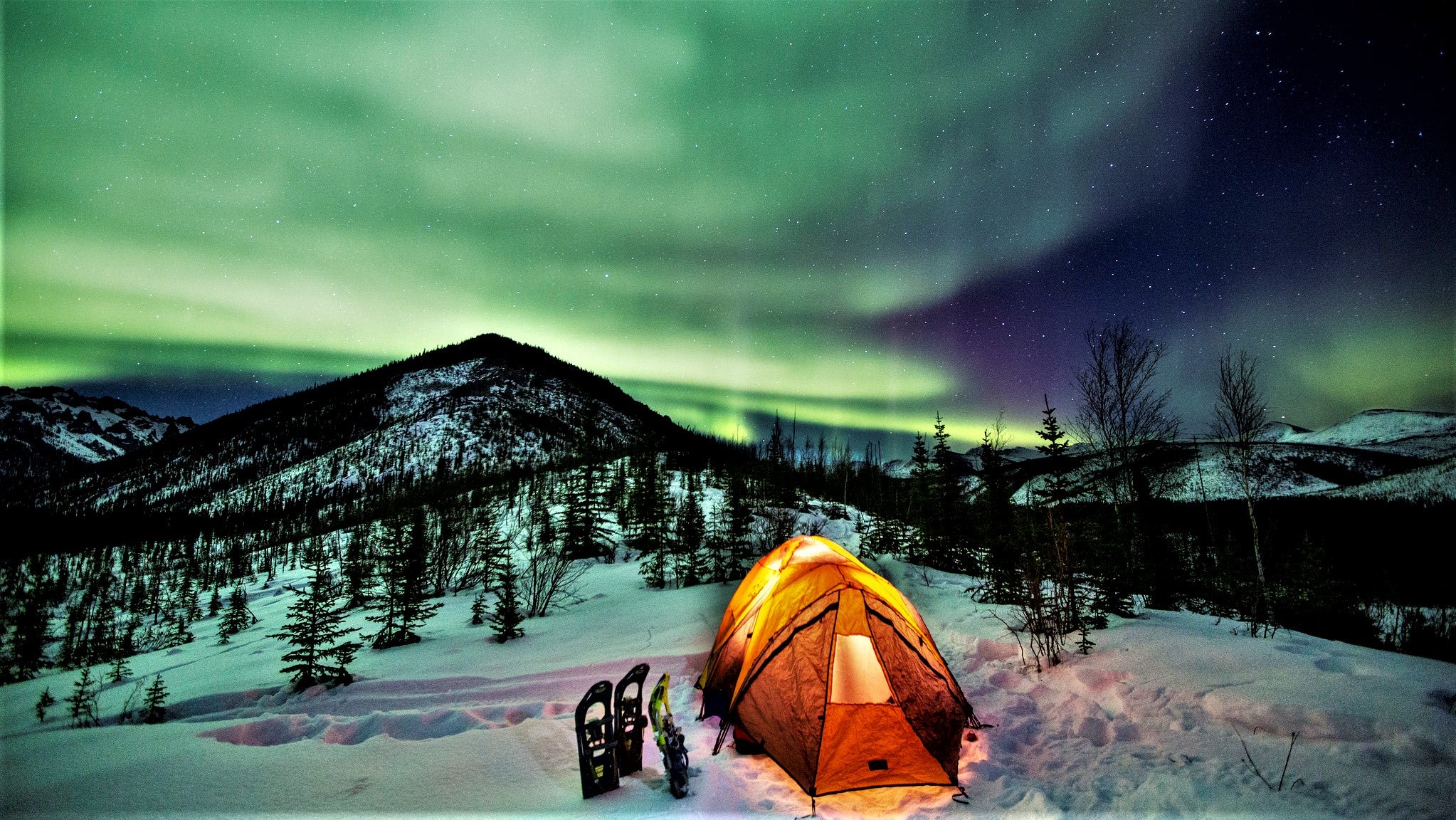 I know, you're busy and you have work to do, but you also need to take some time off to recharge those batteries. So, should you plan one big holiday for the year? Or should you sparse out your days for multiple holidays throughout? Quantity can sometimes beat quality.
Taking an extra day has plenty of benefits since it helps you avoid a lot of the problems travellers often face. Like, what if your flight gets delayed or cancelled? No biggie, you have extra time to get home. What if they lose your luggage? You have time to replace your essentials. What if you catch a cold on the aeroplane? Not a problem, you already have a free and clear sick day waiting for you. Or what if you're jet lagged because you travelled a long way? You have a whole 24 hours to get the rest you need and to try to reset your schedule. Sure, it burns an extra leave day, but were you really going to use them all anyway? I mean, you should, but most folks don't.
Best case scenario: You don't need the extra day and have a morning to get your home set up for the week, an afternoon to see that movie you've been dying to see, and an evening to prep for the work week so you can unwind and avoid the holiday version of the "Sunday blues". Worst case scenario: You have time to handle your problems before they interfere with your normal day-to-day life. And if you can't add an extra day to your holiday, cut your original plans a day short so you still have that 24 hour buffer. Trust me, you'll be glad you have it.