As much as we are connoisseurs of life hacks here at Lifehacker, we don't all use every single tip every single day. We also tend to write about things that are fun to try, or that we're only excited about until the next great life hack comes along. So for the real inside scoop, I've surveyed our team about the tips that have stood the test of time. Here are our personal favourites.
Photo by Didriks.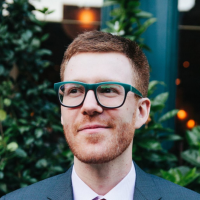 Read Stories Aloud
My wife and I read aloud to each other when we brush our teeth at night. It started out of boredom with our new flossing regime, but it quickly became one of our favourite times of night, a cheesy sweet couples ritual. We read both children's books and adult books. The Phantom Tollbooth and Anne of Green Gables work great aloud, as does Jennifer Close's Girls in White Dresses. It's a nice way to wind down the night together.
Nick Douglas, staff WRiter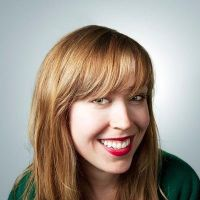 Write Three Pages of Garbage Every Morning
After Jaime wrote MoviePass and its crazy new $US10 ($13) deal, I signed back up. It's made me more inclined to go to the movies and take a gamble on movies I might not otherwise pay for, which has been rewarding and fun.
Virginia Smith, Managing Editor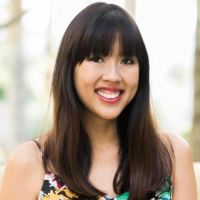 Write Longhand
Maybe this is more of a necessity than a hack, but when I'm writing and need to be thoughtful in my writing, I always handwrite a rough draft in a room that has no phone or computer. This goes for essays, letters, and sometimes even texts (I know that seems weird, but there have been times when I really wanted to make a strong point). It's the only way for me to have a clear mind, away from the tabs and notifications and urge to check Facebook really quick. When I get stuck, I'm forced to tun inward, not to Google. The downside is there are filled-up notebooks, sheets of paper and Post-Its all over my house.
Michelle Woo, Parenting Editor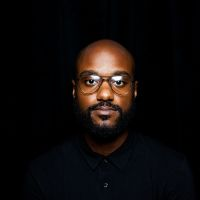 Silence Your Keychain
My keychain upgrade [rubber silencers and a steel cable key ring] is still fantastic. I have a tiny pair of pliers i use to get the wire fastener super secure.
Patrick Lucas Austin, Staff Writer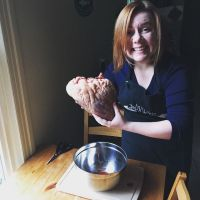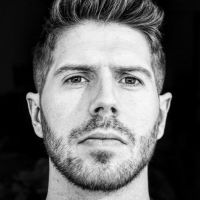 Make People Feel Awesome
Here are some of mine. Being likable isn't about making yourself look awesome, it's about listening to others and making them feel awesome. Getting started really is everything. I call it my Nike philosophy. When I need to do something, or want to take on a new project, I just do it. Work out the kinks later. And I make bacon like this all the time. Bake the whole package at once and you'll have bacon for breakfast all week. A super quick nuke in the microwave returns it to its sizzling, crispy form. It's the perfect solution for crispy bacon fans.
Patrick Allan, Staff Writer
---
As for myself, putting an upright cup in the dishwasher has improved both my kitchen workflow and my marriage; my husband and I never have to quiz each other on who loaded the dishwasher last, and did you run it, and are you sure? If the cup is full, it's clean. I also use Stephanie's tip for removing heavy weight plates every time I deadlift.