2017 was quite a year for Lifehacker's podcast, The Upgrade. In this episode, we talk about (and listen to) our favourite moments from the past year's episodes. In 2017, we learned how to turn our awkwardness into a social asset, how to be brilliant (while being bored), how to find real love… and more. So much more. Oh, but we had fun.

Listen to The Upgrade above or find us in all the usual places where podcasts are served, including Apple Podcasts, Google Play, Spotify, iHeartRadio, Stitcher, and NPR One. Please subscribe, rate and review!
Discussed in This Episode: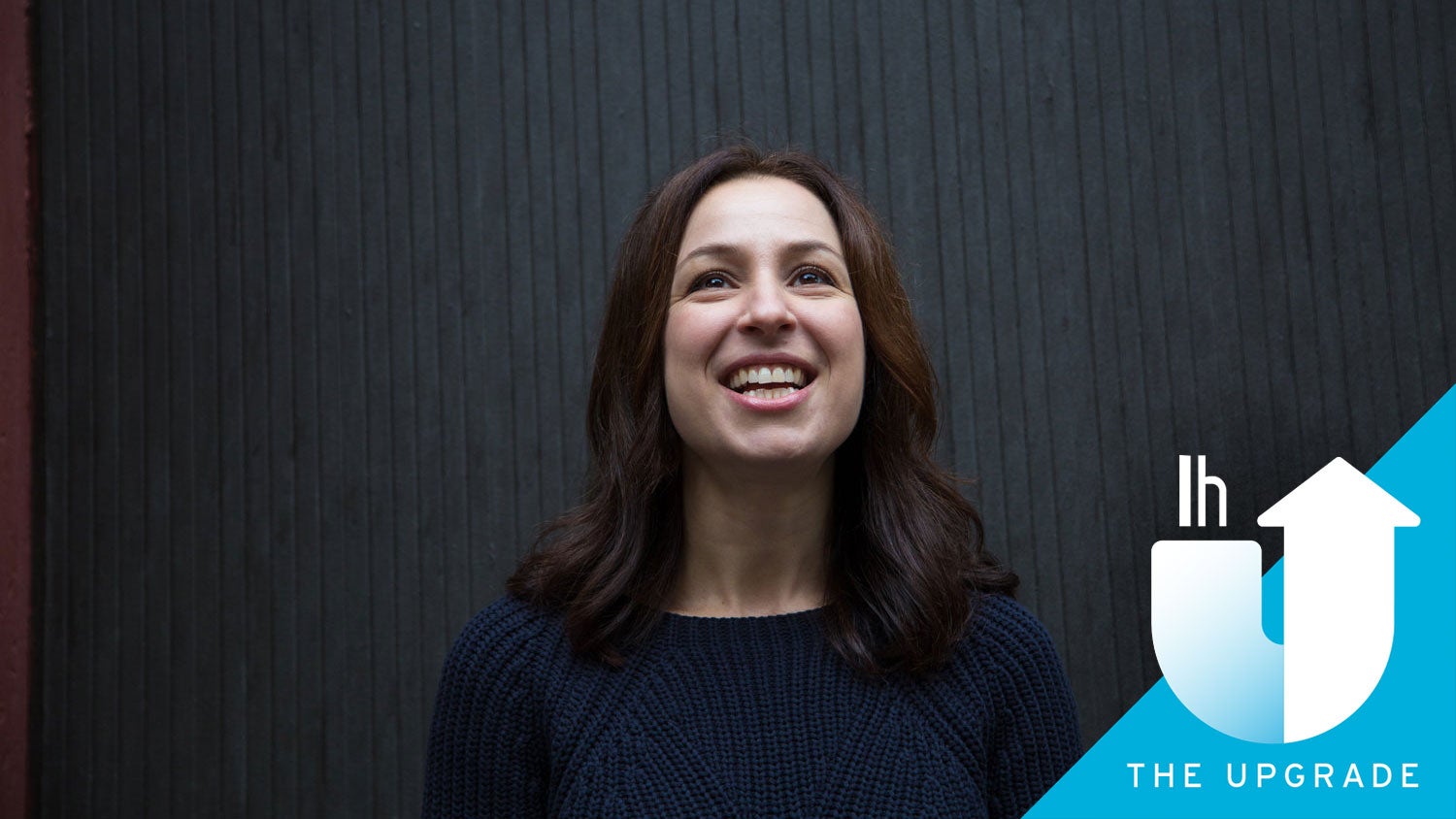 In this episode we talk to Manoush Zomorodi, host of WNYC's Note to Self and author of Bored and Brilliant. How Spacing Out Can Unlock Your Most Productive and Creative Self. Back in 2015, Manoush wondered if being plugged in all the time to a constant stream of entertainment and information actually made our lives worse. She noticed that we're never bored - and she wondered, what is that lack of boredom doing to us?
Read more
Dr Robert Lustig joined us in the studio to talk about his new book, The Hacking of the American Mind. The Science Behind the Corporate Takeover of Our Bodies and Brains. Dr Lustig is a paediatric endocrinologist who is also author of the book Fat Chance. Beating the Odds Against Sugar, Processed Food, Obesity and Disease. He talks to us about how corporate interests have worked to keep us addicted to pleasure - and how our addictions have robbed us of happiness.
Read more
In this episode we talked with Tim Ferriss, author, podcaster, investor, entrepreneur and self-proclaimed 'human guinea pig'. He's the author of several books, including the #1 New York Times bestsellers The Four-Hour Workweek and The Four-Hour Body and his latest, Tribe of Mentors. We talked with Tim about his most worthwhile investments and his biggest failures, his most valuable purchases under $100 and over $10,000, and what beliefs and behaviours have most improved his life.
Read more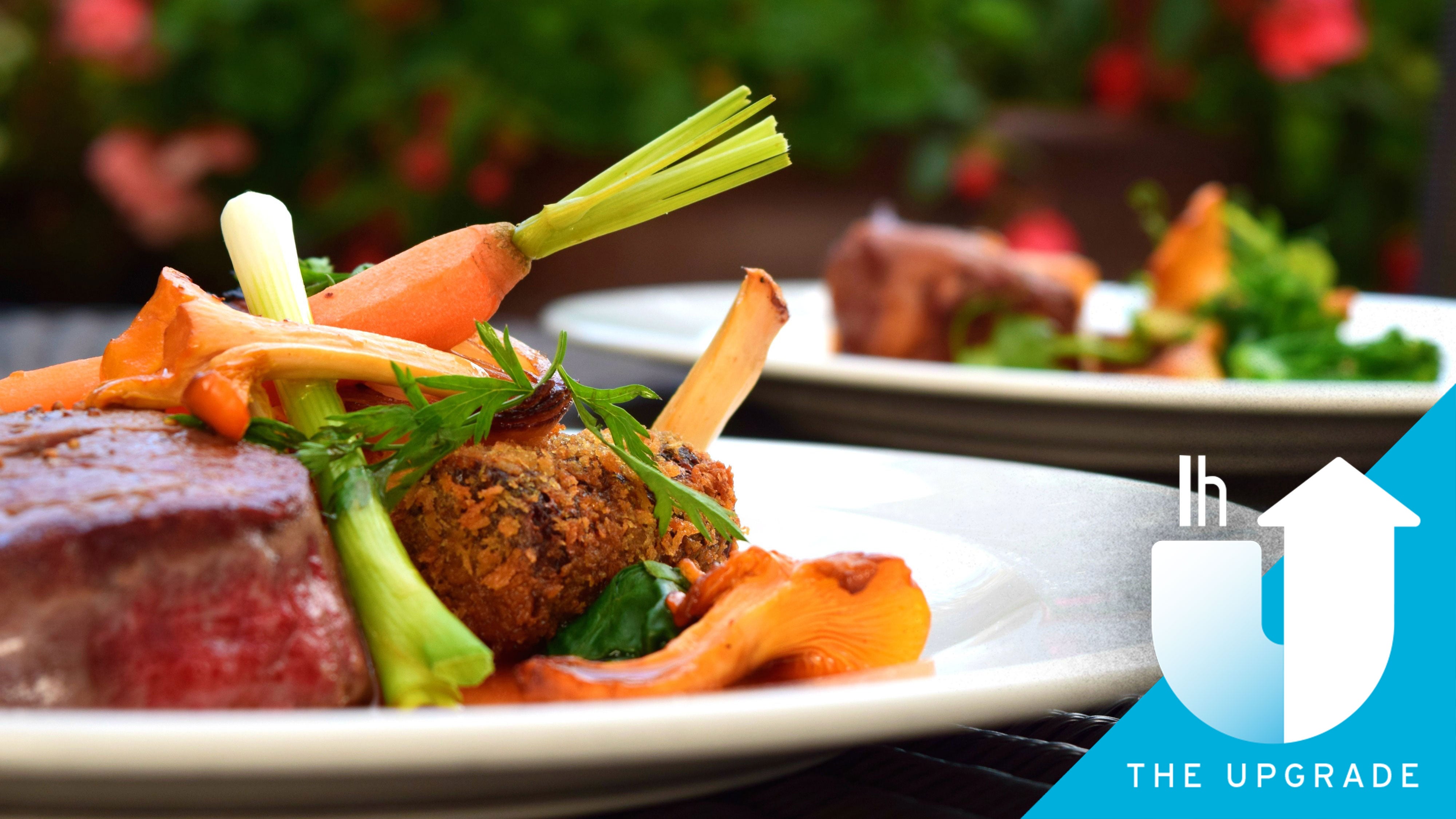 In this episode we're talking about dinner. What you should make, how you should make it, and why the idea of 'dinner' is fraught for so many of us. We talk with Melissa Clark, staff reporter for The New York Times Food section and author of the cookbook Dinner in an Instant. We also chat with Dave Arnold, the Founder and President of the Brooklyn-based Museum of Food and Drink and author of the book Liquid Intelligence. And we spend quality time with Claire Lower, Lifehacker's food editor and the mastermind behind the 'Will It Sous Vide' column.
Read more
Our Upgrades of the Week
Every week we like to let you in on the upgrades we've made in our own lives. This week we talked about our favourite (and least favourite) upgrades from the year. Find out what worked for us and what most definitely did not.