We tested the plastic butt straw. We figured out how to avoid the diaper-change urine stream. We learned Snapchat. Parenting is hard work, but we tried to make it a little bit easier. Here are our best parenting stories of 2017.
On infertility and pregnancy loss: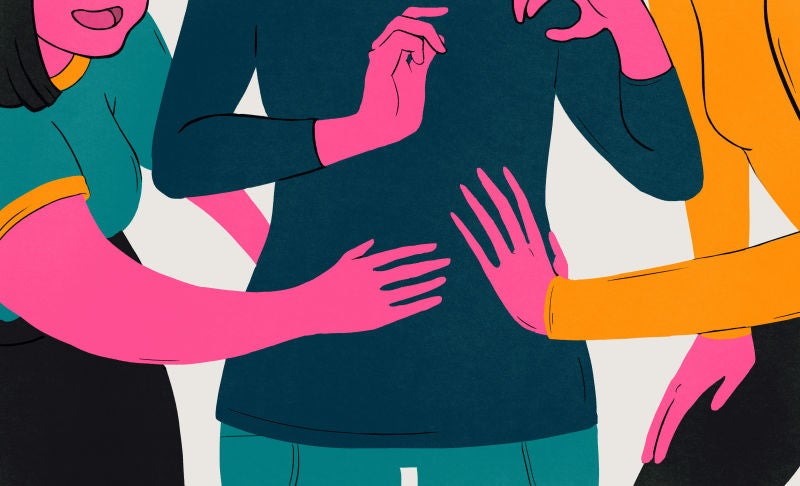 Illustration by Angelica Alzona/GMG
While people shouldn't ask you when you'll have a baby (or when you'll get married, or when you'll have another baby, or anything else that's none of their goddamn business), they do anyway. It helps to have some stock answers.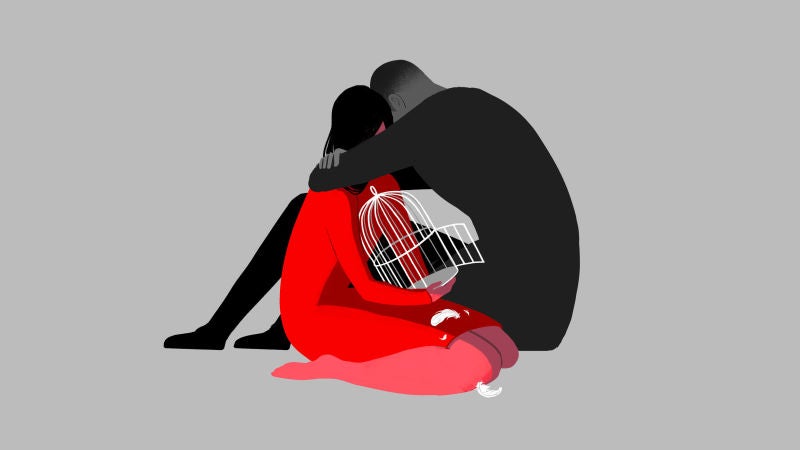 Illustration by Angelica Alzona/GMG
The high of learning your wife is pregnant can never reach the depths of the despair that tears you apart when you learn she will miscarry. A writer shares what you can do to help her through everything that comes before and after.
On navigating your new, sleep-deprived world: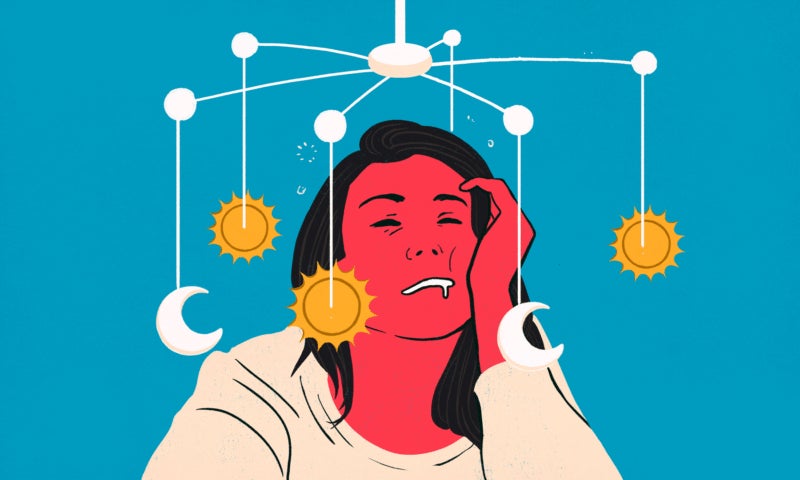 Babies wake up really freaking early. If you're a natural night owl, the kind of person who can't even begin to wind down until midnight or so, those 5AM wakeups can wreak havoc on your mood, your health, your whole life.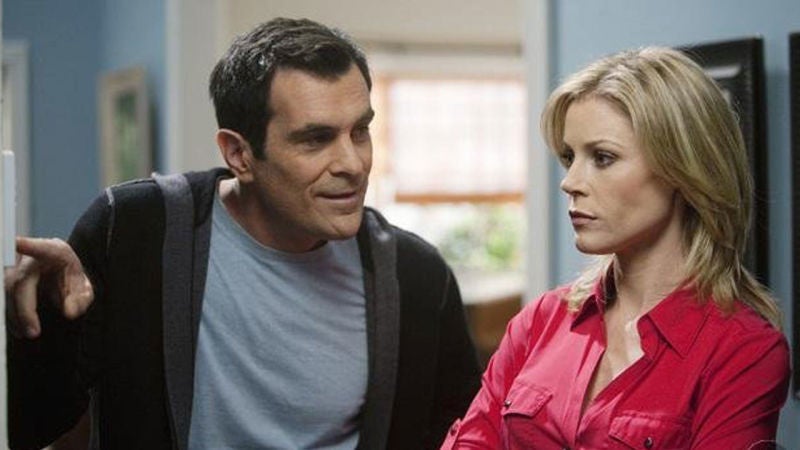 ABC
Sure, different parenting styles can benefit kids. But when mums and dads get stuck in certain roles (ie. the fun vs. serious parent, the capable vs. the clueless one, etc.), they can devolve into caricatures of themselves and that can lead to resentment.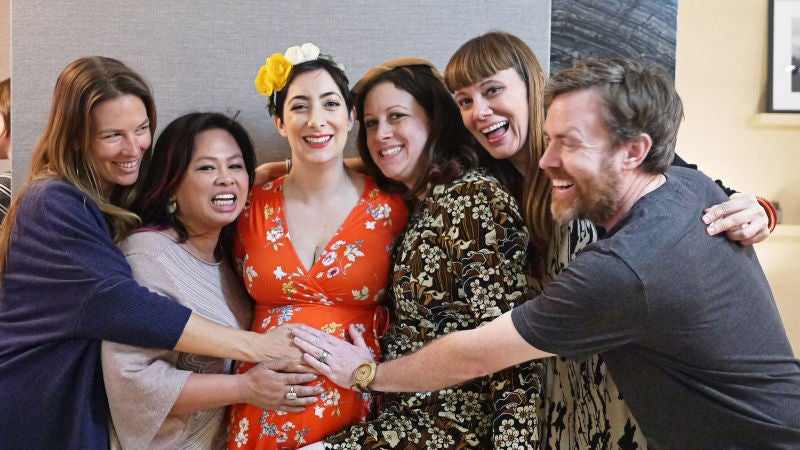 Photo: SharonaGott/Flickr
Something happens the moment a baby is born — adult friendships that once seemed so easy become filled with obstacles ("What do you mean you can only eat dinner at 4:45 p.m.?"). Here's what I learned can help bridge the great divide.
On parenting little kids: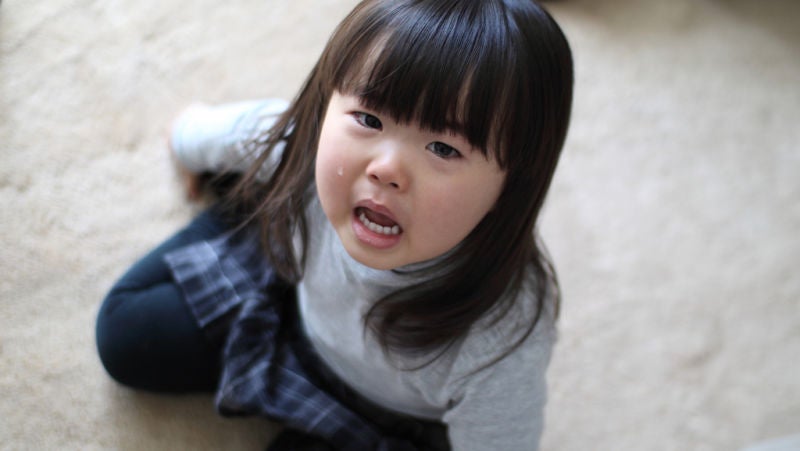 Photo: MIKI Yoshihito /Flickr
Kids have real feelings, and even if they're crying over something we think is trivial (they are dressed as Batman but do not want to be addressed as Batman), it's our job to both empathise and teach them to manage those feelings. Plus, if they don't get the empathy they're looking for, they will keep trying.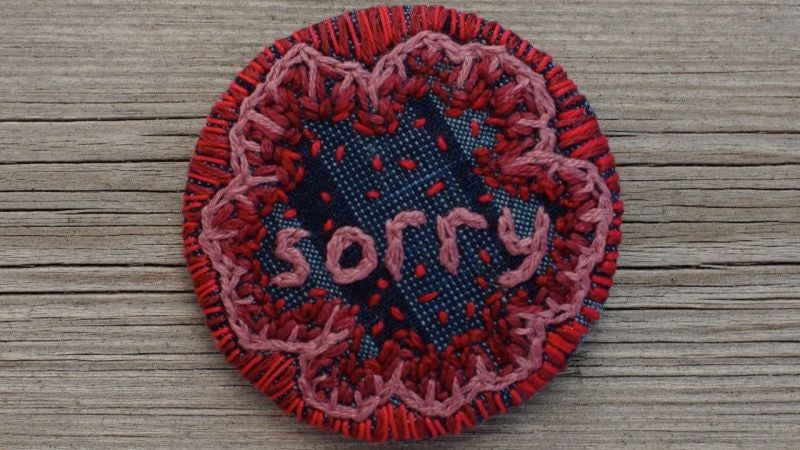 Photo: butupa/Flickr
Children love the word "sorry." It lets them off the hook. And parents love when kids say it. Manners! We're teaching them. But there's a problem in tossing around this magic word.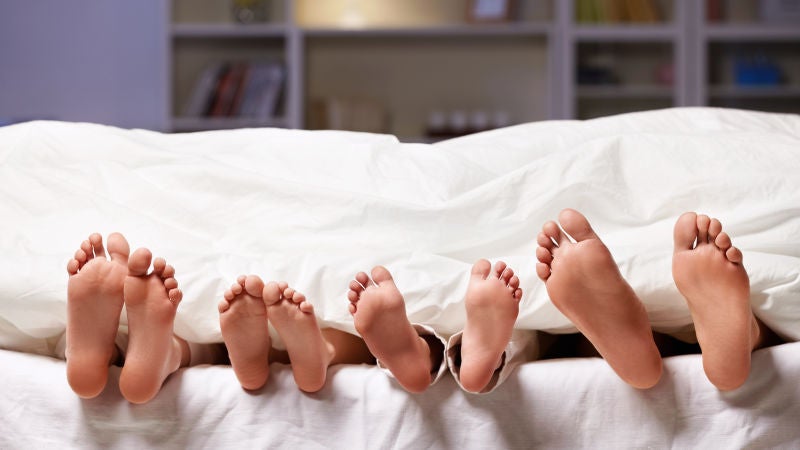 Photo by LuckyImages/Shutterstock
The definitive guide to declaring the square footage of your mattress the one area in your house untainted by the sounds, smells and fluids of children.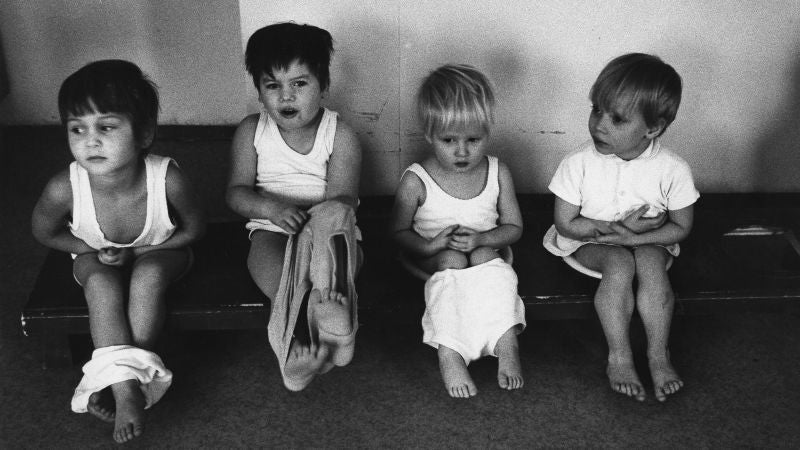 Photo: Rudolf Dietrich/ullstein bild/Getty Images
You, too, can live a life of diaper-free liberation.
On parenting older kids: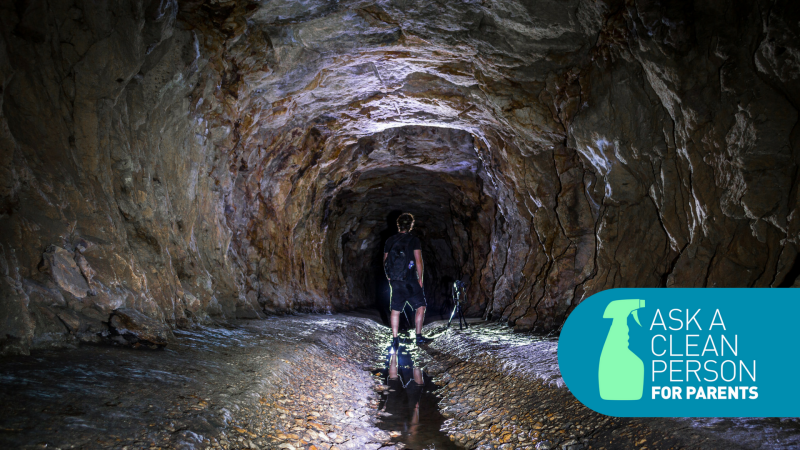 Photo by darkday/Flickr
Our Ask a Clean Person columnist Jolie Kerr takes on this question from a reader: "My teen's room always smells. Can this be helped? It's like a general boy smell, like a musty fart cave." You know the smell she's talking about.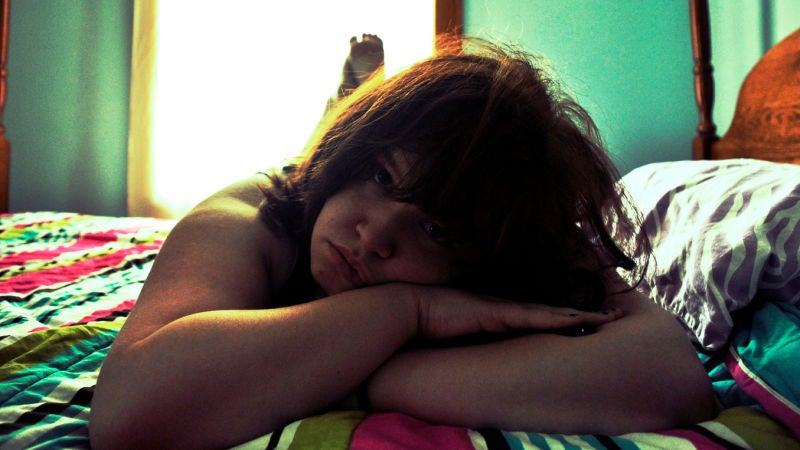 Photo: Keirsten Marie
Anxiety in adolescents is on the rise, but knowing how to help is tough: Should you shield the child from all anxiety-inducing circumstances? Release them from school and family obligations? Intervene with teachers and coaches when it all gets to be too much?
On hard conversations: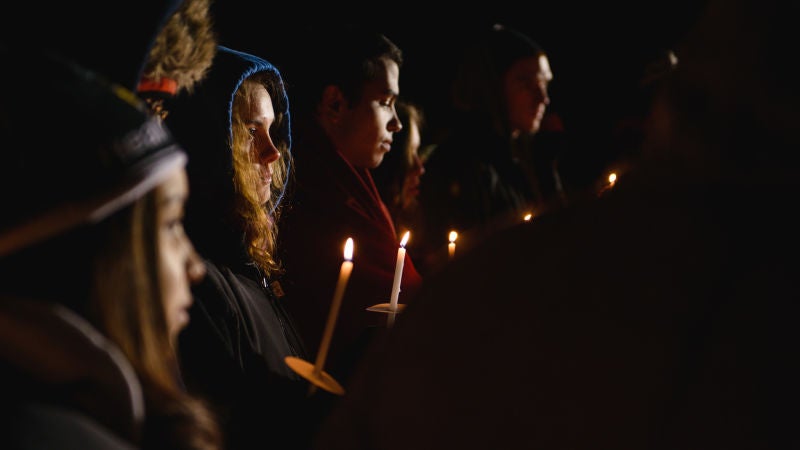 Photo: Keith Trice/Flickr
If hate is learned, what do the teachings look like? The truth: Oftentimes, it looks like nothing and sounds like silence.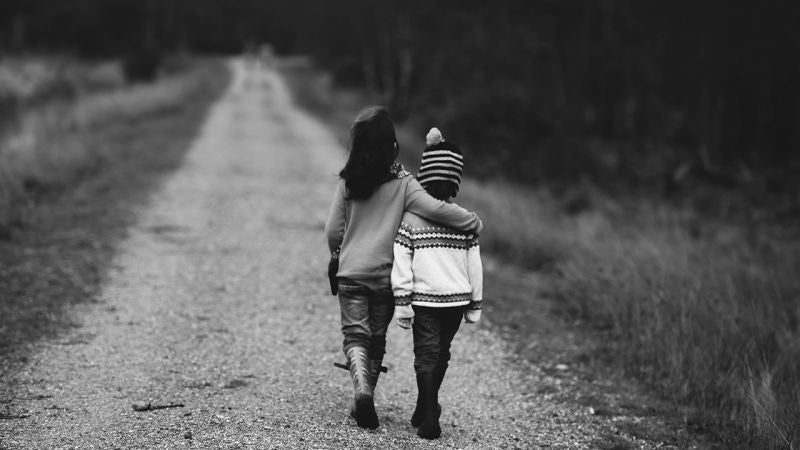 Photo by Annie Spratt via Unsplash.
A professor of early cognitive and social development reveals how subtle features of language can contribute to a child's tendency to view the world through the lens of social stereotypes.
On the very important parenting hacks you need right now:
Be the hero.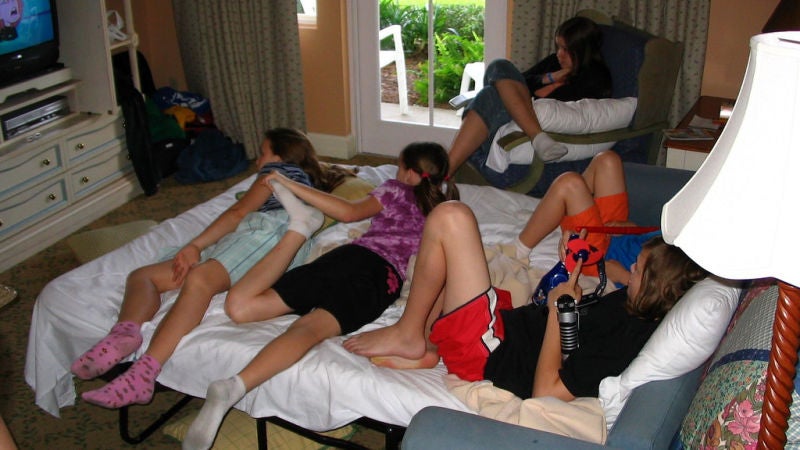 Photo: Flickr/RichardBH
Slip some reading instruction into television-watching the same way you sneak spinach into mashed potatoes.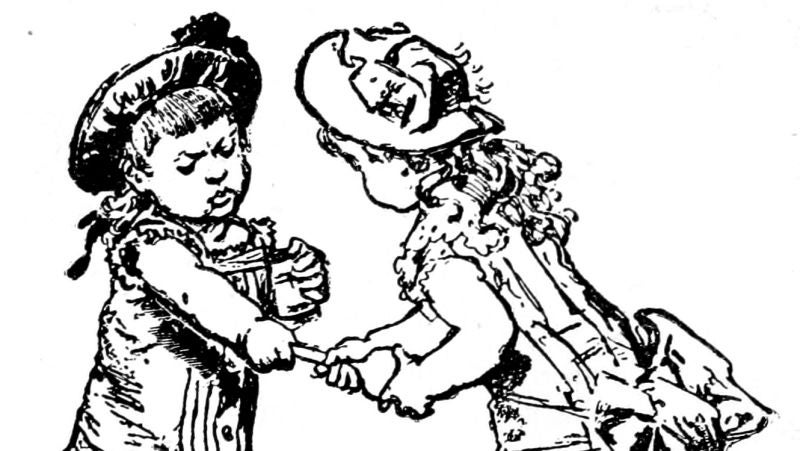 Photo: CircaSassy/Flickr
A simple way to settle the injustices.
If you're nervous about bringing Little Ella into a place called Big Daddy's where there's skull art on walls and spikes on foreheads, don't be.