We've been through a lot this year, from politics wearing on our mental health to wellness purveyors trying to sell us stuff we don't need. Here are some of our best health how-tos, explainers, and mythbusters of 2017.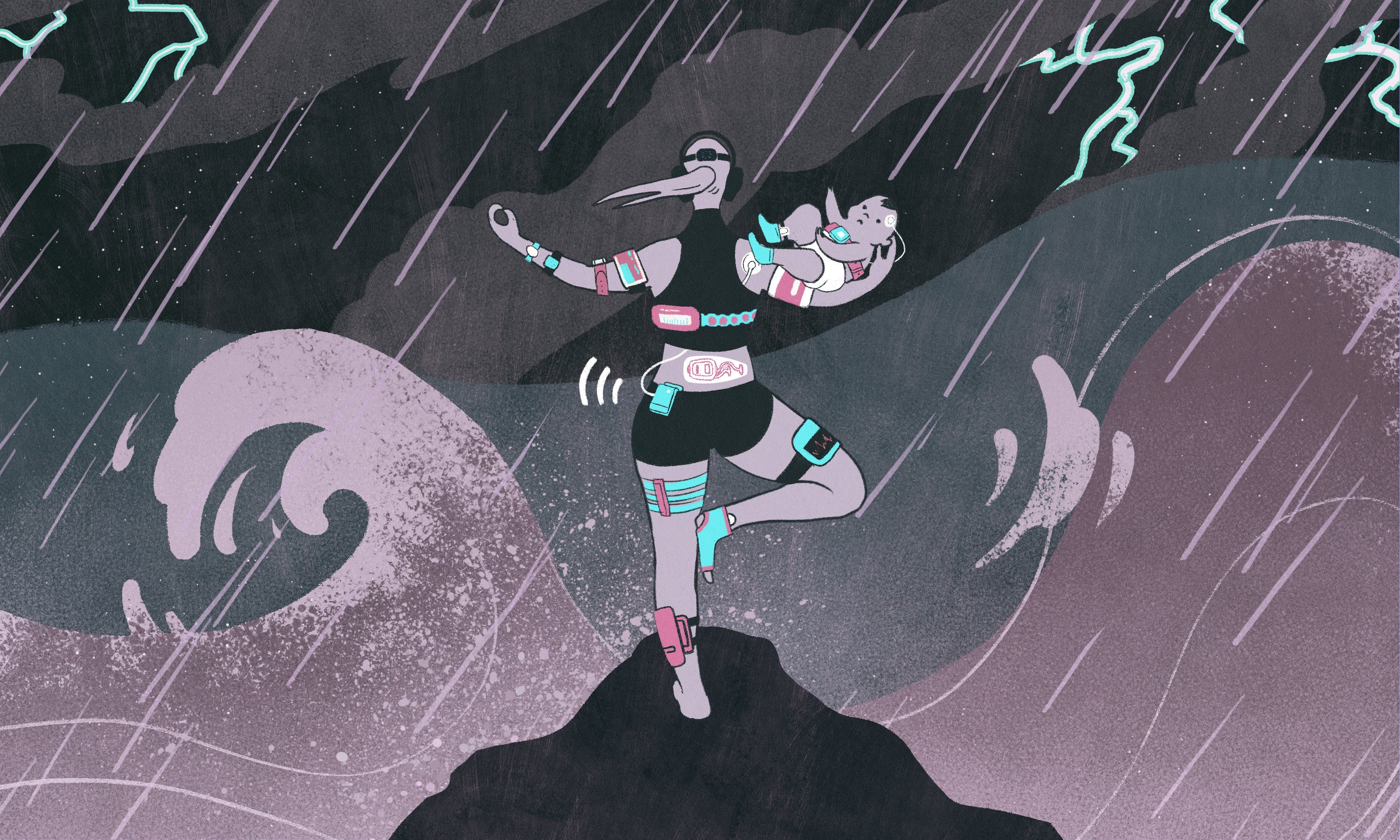 Earlier this month, we saw a bunch of clever new baby-related gadgets make their debut at the Consumer Electronics Show. While some might prove useful — I would have killed for a breast pump like Willow — others are more likely to drain parents' wallets without providing anything of real value.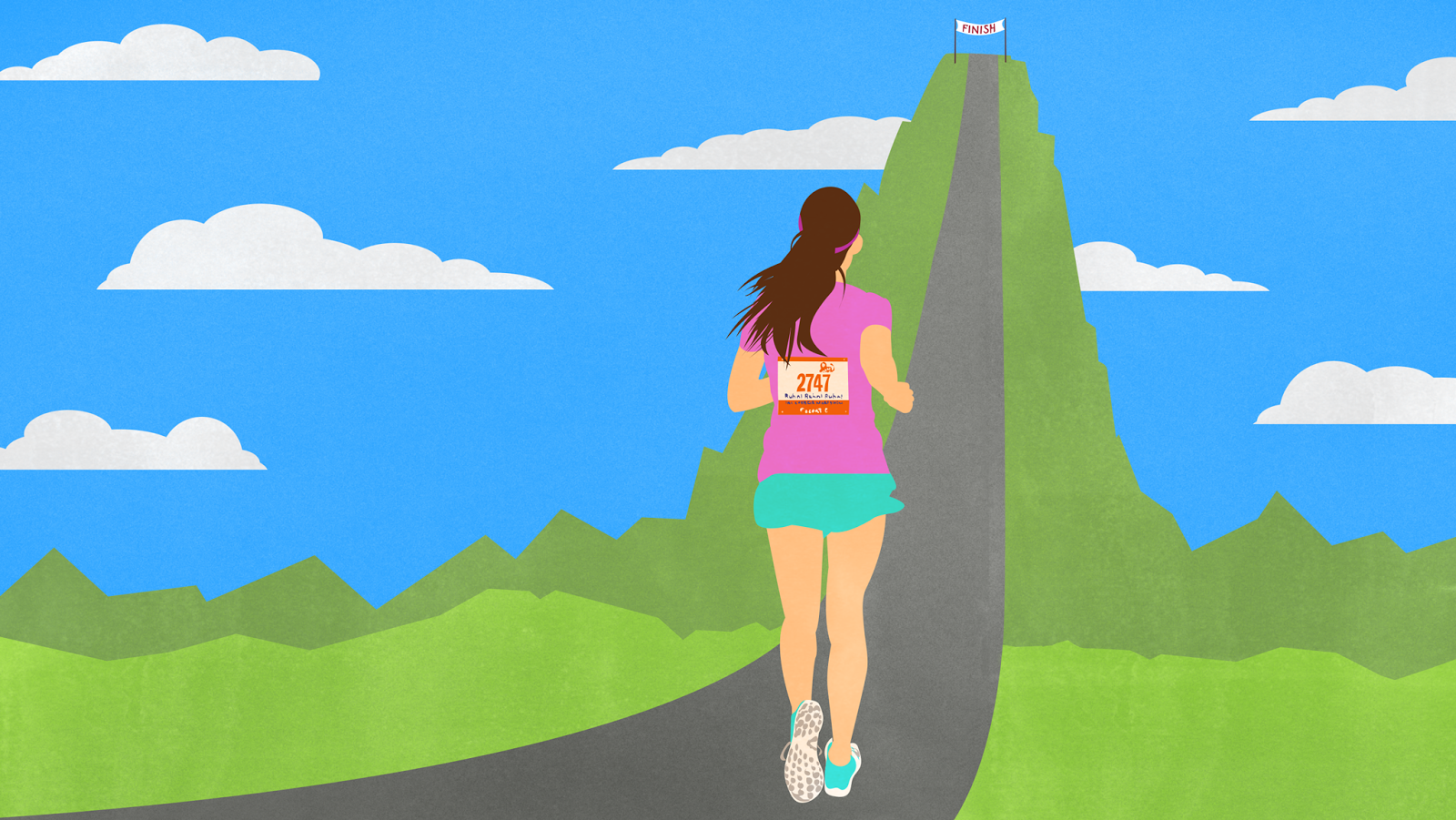 There's nothing like an ambitious goal to focus your training, and running a marathon definitely fits the bill. Plenty of mere mortals have completed the 42km race, but it takes time, planning, and of course an appropriate level of fitness. Here's how to know if a marathon is a realistic goal for you.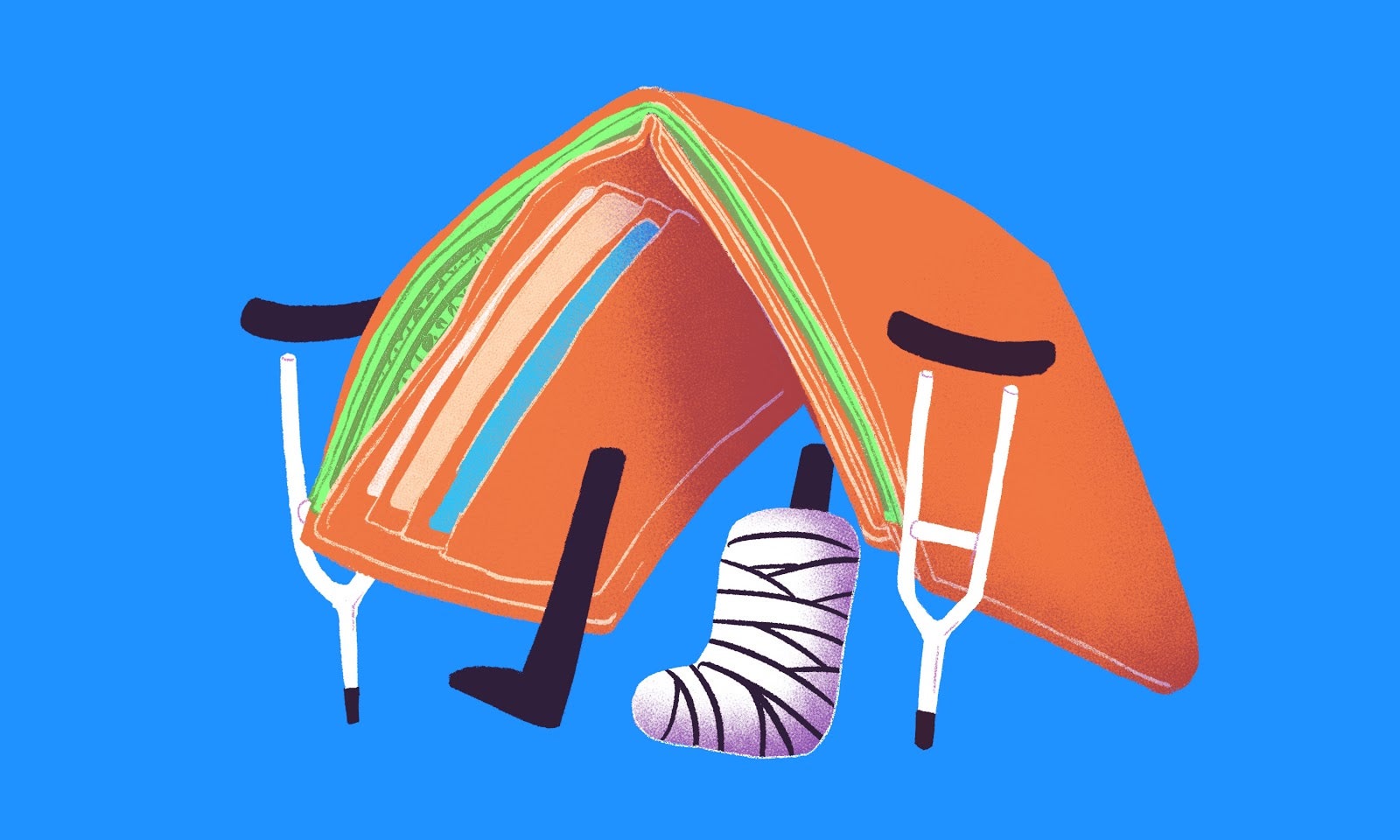 If you got stuck with a high deductible health insurance plan, you're not alone: 39 per cent of us (under age 65) have a plan with at least a $US1,300 ($1,667) deductible. For years, I had a plan with a whopping $US8,000 ($10,261) family deductible. You're not totally screwed, though. You can still get care without breaking the bank, if you know a few tricks.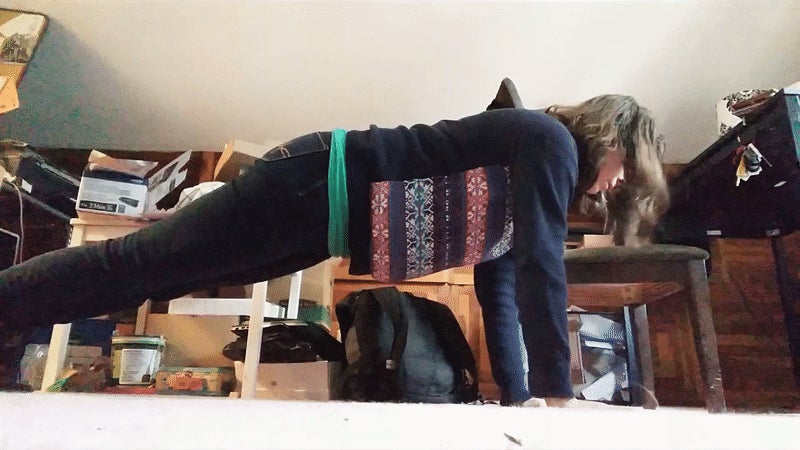 At the beginning of January, I happened upon a video you may have seen: a young woman doing pushups for 100 days. She starts out "scrawny," but gets stronger. I wanted to do that. So I did, and you can too.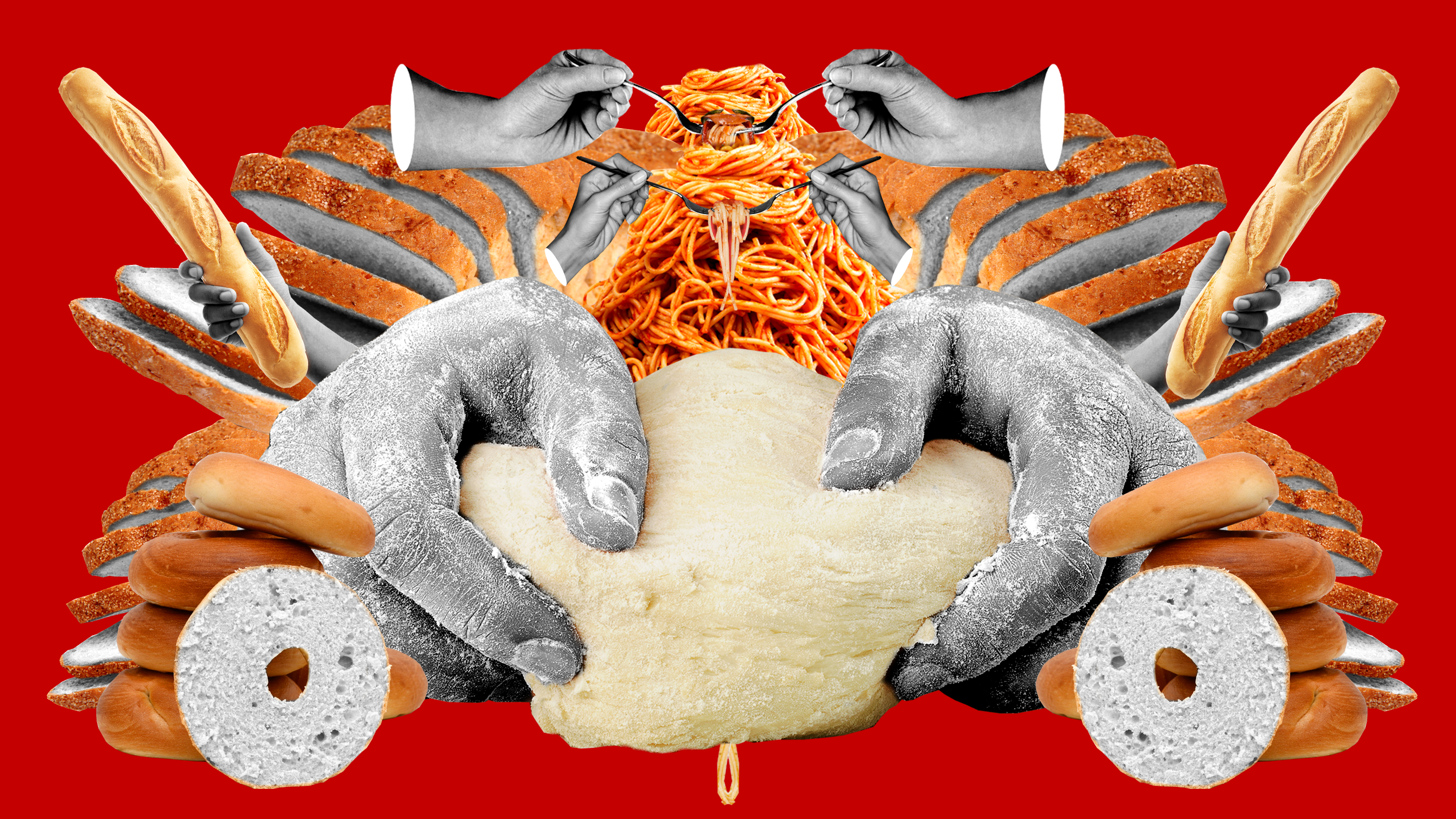 There are two kinds of people in this world: those who talk about gluten like it's the devil, and those who can't roll their eyes enough to show the world how sick of gluten-free labels they are. Does gluten deserve to be so controversial? Let's dig in.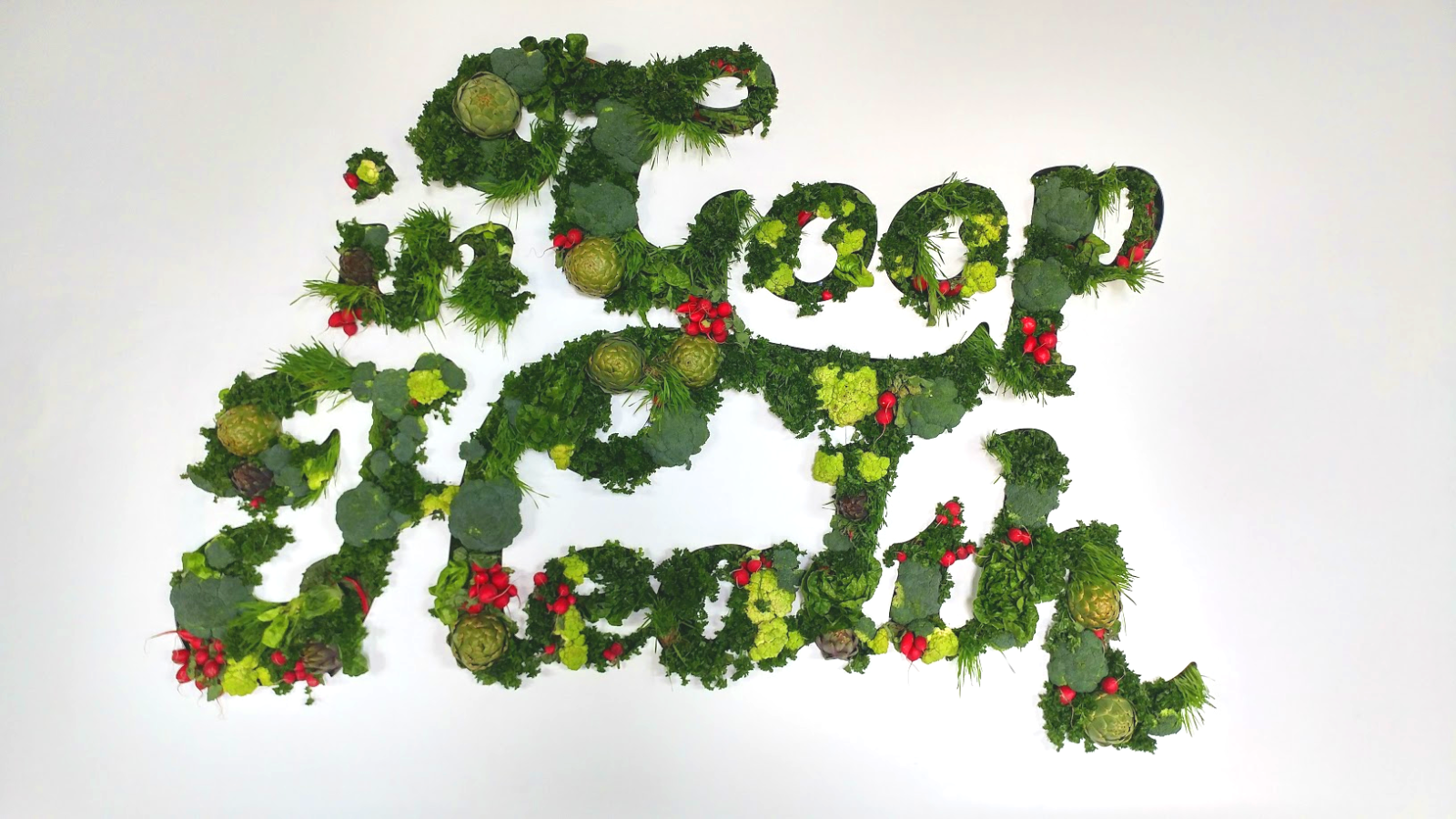 Gwyneth Paltrow used to be best known as an actress, but in the last decade she's built an even bigger reputation as a health guru. Her newsletter venture, Goop, peddles an enviable lifestyle — travel, fashion, anything that looks gorgeous in photographs — but with a central message of living a clean, healthy life.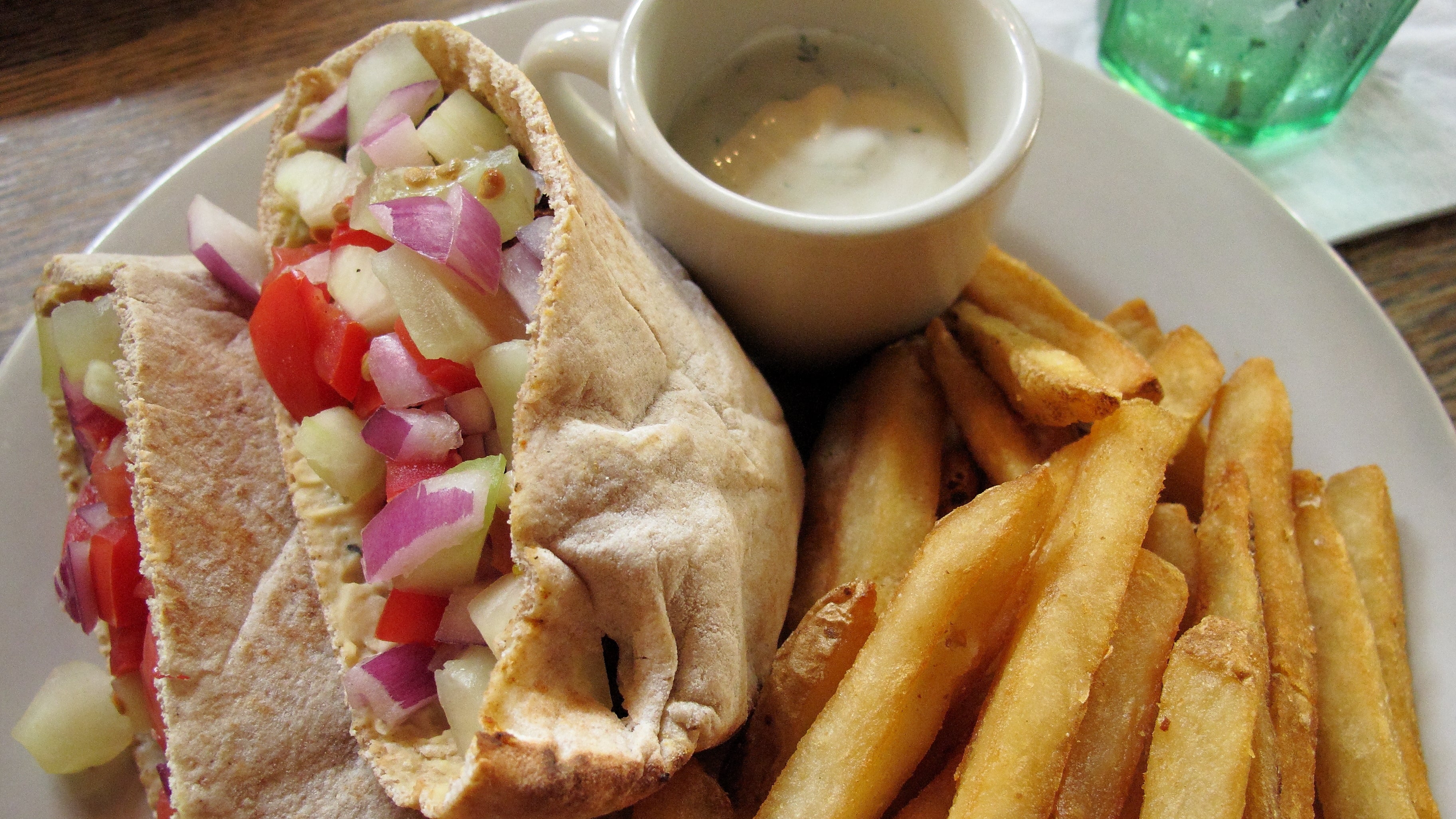 Nobody brags about eating junk. A healthy diet includes veggies and eschews too much sugar, and if you eat that way, you can feel satisfied that you are eating "clean." But you know what? Eating clean is a trap.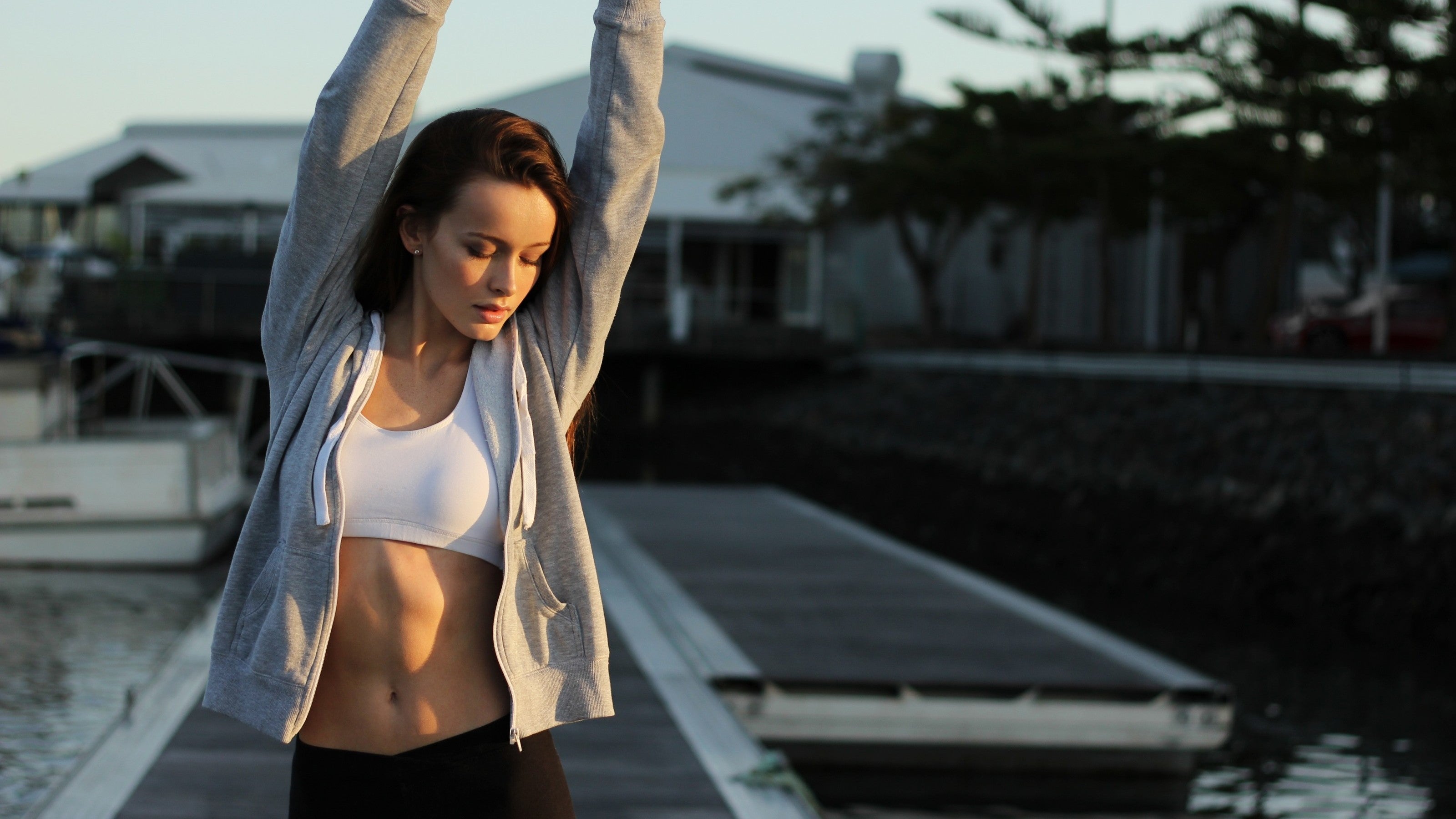 Core exercises will build up your abs, but they do nothing for the layer of fat on top of them. Likewise, no leg exercise can give you slimmer thighs. And yet headlines and tweets about shrinking specific body parts abound — even when the articles themselves contradict the headline.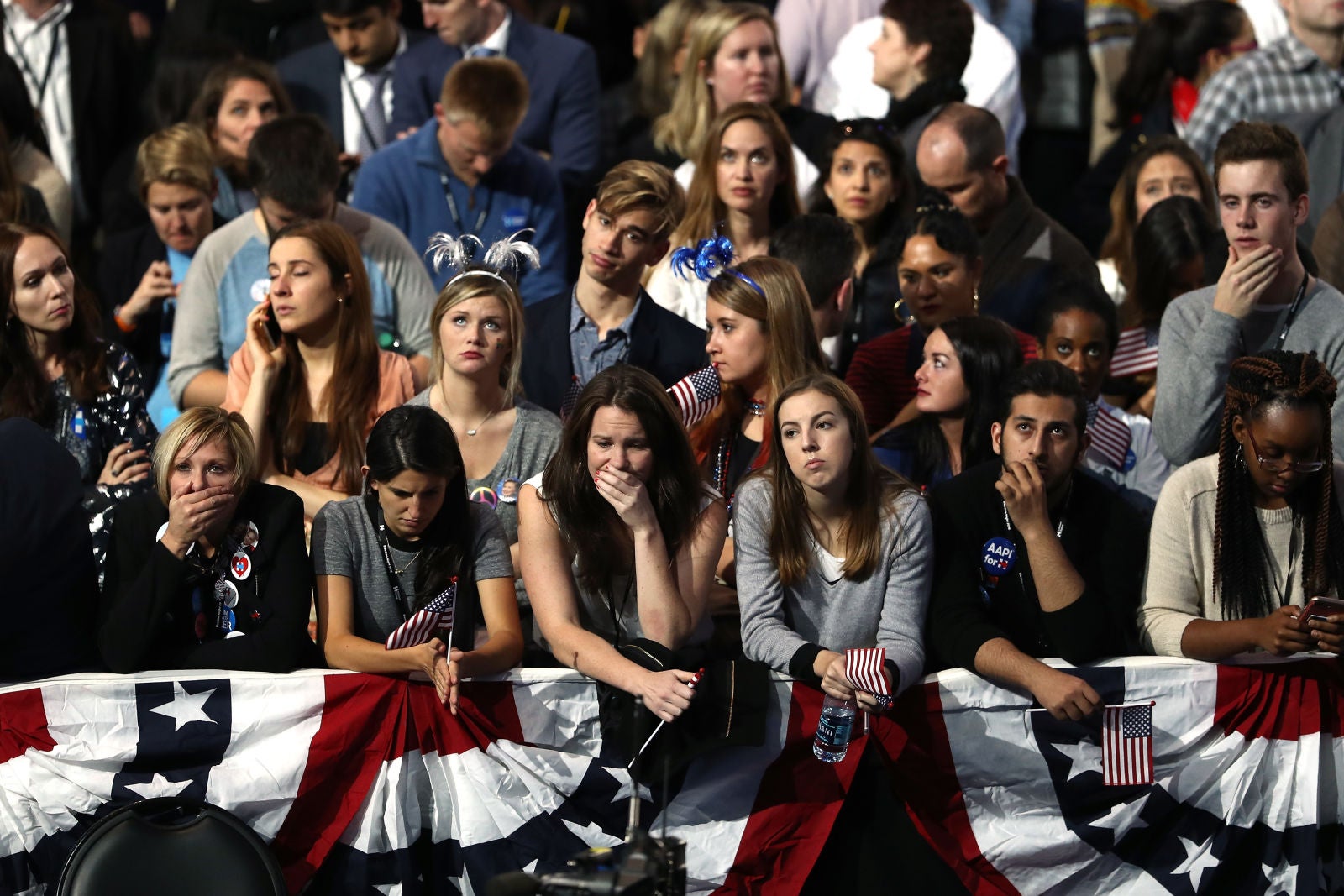 If you can't bear to look at today's Facebook memories of you skipping to the polls — or you're dreading tomorrow's memories of your and your friends' post-election reactions — you're not alone. We talked to five therapists about how the election and its aftermath has affected their clients' mental health.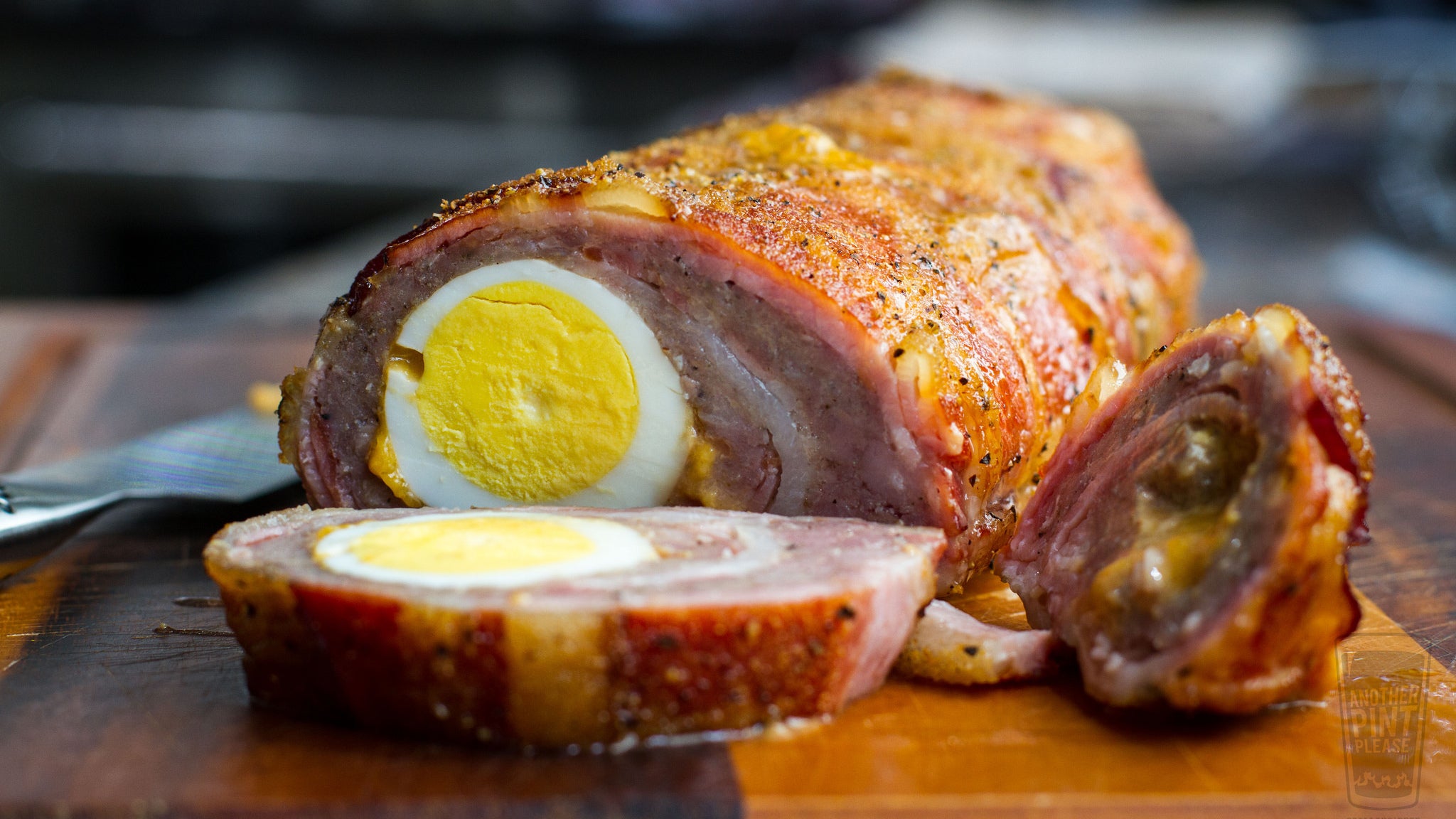 Five people have recently told me they were going to "try keto" — the most recent after gushing about a mutual friend who has been doing keto, aka the popular ketogenic diet, and getting awesome-looking results. You've probably heard rumblings about keto, but what the heck is it? And is it too good to be true?