When we rounded up our staff's Weekly Upgrades last Saturday, our editors were perfecting their Amazon wish lists, streamlining our streaming, and battling insomnia or doubling down on cold brew addiction, depending on who you asked.

This week, more than one of us is experimenting with a new skincare regimen, while others are revisiting lost creative projects, getting a jump start on New Year's organisational resolutions, and jumping into the holiday spirit feet first.
What upgrades did you make this week? Let us know in the comments.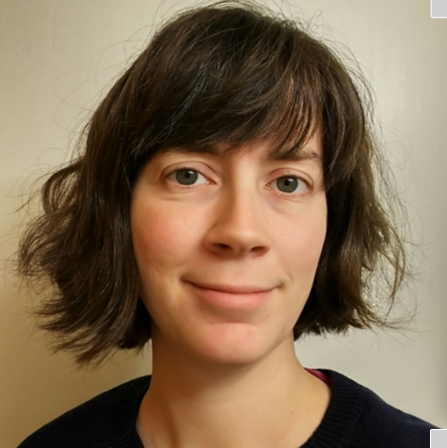 Give your skin the attention it deserves…
My upgrade is establishing a skincare routine. I started this in October but wanted to make sure I was gonna stick with it before celebrating my success. (I did my research mainly by reading /r/SkincareAddiction, so take that for what it's worth.) I'm aiming for simple and affordable, so here's what I settled on: In the morning I wash my face with Clean & Clear's face wash for sensitive skin, then apply a benzoyl peroxide cream followed by a store brand version of CeraVe's SPF 30 moisturiser. In the evening I wash my face again, then use a few drops of salicylic acid on a cotton pad, and finish off with a Neutrogena night cream that contains retinol. My skin looks better now than it did two months ago (less acne for sure) but I don't know how much of that is from the products I use and how much is just from the fact that I'm cleansing regularly.
Beth Skwarecki, Health Editor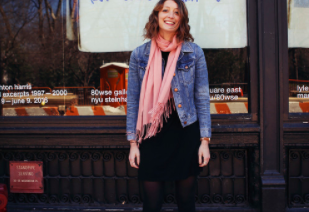 …even if that means shelling out a lot more money
I've never been one to spend a lot of money on skincare – just whatever pharmacy cleanser is on sale, possibly followed by a moisturiser if I remember – but I've recently been making an effort to take better care of my skin, hair, teeth and so on. Deciding a new job was a reasonable excuse to splurge, I purchased the Kiehl's Clearly Corrective Brightening & Exfoliating Daily Cleanser and the Midnight Recovery Concentrate. The cleanser smells and feels amazing, and the concentrate has made my skin noticeably softer (at least to me) in less than a week. Definitely worth the money.
Alicia Adamczyk, Staff Writer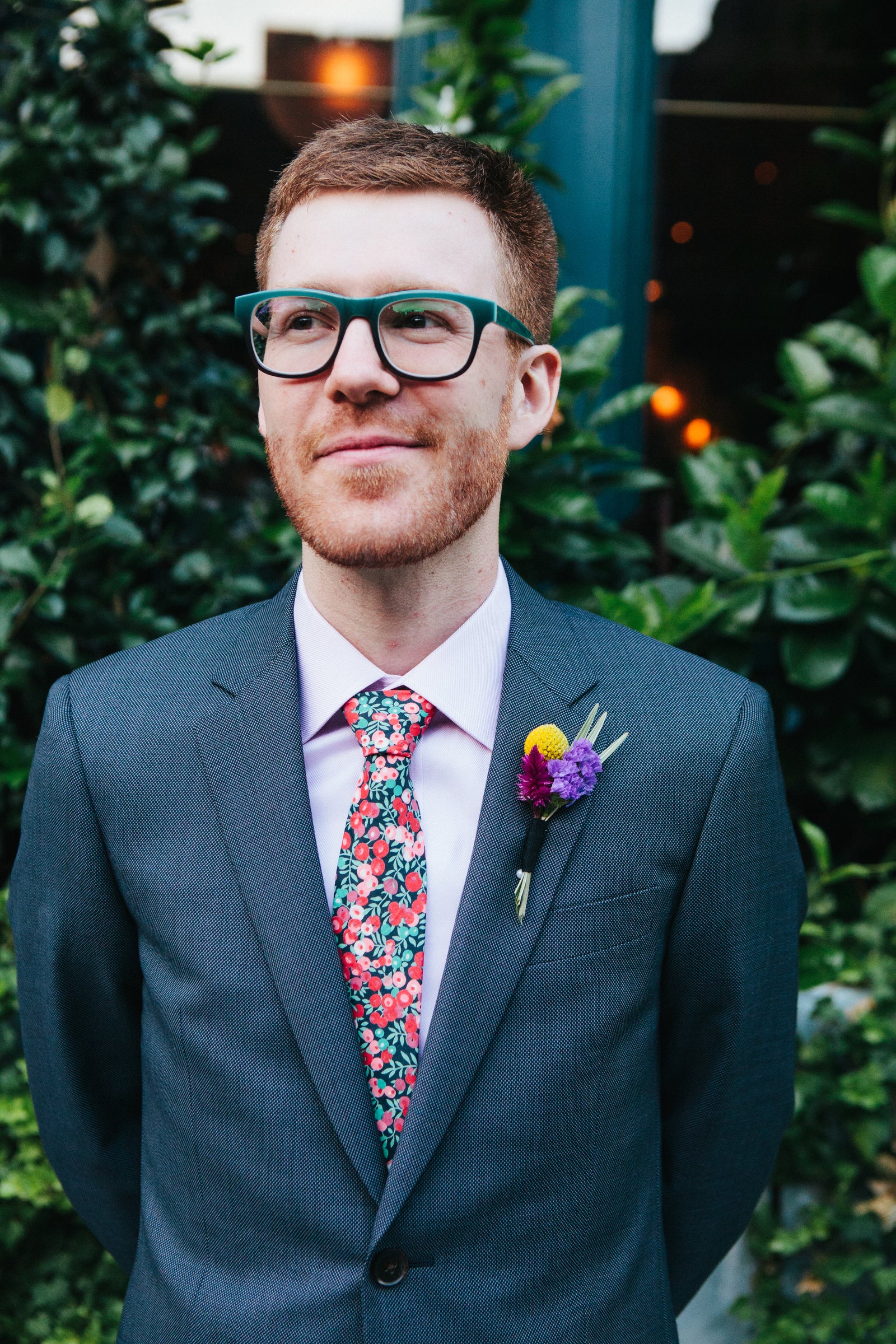 Free your neck from the tyranny of too-thick scarves
This is the most nothing hack and I'm still proud of it, fight me. You know how you tie a scarf by folding it in half, wrapping it around your neck, and threading the loose ends through the loop end? If you have a giant scarf that's bunching up too much around your neck, you only slide ONE of the loose ends through the loop end.
Nick Douglas, Staff Writer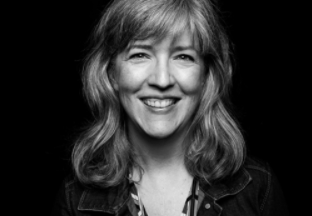 Go whole hog with holiday decorating
2017 has been a rough year, as you may have heard, and the world is burning, but there was one bright spot this week: My living room. Because it's the holiday season, and our (humble) halls, they are decked. We festooned every flat surface with garlands and lights, then hauled in a real Fraser fir tree and decorated the crap out of it, as per our family tradition. Sure, we decorate every year, but we've never done it with so much grim determination. Did we drink boozy eggnog while blasting A Motown Christmas? You bet your arse we did. Now that our apartment is fully tricked out, I've been looking forward to getting home each night, sitting in front of the tree (with a little more eggnog), and not reading the news. Happy Holidays. I'm going to ride this out for as long as I possibly can.
Alice Bradley, Deputy Editor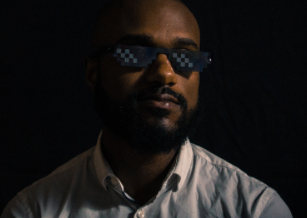 Organise your photos bit by bit
I take a lot of photos. Wedding shots, pet portraits, and images of various supercars I see in the city fill my hard drive as well as my Instagram page. With one of my New Year's Resolutions being "get a handle on your photos", I turned to my friend and occasional wedding photographer, Steven, for advice. "Do a little bit of deleting each day," he said. And so for the past week I've spent at least 15 minutes at my computer, dog in lap, combing through my archived photos. I delete the ones I have no use for, flag the ones I love the most, and organise the rest by date or occasion. Slowly but surely I'm getting a handle on all the photos I take, and learning what separates the good ones from the bad (which, more often than not, is my finger on the lens).
Patrick Austin, Staff Writer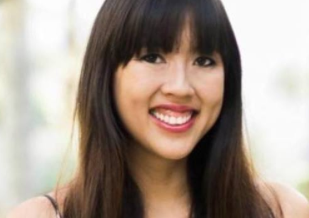 Re-learn your lost piano skills
I'm picking up the piano again after, oh, 25 years! This was partly inspired by my colleague Nick Douglas' wonderful "How to Fake Playing Piano" video series. But it was mostly prompted by the fact that my daughter has been taking piano lessons, but suddenly doesn't want to practise. Instead of begging and bribing, I decided to start practising myself. I started following a YouTube tutorial on "How Far I'll Go" from Moana (a favourite song in our house), and while I currently suck, it's reminding me how fun it is to make music. As for my daughter, I'm not worried about whether or not she practises at this point – she's enjoying her lessons, and I'm enjoying mine.
Michelle Woo, Parenting Editor