When we rounded up our staff's Weekly Upgrades last Saturday our editors were streamlining both their digital and analogue lives, experimenting with new photography options, taking on ambitious DIY projects, and improving their morning routines.

This week, we're adjusting to the cold weather, find ways to sleep better, distancing ourselves from our smartphones, and reorganising our kitchen strategies.
What upgrades did you make this week? Let us know in the comments.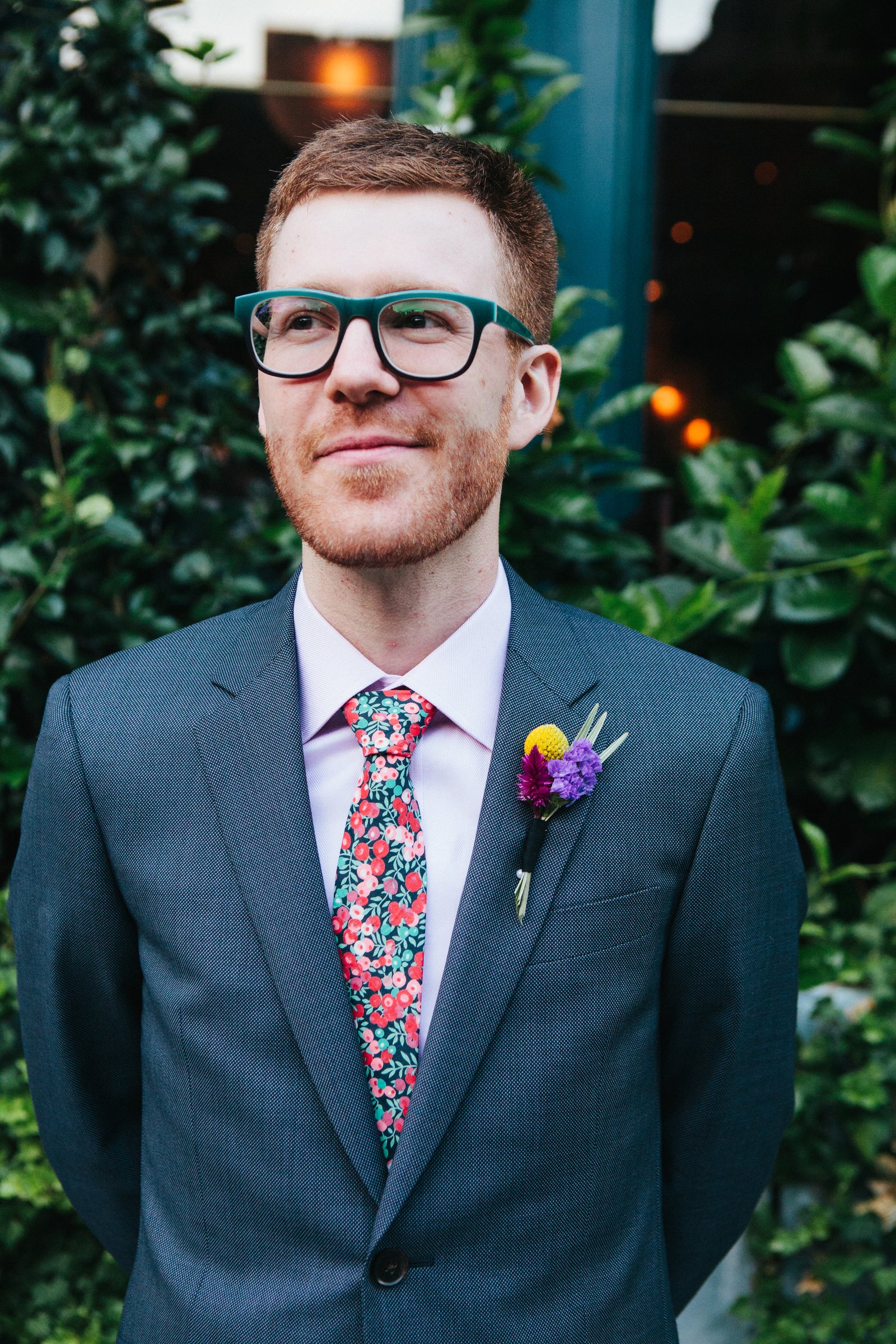 Add a new option to your podcast rotation
I just blew through the first nine episodes of Mission to Zyxx, an improvised sci-fi comedy. It combines the flavours of Star Wars and Star Trek without stooping to parody. The sound design is meticulous, and little outtakes at the end reveal details about their recording process.
Nick Douglas, Staff Writer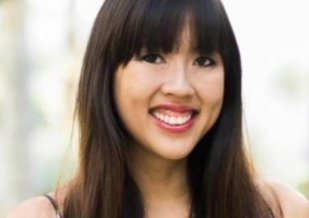 Switch to grayscale and put down your phone
I turned my phone screen to grayscale to combat phone addiction! It's been, like, five days. My phone is really boring now so I guess it's working. I'll open Instagram and think, "Ugh, what's the point?" Today, after clicking on a link to the Nordstrom Rack sale, I started scrolling through the pages of grey, and thought, "Why am I doing this?!" I spent zero dollars. So, win? Even with grayscale, it's very possible to spend too much time on your phone (you don't need colour to read mindless tweets and Facebook updates), but I do think it's helping me be more mindful of how much we subconsciously get sucked in. I think I'll stick with grey for a little while longer.
Michelle Woo, Parenting Editor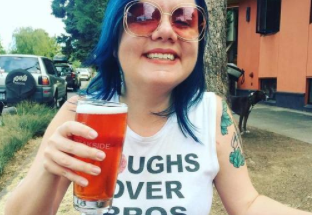 Sleep easier with white noise
My mum sent me a white noise maker to help me rest during this hectic holiday season and it is EXTREMELY helpful. It just makes noise by moving air around, so it isn't like an audio recording, which can have a detectable pattern and wake me up – if that makes any sense.
Claire Lower, Food & Beverage editor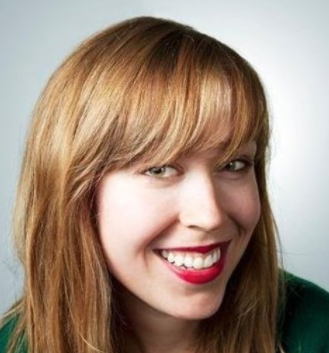 Create a digital recipe box
For years, my system for keeping track of recipes has been a disaster; a mess of cookbooks with tattered Post-Its, various emails to myself, multiple Google docs with a bunch of links dumped into them, probably some recipes I saved in the New York Times digital recipe box thingy… you get the idea. I don't know why I'd put it off for so long, but this week I finally shelled out the $7.99 for Paprika, and it's already a game changer. In particular, it's nice to have recipes auto-formatted and saved in one place, so I'm not constantly Googling "Martha Stewart French Lentil Salad" on bad Wi-Fi while I'm at the grocery store, frantic that I'm forgetting some key ingredient. Once I have it set up more, I'm also excited to use custom categories ("work lunch", "recipes to try", "dressings", and so on) to make things as easy and searchable as possible.
Virginia K. Smith, Managing Editor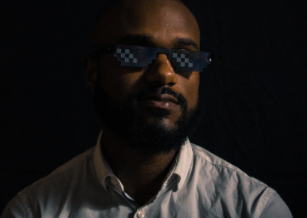 Pack a portable clean-up kit
I try to dress reasonably well for the office, mostly to trick people into thinking I care about my appearance. Unfortunately, accidents happen all the time in offices – accidents involving getting detritus on your pants while you crawl under tables to unplug power cables, or getting food stuck in your beard. So I built myself a mini clean-up kit. Inside my tiny kit is a brush and pick for my beard, an instant stain remover pen, an extra small lint roller, a pack of breath mints, and a USB drive. It's compact, fits in my backpack, and helps me uphold the illusion I'm a productive member of society.
Patrick Austin, Staff Writer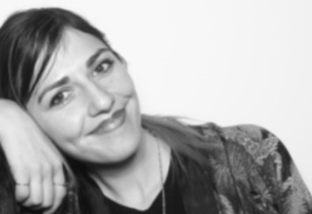 Purge your content clutter
As the end of the year approaches, I decided to do a content purge. I went through my phone and deleted podcast episodes (and even a few entire podcasts), finally threw out those July magazine issues I'd dog-eared, and even clicked X on my many open tabs. It wasn't easy, but the relief I'm feeling now was totally worth it.
Caitlin Schneider, Social Editor