Dear Lifehacker, I just moved into my own place! It's my first home, and I'm excited. However, I know there are repairs I'll have to do myself, and I have some improvements I'd like to make too. Problem is, I don't know where to begin. How do I use these tools, and where do I even get them? How do I make sure my work is safe and not damaging my home? Does anyone offer training for new homeowners? Thanks, Recovering Renter
Photos by denphumi (Shutterstock), The LEAF Project, First Baptist Nashville, Lentini, Bill and First Baptist Nashville
Dear Recovering Renter,
Congratulations on your new home! It can be daunting to move into your first place with the understanding that it's really yours. You're responsible for its maintenance and upkeep, but you can do whatever you want with it as well.
There are plenty of ways to get the skills you need to properly maintain your new home, and to tackle those upgrades and improvements you have on your list. Let's talk about where you can go to learn some new skills.
Visit Your Local Hardware Store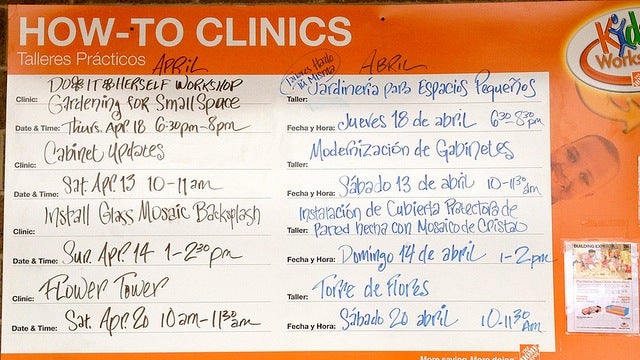 Many hardware stores, especially large national chains such as Bunnings, Mitre 10 and Masters, host classes and workshops designed to help homeowners learn new skills. While these won't cover every detail, they're a great way to see someone actually using the tools you'll need, and an opportunity to ask specific questions. Your local hardware store is also a useful resource for asking general questions. Our tip: try and visit outside weekend hours if you can — the stores are less busy and staff will have more time to help you. As you're just starting out, check out our guide to stocking up your DIY toolkit.
Use Technology To Help You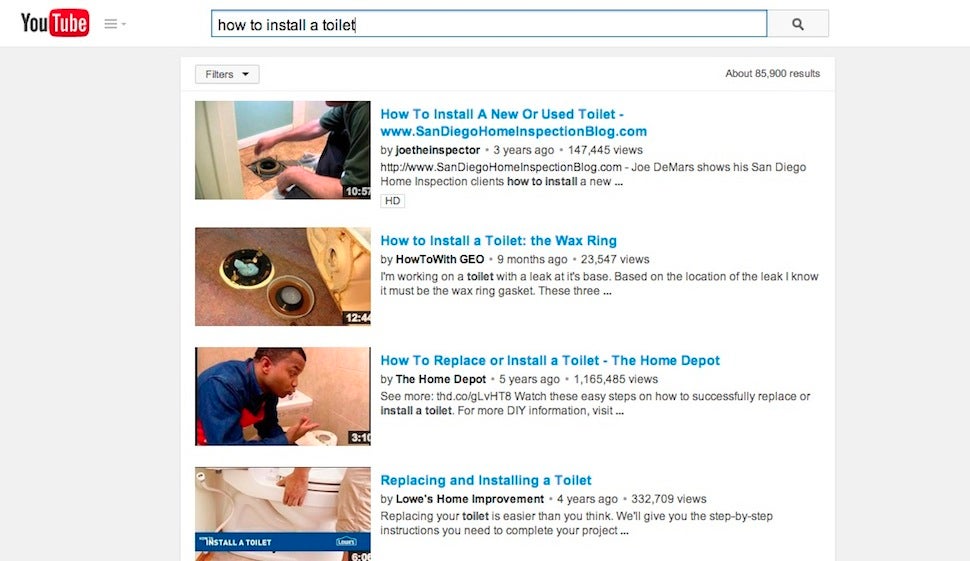 Don't underestimate the internet as a resource. I've found plenty of truly useful and helpful how-to videos on YouTube for basic home repairs. Check out tutorials and how-to guides on sites like The Family Handyman and This Old House — good, reputable sources for home improvement information. Cross reference anything you find with multiple sources though, just to make sure you're getting good information.
Work On Your Friends' Renovation Projects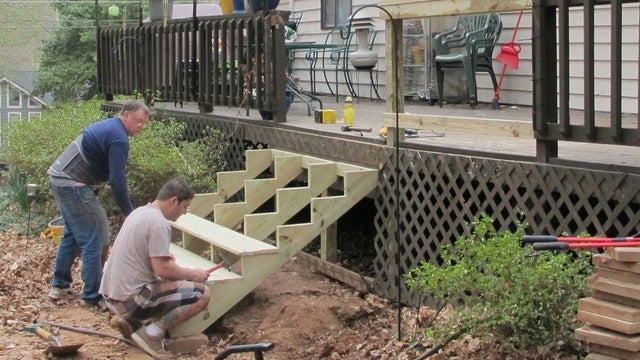 The fastest way to get some hands-on experience with the tools and projects you may want to do in your own home is to do the work in someone else's. If you have friends or family tackling their own renovation projects, they're probably looking for help. You'll have the opportunity to go hands-on, and ideally you'll be able to learn from someone who knows how to use those tools and already has a plan for the project that you want to tackle. After all, your friend needs help with their project, and you need some experience doing home improvement work, so it's a win-win.
Know Your Limits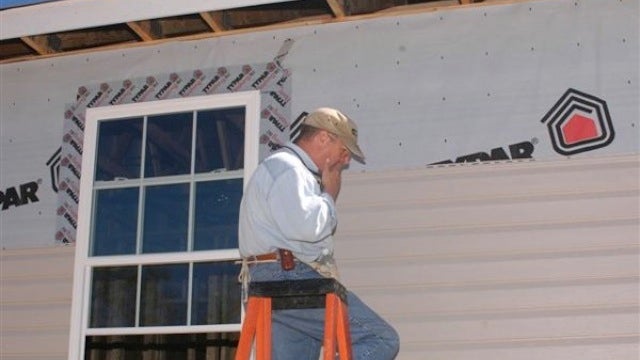 Remember, part of owning a home is being responsible for it. There are some repairs and projects you shouldn't tackle without the right tools, know-how, or manpower. One obvious example: in Australia, electrical work can only be done by a licensed electrician. If you're in over your head, admit it and get outside help. You don't want to wind up hurting yourself, seriously damaging your home, or wasting a lot of money on a botched repair.
Remember, stay safe, go slowly, and do it right the first time so you don't waste time, energy, and money fixing something later on down the line. Good luck!
Cheers Lifehacker
Got your own question you want to put to Lifehacker? Send it using our [contact text="contact form"].