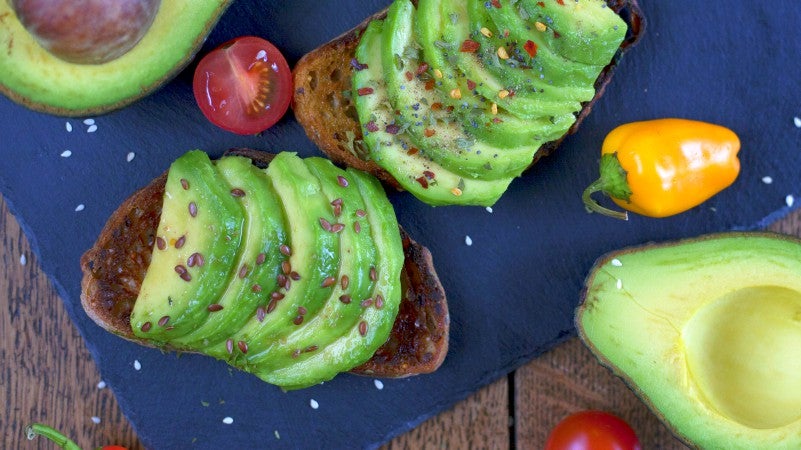 Photo by Kjokkenutstyr Net
A Spanish fruit company is leading people to believe that they "invented" a low-fat avocado which they are calling "Avocado Light." This, however — as the kids say — is "already a thing."
Though I'm sure Isla Bonita "analysed 32 varieties in 6 different countries," I don't know that they can say they truly invented anything. Florida avocados (which contain about a third of the fat of Hass avocados) have been around for while. (You may have seen them a few years ago under the name "SlimCado.")
But "who did it first" isn't the main issue with this low-fat alligator pear; the main issue is that they kind of suck. Though I have not tasted this exact brand of low-fat 'cado, I have tasted one of these lean and green fruits before and I hated it. It was watery and flavourless, and it left me saying "where's the fat?" It also made crap guacamole, a crime heinous enough to be disqualified from my kitchen forever. This shouldn't be that surprising, as the fat is what makes an avocado so damn delightful. Save your toast for the real thing, babies. You'll be much happier.