It's official: Apple's next iPhone – which will be announced at the company's annual keynote – will be officially unveiled on September 12. Here are the details!
The iPhone 8 has been the focus of massive hardware leaks for months now. Marking ten years since the first Apple iPhone hit stores, it is being dubbed the 'Anniversary Edition' and is expected to finally break the mould of the past few samey upgrades. The biggest changes include the removal of the Home Button, a larger OLED screen, face-recognition software and wireless charging.
In addition to the new-generation iPhone, Apple is also expected to drop the iPhone 7s and 7s Plus which will offer a host of incremental improvements over their immediate predecessors. (In previous years, Apple's upgrade cycle would only have offered one of these iPhone ranges. It appears the company has been listening to consumers who want more variety.)
Apple is also expected to unveil a new Apple Watch with LTE connectivity, hoping to prove that there's still like in the wearables market. If rumours hold true, a new Apple TV with 4K streaming capabilities could also be on the cards. All will be revealed on September 12! We'll be following up with detailed instructions on how to watch the event live in Australia, so watch this space!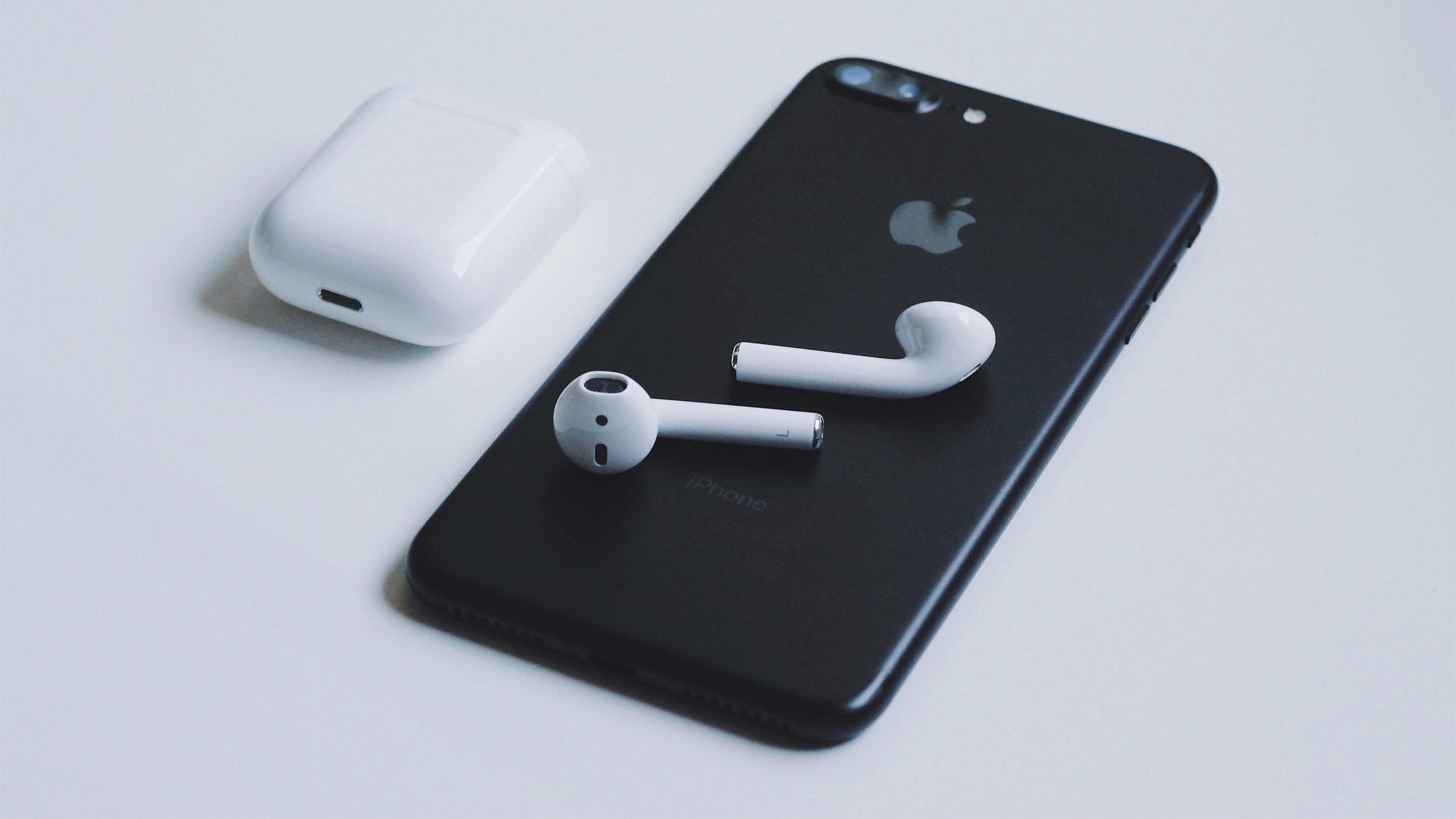 The Wall Street Journal has reported that Apple will announce the iPhone 8 as early as September 12, and while that gives you just enough time to ditch your old device and scrounge up some cash to pay for the new one, Apple's been pretty secretive (duh) about what the new iPhone 8 will actually do. Luckily, leaks from third-party accessory manufacturers and hints inside Apple's own iOS 11 operating system give us a pretty good idea of what to expect.
Read more
[The Loop]