Weekends are tailor made for do-it-yourself projects. With that in mind, we're assembling some of our favourite and most popular DIY hacks from in 2014. If you never got around to these originally, it's time to get cracking!
---
The Expedit shelving system is one of IKEA's most popular — and hackable — furniture items. We were therefore shocked to learn the Swedish retailer is discontinuing the Expedit range to make way for a new line of shelving. Here are our 11 favourite Expedit shelf hacks from over the years, ranging from Tetris game murals to luxurious hamster cages.
---
Chances are your home theatre system is a mess, with multiple devices hooked into it your TV (Blu-Ray player, laptop, digital tuner and the rest). Here's how I rolled all those devices into one awesome media centre that costs less than $600 to build.
---
IKEA is a cruel and fickle creator. After brutally killing off the Expedit shelf in February, the Swedish furniture mogul has decided to consign the Galant desk to the same fate. Production of the Galant has already ceased, with the desk expected to be completely phased out by October. Like the Expedit, the Galant is one of IKEA's most popular — and hackable — furniture items. To commemorate its passing, here are a few of our favourite Galant hacks — get one while you still have the chance!
---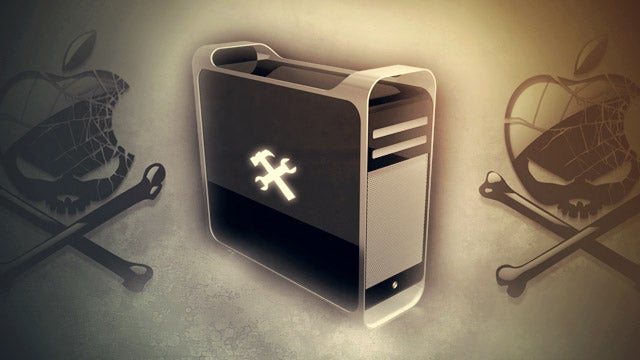 Apple's Mac Pro, the sleek and shiny trash can from outer space, is certainly a feat of engineering. It also costs $4000. If you want to build a comparable machine yourself, you can save a lot of money by going with a Hackintosh.
---
Unfortunately, Speed Fan doesn't always accommodate the specialised hardware you often find in a notebook — that's where Notebook Fan Control, or NBFC for short, can save the day.
---
Last week, we reported on IKEA's bone-headed decision to send a cease-and-desist letter to IKEAhackers. The creators of the popular DIY site have been ordered to give up the 'IKEAhackers' name and cease all forms of advertising on their website. While the writing's not on the wall just yet (especially after a partial backdown by IKEA), we thought we'd take the opportunity to pay our respects. Here are the ten most popular IKEA hacks of all time on our website — from $5 bike racks to makeshift chicken coops.
---
There's no shortage of ways to repurpose an old PC, whether you're just trying to make it work again or turning it into something else entirely, like a home server. Laptops, are special though — due to their small size and all-in-one nature, a bit of DIY work can turn a laptop into just about anything. Here are some options.
---
So maybe your workspace isn't a cluttered mess, but maybe it just isn't the haven of productivity you wish it was. If you're looking to upgrade from your modest laptop on a desk to something more impressive, here are 10 cheap DIY upgrades to make it a battle station worthy of your time.
---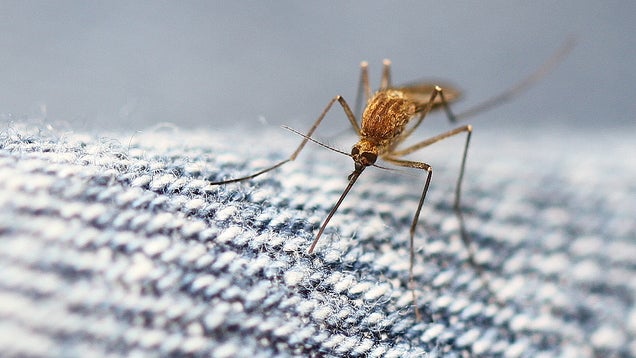 If you've ever been outdoors in the summer, you know bugs are annoying. Avoid costly commercial sprays and try this recipe for inexpensive insect repellent.
---
All IKEA hacks are geeky — but some IKEA hacks are more geeky than others. Here are 15 of the nerdiest/coolest DIY projects to ever grace IKEA Hacker's archive: from a miniature bedroom Bat-signal to your very own remote-controlled robot.