Apple has set the date for this year's major product announcement event and the next iPhone will definitely be making an appearance. For Australians that want to devour all the announcements live, here's how you can watch the keynote in the comfort of your own home.
Where is the Apple iPhone 8 event being held?
The 2017 keynote will be held at the company's brand-new Apple Park campus in Cupertino, California in the Steve Jobs Theater. That means a horribly early start time for people following live in Australia. (Sorry!)
What time does the Apple iPhone 8 event start?
This year's Apple keynote will be held on September 12, 10am Pacific Daylight Time (PDT). That's Wednesday, September 13, 3am when converted to Australian Eastern Standard Time (AEST). Here are the date and times for each Australian capital city:
Sydney, NSW: Wednesday, September 13, 3:00am
Melbourne, VIC: Wednesday, September 13, 3:00am
Canberra, ACT: Wednesday, September 13, 3:00am
Brisbane, QLD: Wednesday, September 13, 3:00am
Adelaide, SA: Wednesday, September 13, 2.30am
Darwin, NT: Wednesday, September 13, 2.30am
Perth, WA: Wednesday, September 13, 1:00am
Hobart, TAS: Wednesday, September 13, 3:00am
How to watch the Apple iPhone 8 launch online
Apple has made it easy for people to tune in on the event through a livestream. Here's a list of Apple devices supported and the minimum specification requirements to run the livestream:
iPhone, iPad or iPod: iOS 7.0 or higher with the Apple Safari web browser
Macs: OS X v10.8.5 with Apple Safari web browser 6.0.5 or higher
Apple TV: Needs to be either 2nd, 3rd or 4th generation with software 6.3 or higher.
Apple's live stream should be appearing here closer to the day of the event. (That's your cue bookmark this site!)
If you don't have any of those Apple devices, don't panic. You can still access the livestream through the Microsoft Edge browser on a PC running Windows 10. If you're running an older version of Windows or if you don't want to use the Edge browser, there is a way to watch the livestream through VLC media player.
Just launch VLC, click on Media and select Open Network Stream (the keyboard shortcut is Ctrl + N) and paste in the livestream URL, which will only be available once the show starts on the day, into the network URL field.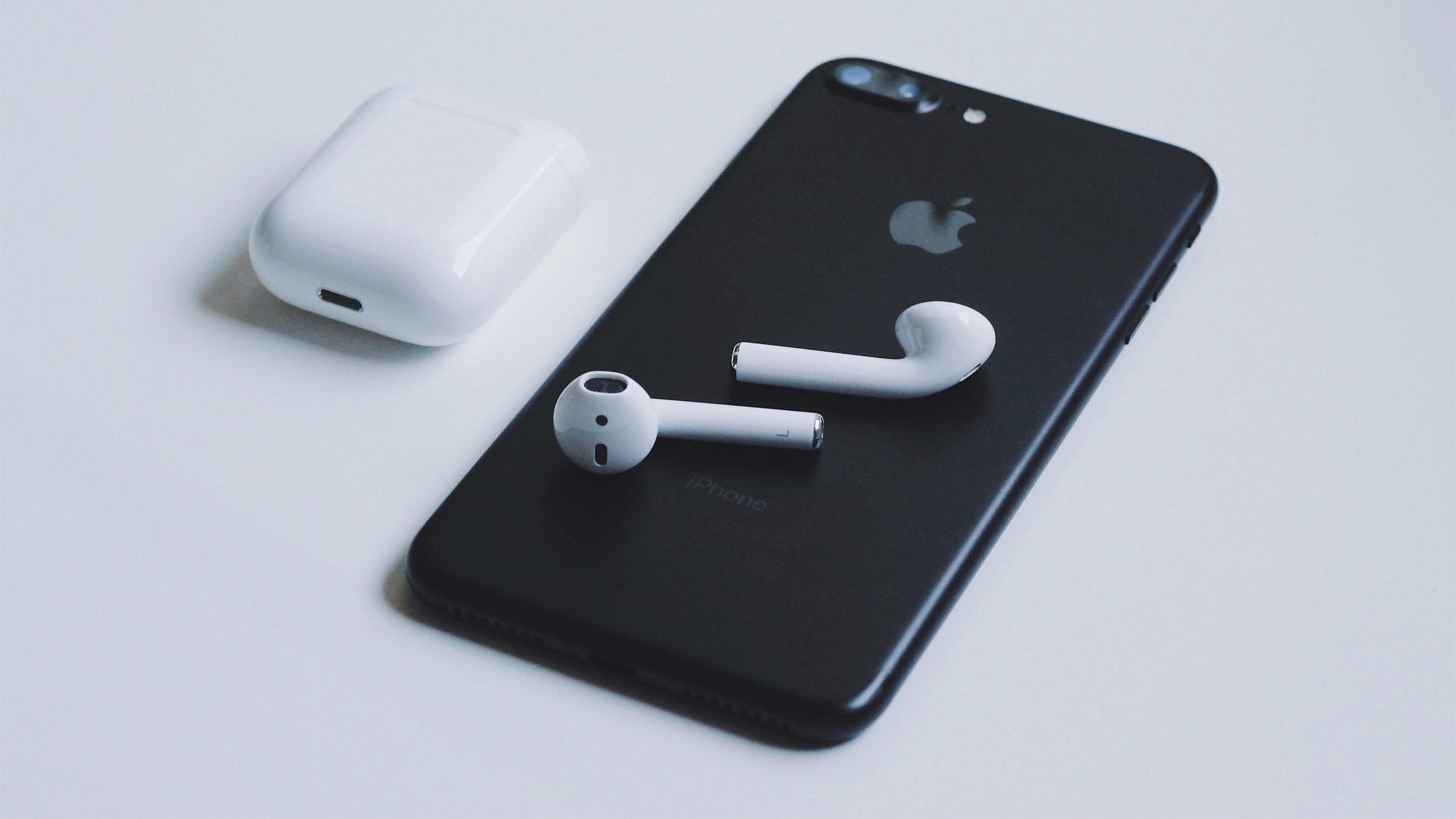 The Wall Street Journal has reported that Apple will announce the iPhone 8 as early as September 12, and while that gives you just enough time to ditch your old device and scrounge up some cash to pay for the new one, Apple's been pretty secretive (duh) about what the new iPhone 8 will actually do. Luckily, leaks from third-party accessory manufacturers and hints inside Apple's own iOS 11 operating system give us a pretty good idea of what to expect.
Read more
Lifehacker Australia will be providing extensive coverage on the Apple event on the Wednesday. Stay tuned!