In just a few hours' time, Apple will finally lift the lid on its new iPhone devices, including the mysterious iPhone X. If you're keen to follow the action from home, you can watch a live stream of the iPhone 8 launch right here.
Apple's 2017 keynote will kick off tomorrow (September 13) at approximately at 3am (AEST). In other words, only the most die-hard Aussie iPhone plans need apply!
You can follow the action live on Apple's website.
Watch The 2017 Apple 'Special Event' Live Stream Right Here!
Do you think the latest iPhones will put Apple back on top of the smartphone tree? Or will the rot begin to spread deeper? Share your thoughts in the comments!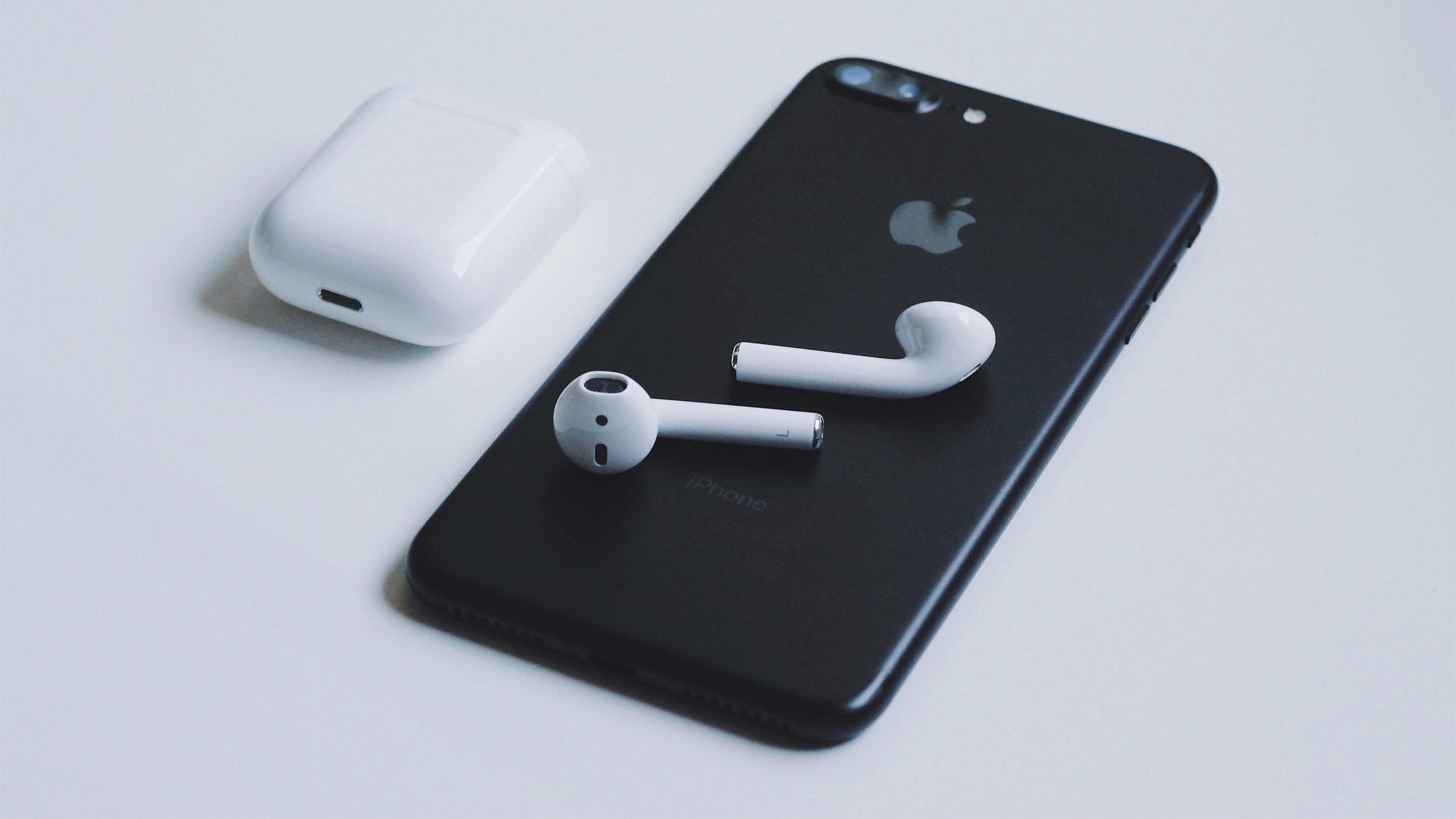 Apple is set to announce the next iPhone on September 12, and while that gives you just enough time to ditch your old device and scrounge up some cash to pay for the new one, Apple's been pretty secretive (duh) about what the new iPhone will actually do. Luckily, leaks from third-party accessory manufacturers and hints inside Apple's own iOS 11 operating system give us a pretty good idea of what to expect.
Read more