Today is International Beer Day – which means you are legally entitled to clock off at noon and spend the day at the pub. (Citation needed.) To help you celebrate this sudsy occasion, we've gathered 21 essential beer hacks, how tos and factoids from the Lifehacker archives. Drink up!
Theme days are generally rubbish, but we're willing to make an exception when they involve icy cold beer. Below you'll find a selection of our favourite beer hacks – from pairing beers with specific foods to properly pouring a Guinness.

Ask for a schooner in Victoria and you'll get a blank look. Ask for a pot in Darwin and you'll probably be arrested. This is a handy guide to the different names for beer glass sizes around Australia.
There's nothing like cracking a cold beer on a hot summer day, but what if your six-pack isn't chilled? You've got to find a way to get those brews frosty, lest you face the horror of a lukewarm libation. That's why we're trying a couple of methods to cool your beer quickly.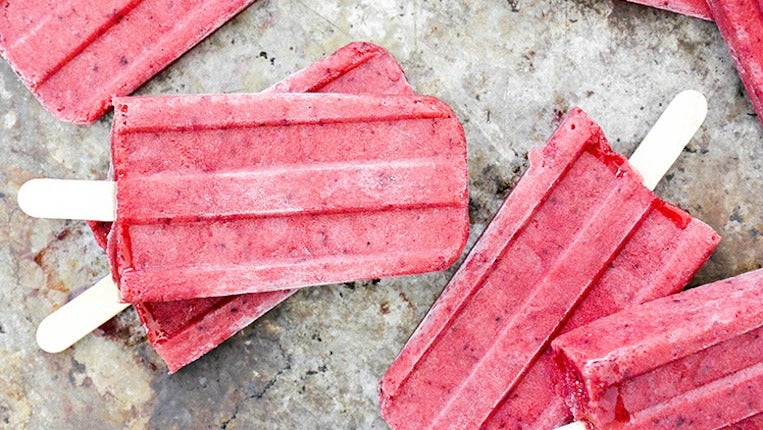 Image: iStock
awful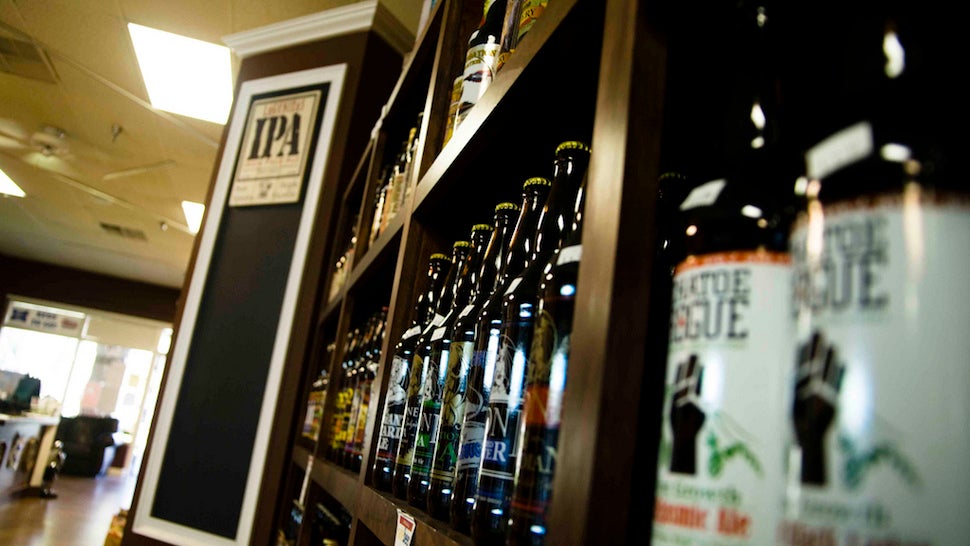 It's no secret that when you buy anything you should choose your container based on unit price. Well, as VinePair notes, when it comes to craft beer sold in growlers and bombers, you'll likely pay more for the bigger bottles than you would if you just bought a six pack.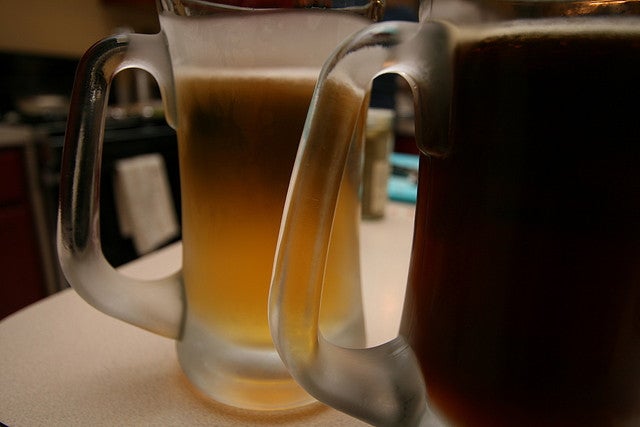 There's nothing quite like a beer in a frosty glass. But, despite its awesome factor, a chilled glass isn't ideal in every situation. The Kitchn explains that a chilled glass is best used for room temperature beer.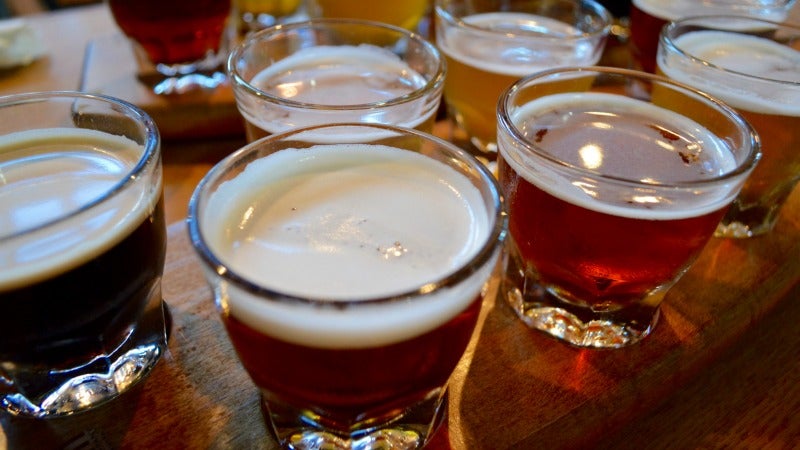 Beer cocktails may just seem like a way to get more alcohol into your alcohol, but given all of the amazing, flavorful beers now available, you can make a beverage that is nuanced, delicious, and — dare I say — refined. What a great way to celebrate the start of the the long weekend.
If you leave a beer out, it can take on a gross, "skunked" taste. It isn't because of the temperature, though. It's because your beer is absorbing extra light. Keep it away from the sun to make sure your beer stays fresh.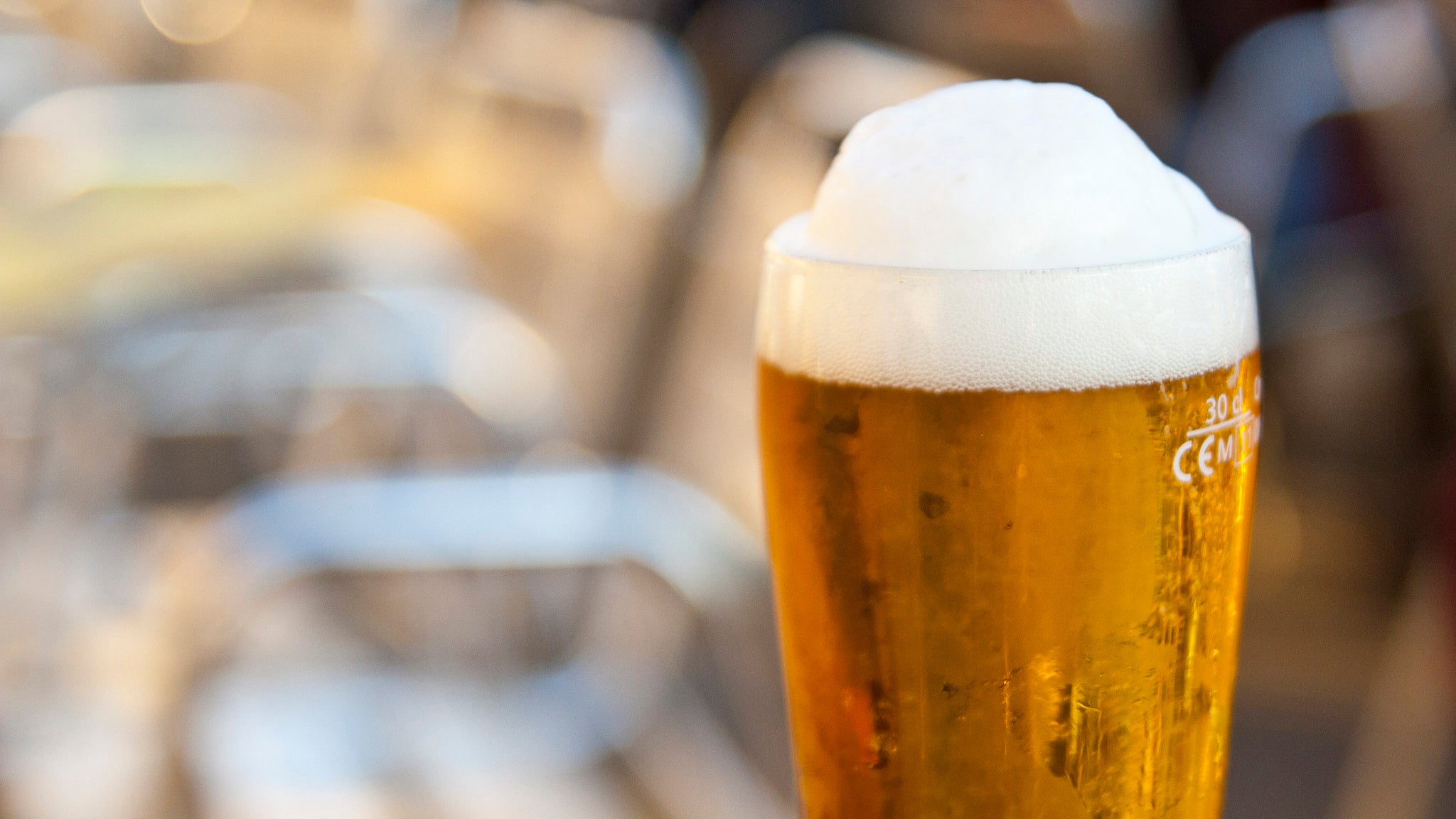 Drinking in the shower is a pastime that much of the Lifehacker staff holds near and dear to their heart. The popular beverage of choice for such an activity? Beer. Also, coffee and maybe a fancy cocktail. Here's how you, too, can enjoy one of the greatest and most simple pleasures of your adult life.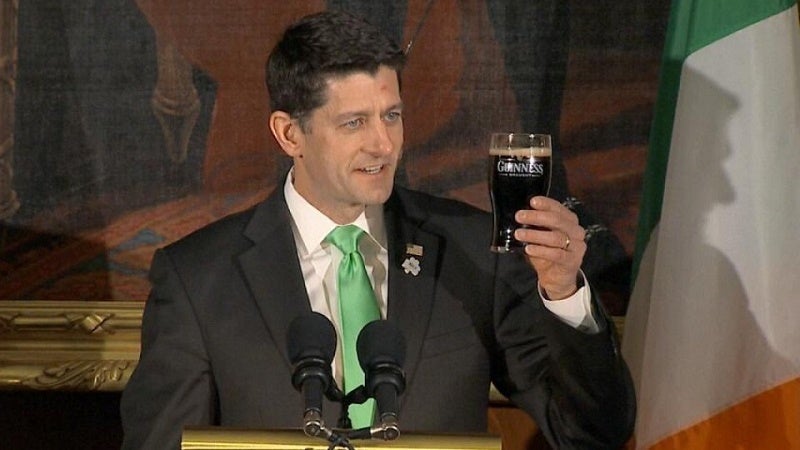 Yesterday, US Speaker of the House Paul Ryan gave a St Patrick's Day toast with a truly sad-looking pint of Guinness, much to the horror of Irish viewers and Guinness lovers everywhere. The only way he could have made it worse is if he dropped a shot of Bailey's and Jameson in it. If you're going to pour a Guinness, here's how to do it right.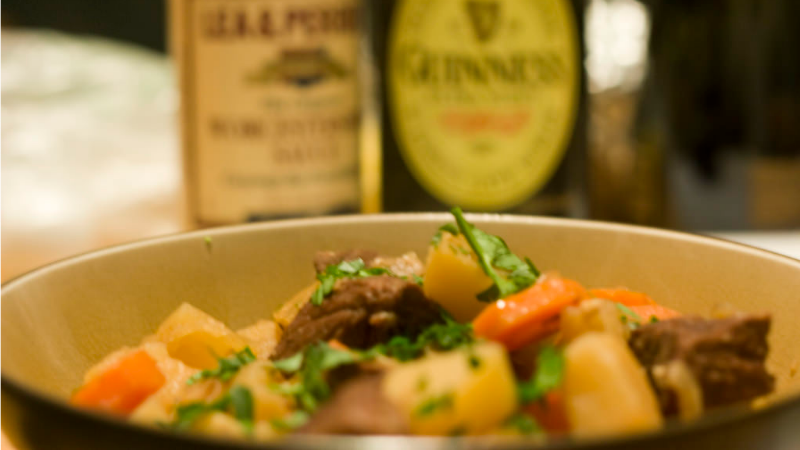 Beer is made for drinking, and I would never suggest you don't drink beer, but there's no reason you can't have a Guinness and cook with it too. Below you will find several delicious dishes designed to get the iconic stout into your stomach, all of which should be made with a cold one in hand.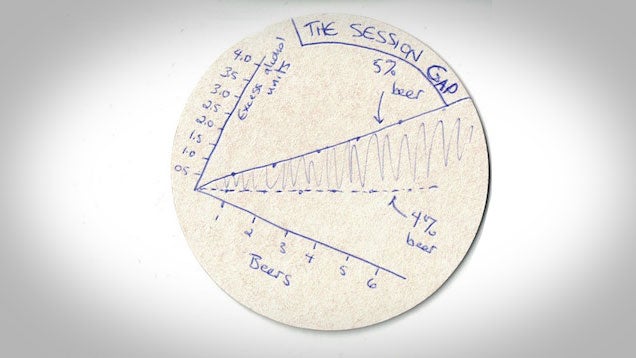 Image: Supplied
demands
You have so many beers to choose from, and so many types of glasses to serve them in. You don't need to buy them all, but most beers are traditionally served in certain types of glasses to emphasise their taste. Here's a visual guide to the most popular ones.
When pouring beer, you want to capture its aromas and get the right amount of head. The Art of Manliness suggests you can make that happen by aiming your pour at the middle of the glass.
Image: iStock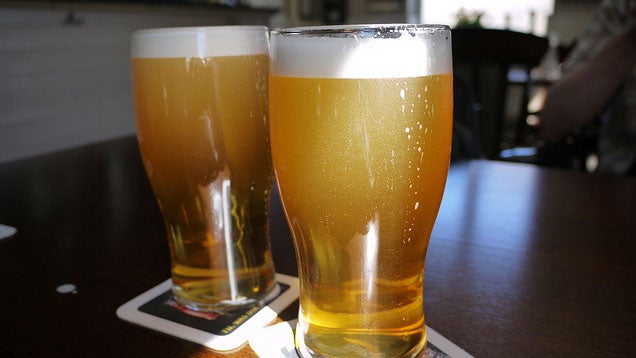 Just as a restaurant's or bar's bathroom clues you in on how well kept the whole place is, so might the look of beer poured in a glass. Thrillist notes that bubbles down the sides of your pint is a sign your glass is not clean.