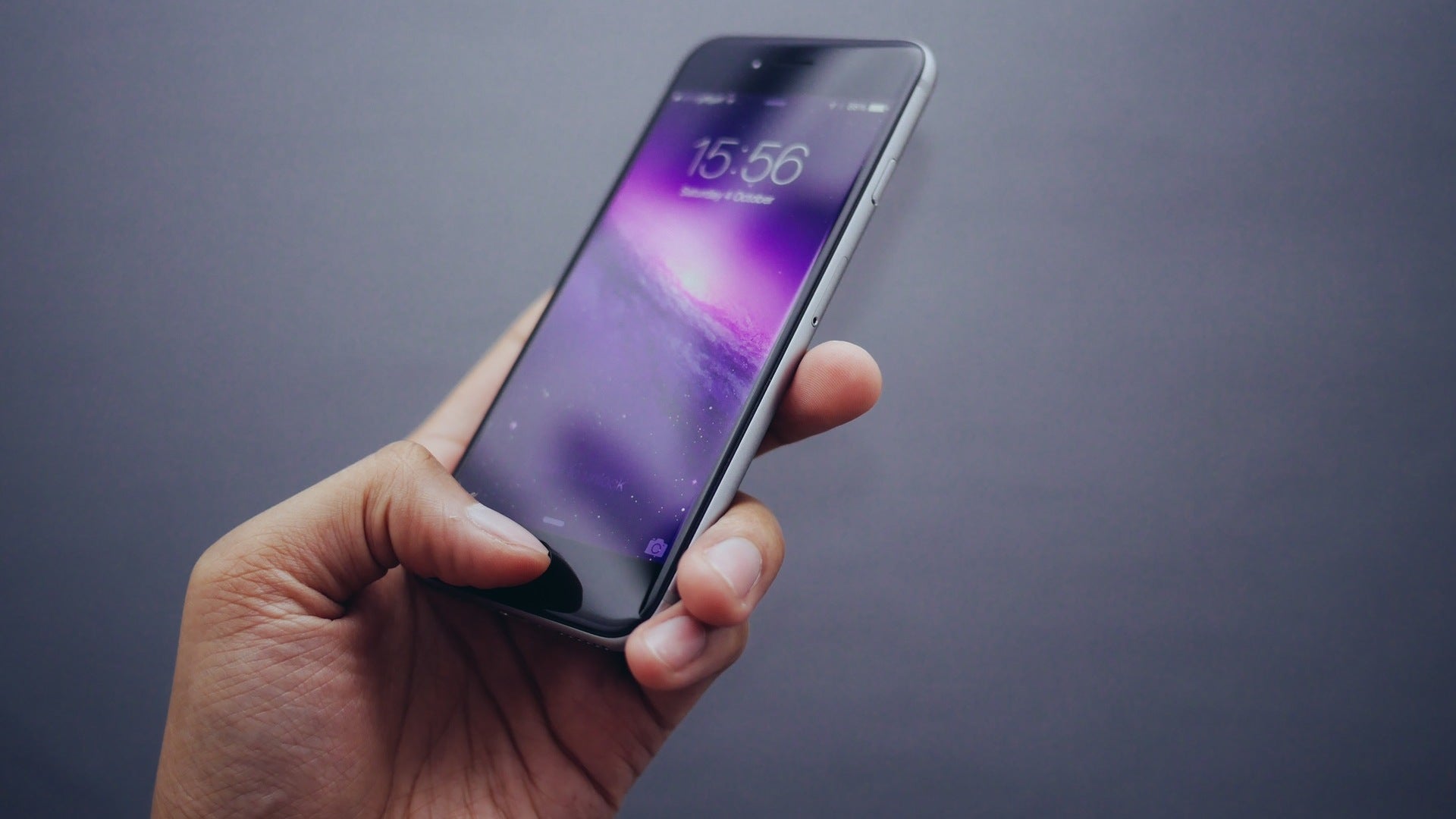 Later this year, Apple will publicly release iOS 11, which includes a one-handed mode for the default keyboard. That's a great idea, which is why so many third-party keyboards already have the feature. And you don't have to jailbreak or do anything weird.
Photo by Sole Treadmill
Fleksy can squeeze over to either side of the screen, though it doesn't accept swiping.
Minuum has two one-hand modes, as well as an exotic flat mode that saves vertical screen space. Flat mode is inaccurate at first, but like any good software keyboard, it learns from your typing patterns. Sadly, it doesn't use swiping.
To enable any of these keyboards after you download them, go to Settings > General > Keyboard > Keyboards > Add New Keyboard, add the keyboard, then select it again and toggle on "Allow Full Access."