If you're on the US East Coast and see some odd-coloured clouds in the sky today, it's probably science's fault.

NASA, America's second-coolest space agency, is testing a new "ampoule ejection system" in its rockets with a set of vapour-generating canisters to form artificially coloured clouds used in studying the ionosphere. The launch will occur in Virginia between 11:04 and 11:19AM AEST from NASA's Wallops Flight Facility.
The canisters will deploy between 4 and 5.5 minutes after launch forming blue-green and red artificial clouds. These clouds, or vapour tracers, allow scientists on the ground to visually track particle motions in space. The development of the multi-canister ampoule ejection system will allow scientists to gather information over a much larger area than previously allowed when deploying the tracers just from the main payload.
The coloured clouds are actually vapour tracers used by the agency to study particle motion in space. According to NASA, the clouds could be seen anywhere from New York to North Carolina.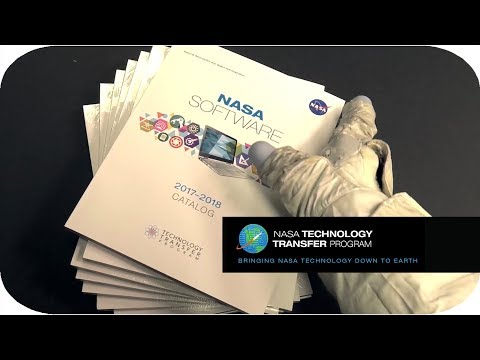 NASA has just released it's 2017-2018 software catalogue, which includes hundreds of free, royalty-free applications for a wide variety of uses.
Read more
After launching the canisters, the rocket's 300kg payload (which won't be recovered) is set to land in the Atlantic Ocean.
Not on the US East Coast? NASA's got you covered. In addition to updates via Facebook and Twitter, the space agency is livestreaming the mission at 10:30AM AEST, pairing it with a Facebook Live stream at 10:50AM AEST. The mission's flight time is an estimated eight minutes, so don't be late.