This week, we confessed our favourite freaky food concoctions — think Doritos peanut butter sandwiches and buttered ramen — secured our online accounts by revoking access from shady apps, and more. Here's a look back at some of last week's most popular posts.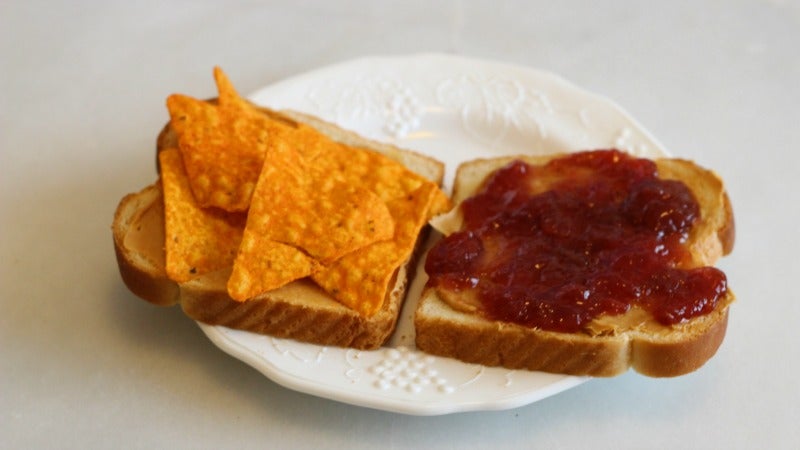 Remember a few weeks ago, when I asked you all for your strangest, slightly-shameful, secret food habits? It turns out that you people are dirt bag geniuses, and were able to open my eyes to new and exciting ways to eat mac and cheese, instant ramen, and spam.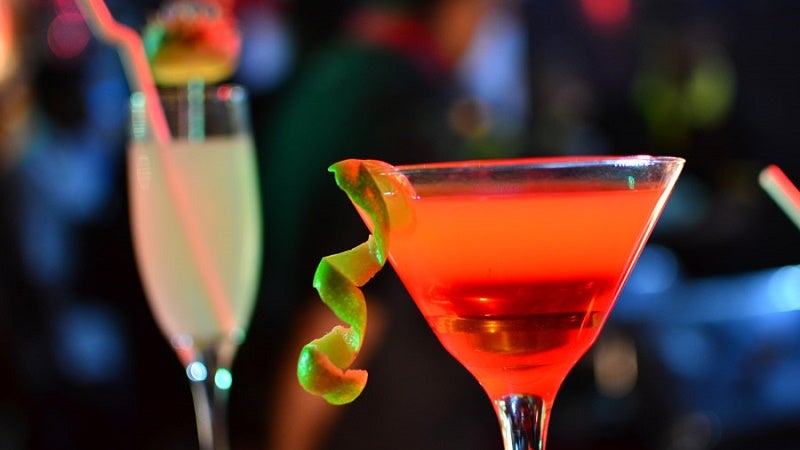 While cocktails aren't exactly good for you — alcohol is a toxin after all — some drinks can be more dangerous than others. These dicey craft cocktail ingredients can be found in bars all over the place.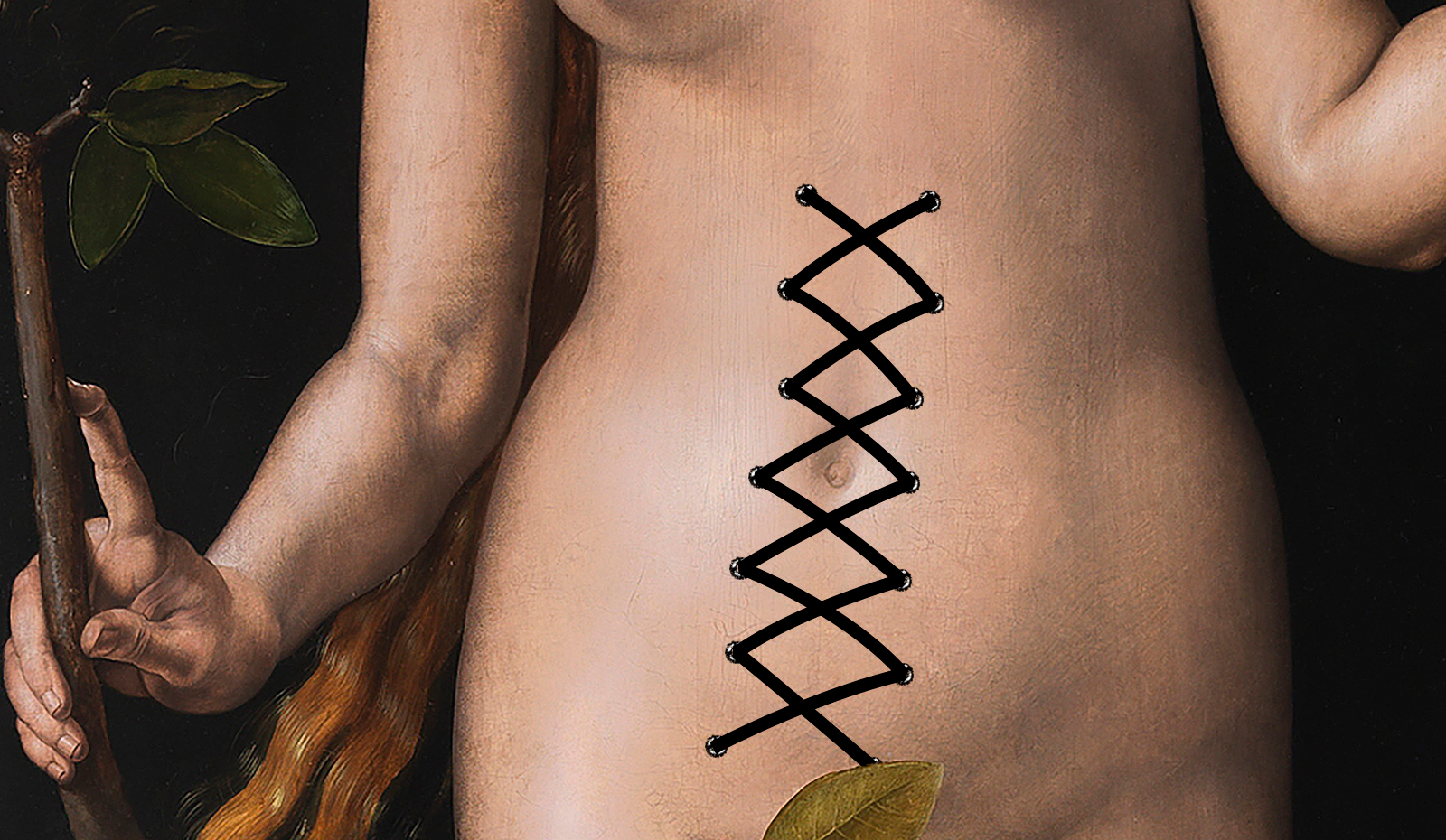 Of all the physical indignities of having a baby — the delivery, the breastfeeding, the mesh undies that made me feel like an enormous wounded sea creature snagged in a tiny net — the postpartum stomach pooch is among the worst.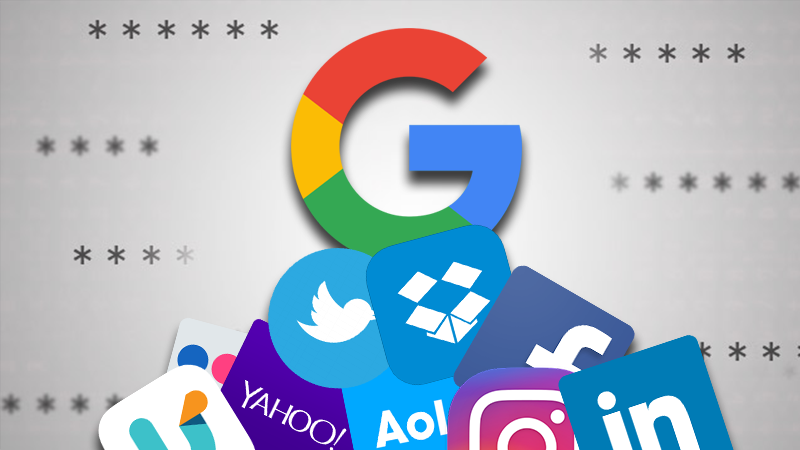 Every once in a while, an app like Unroll.me pops into the spotlight to remind usthat we all tend to authorise a lot of apps to access our email and social media accounts without much thought. Sometimes, as in the case of Unroll.me, those apps get busy selling off our data. Now's a good time to audit any other third-party apps you've given access to your accounts.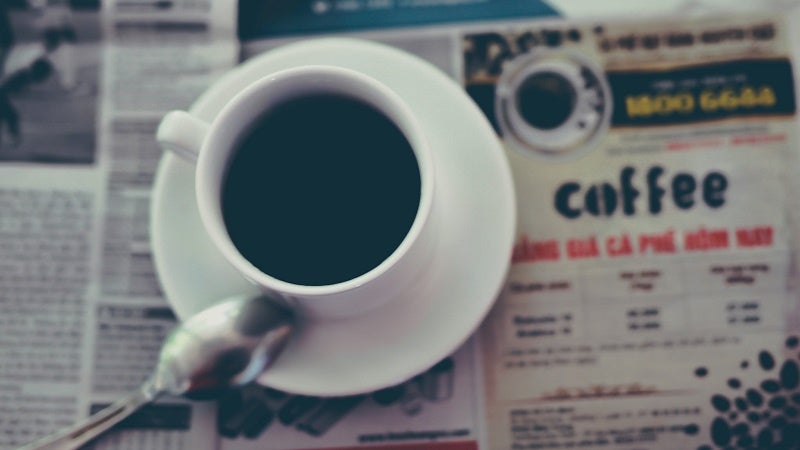 If you're one of the millions of Americans that downs coffee or other caffeinated beverages to get through the work day, here's some good news. A new scientific review on the safety of caffeine says drinking up to four cups of coffee, or about 400 milligrams of caffeine, is pretty safe.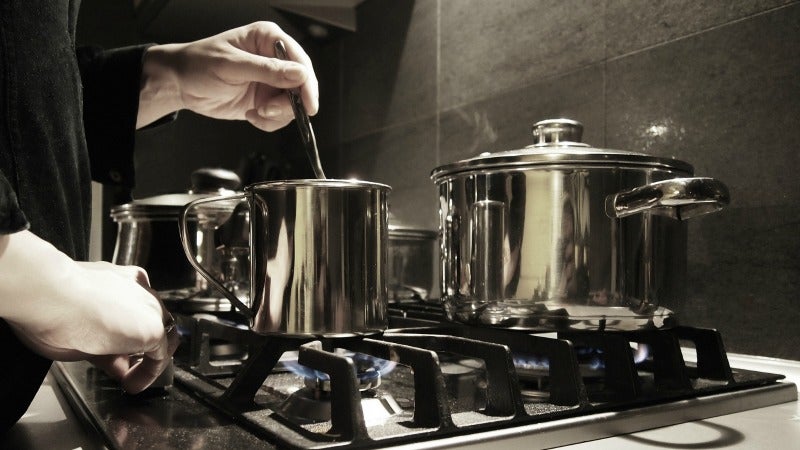 When preparing a "square" meal — you know, the kind with a protein and at least two sides — I rarely struggle with the actual cooking. I can cook a chicken, mash some potatoes, and roast a sheet pan of broccoli without any issue, but timing it all so everything ends up on the table simultaneously — hot and ready — is what gives me trouble.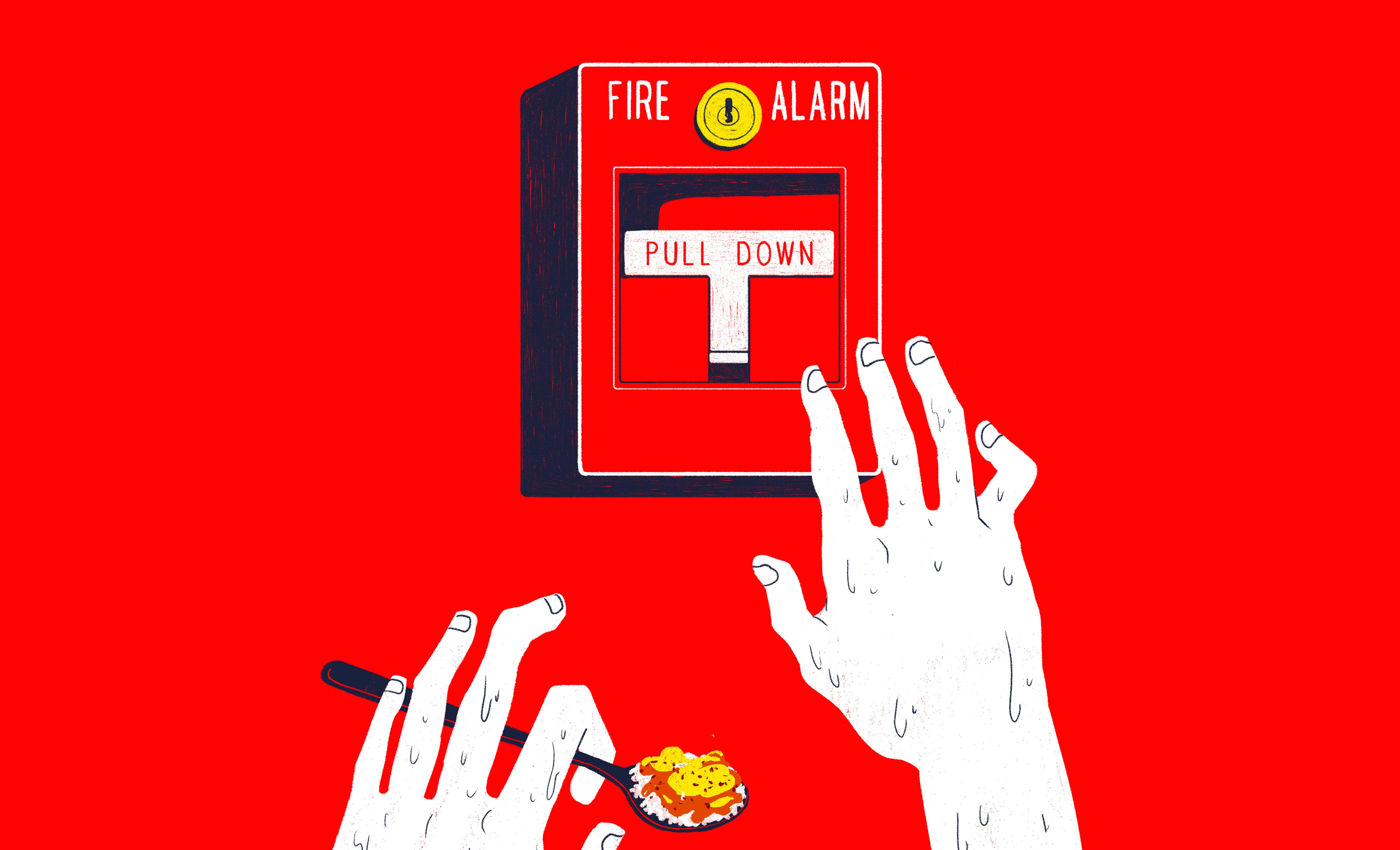 Spicy food is the best food, but between the painful capsaicinoids, the bloating from drinking too much water, and the inevitable sweating, spicy food can also be uncomfortable to eat. Here are some tips to enjoy the spice without the bloating, sweat, and tears.
Put on your tin-foil hat, cover your webcam with a piece of tape, and wait for the imminent arrival of the lizard people because it's time for some conspiracy theories. Over half of American adults believe in at least one wacky theory, but why are these absurd and complex ideas are so appealing?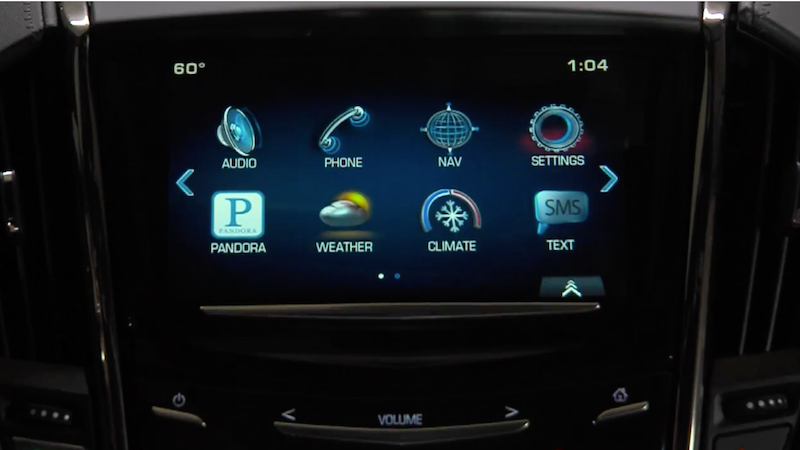 User interface design is hard, but we've been getting better at it over the years to the point where even a thermostat is easy to use. Automakers, however, seem to have their heads in the sand, taking their design inspiration for their infotainment consoles from old Winamp skins instead of any type of modern interface.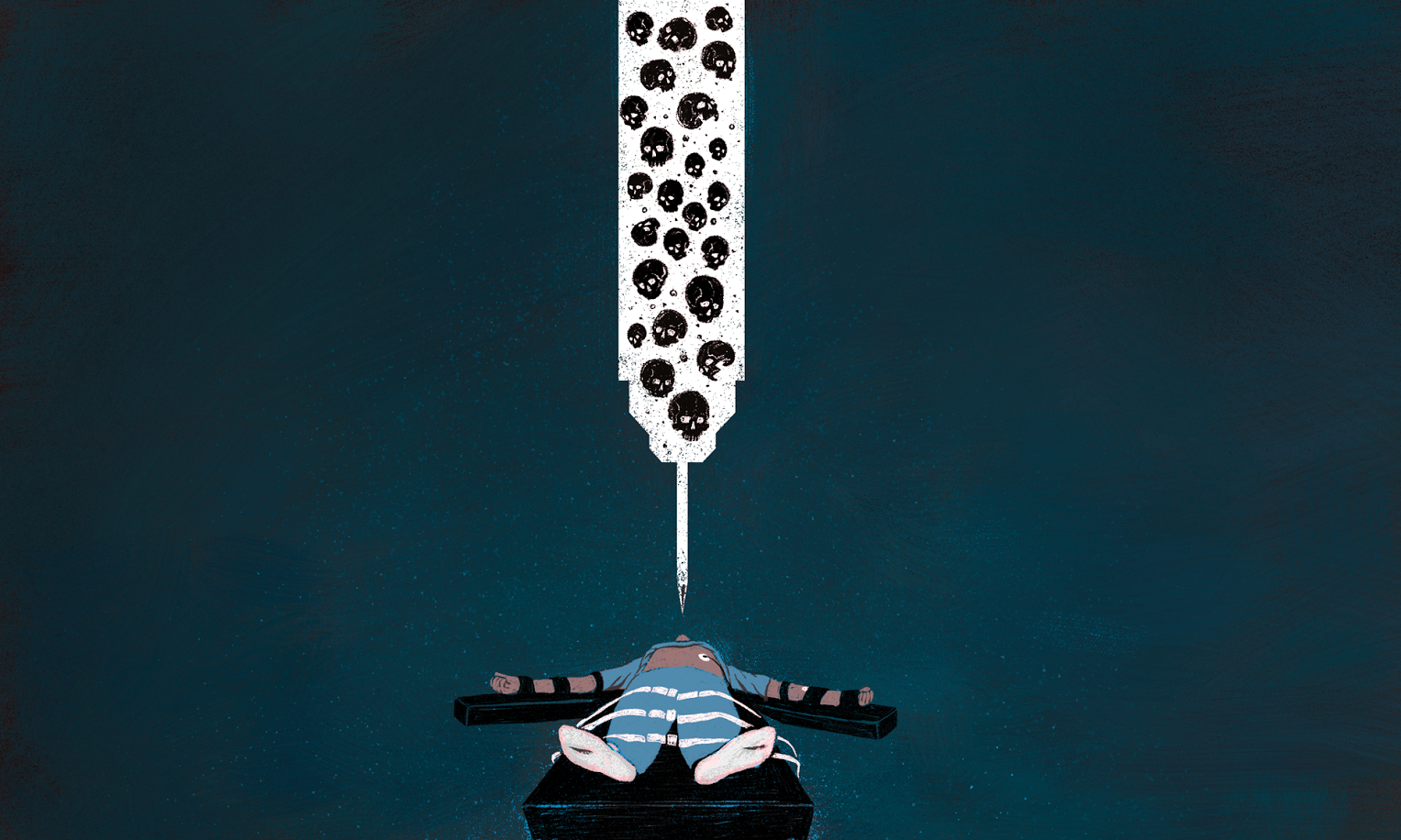 The drugs used in lethal injections were not designed to kill people, and they are on the market today because of their use in medicine. Pharma companies don't allow them to be used for executions, but Arkansas got their hands on some anyway. Here's what the three drugs in the state's lethal injection cocktail actually do.