Every week, we share a number of downloads for all platforms to help you get things done. Here were the top downloads from this week.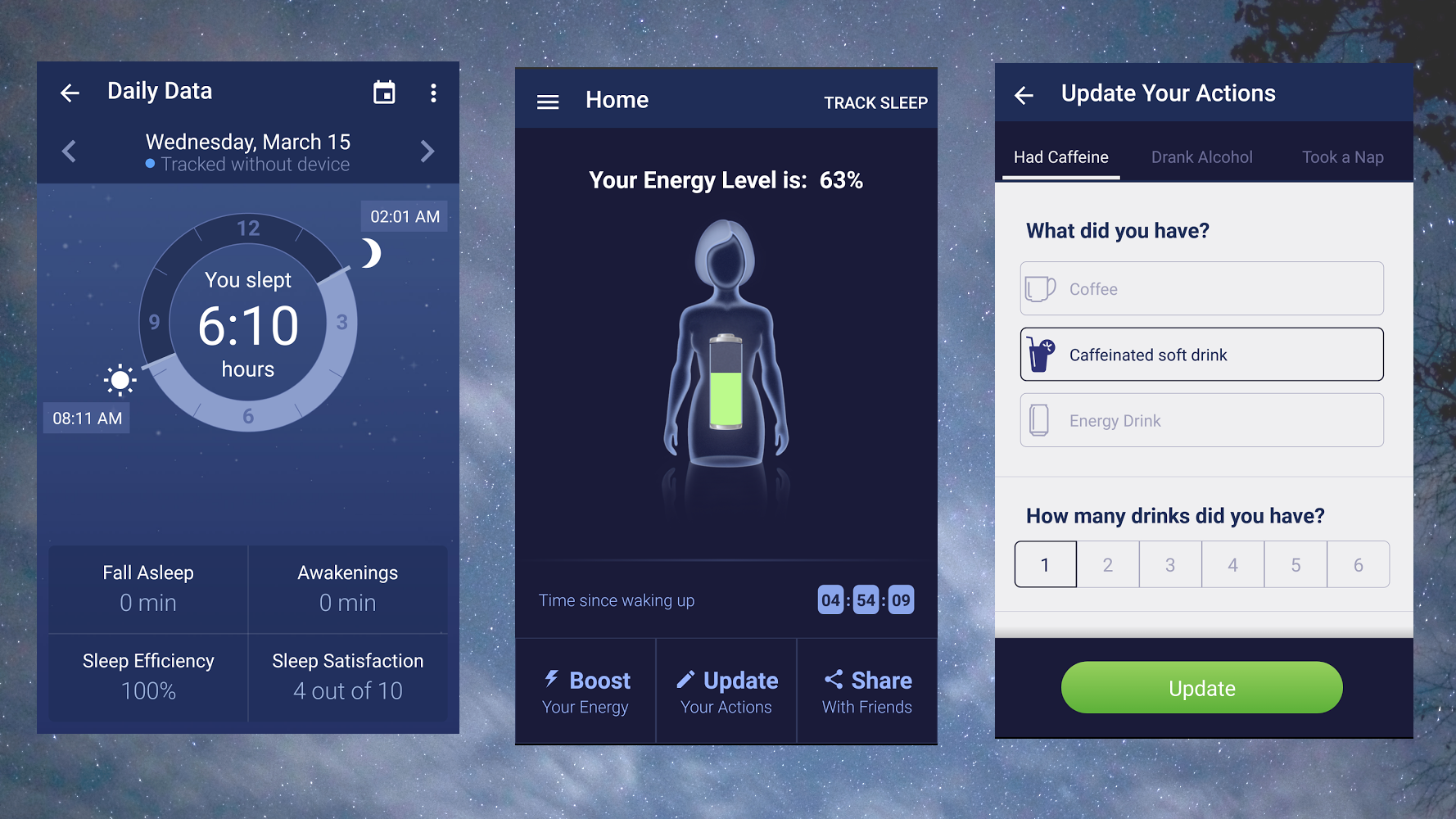 iOS/Android: If you didn't sleep well last night, you'll be tired today. Duh, right? Wake Mode shows your tiredness as a battery level for your body. For you and me, that's a cute gimmick. For my seven-year-old, it was a compelling argument for actually going to sleep.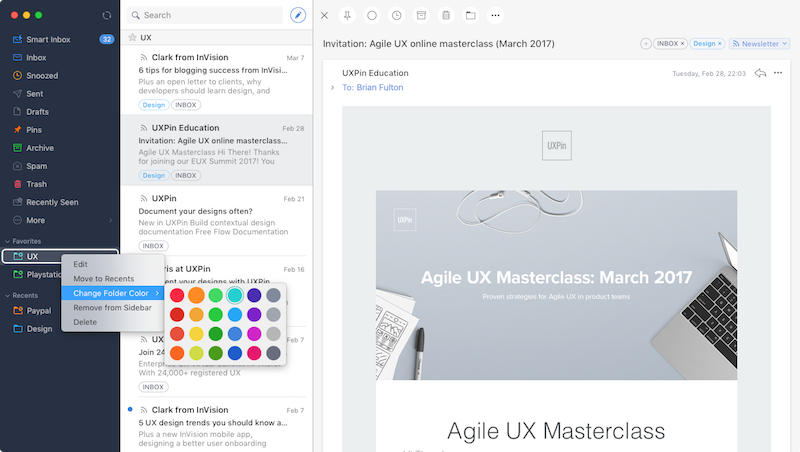 Mac: When Spark initially launched on Mac, it had enough features to get by, but it still needed to check off a few boxes to convince power users to give it a look. In an update today, they have added a few new tools for managing your email.

Grindr, the gay hookup app, released a new library of emojis, or "Gaymoji," this week, which includes fresh takes on the symbols we've been using for all of about three years now. Instead of just your basic eggplant (penis) or peach (arse), you can select a pierced eggplant and a peach on a dinner plate! Fun!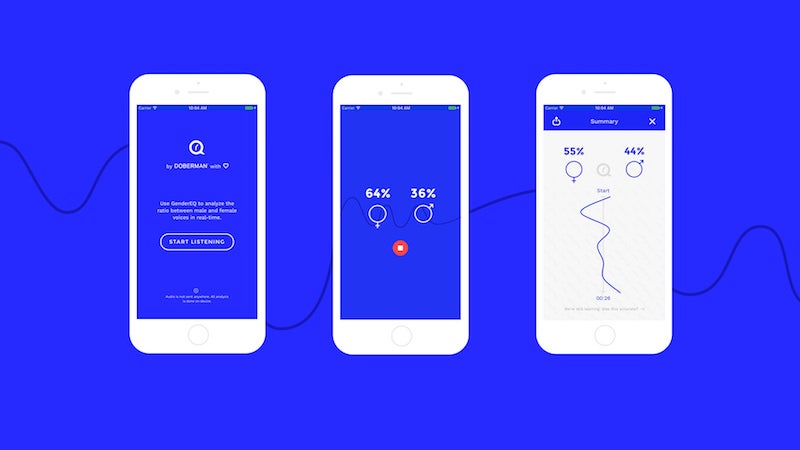 iPhone: Ever been curious about exactly how much the men and women at your office speak during a meeting? GenderEQ can track that and break it down into percentages.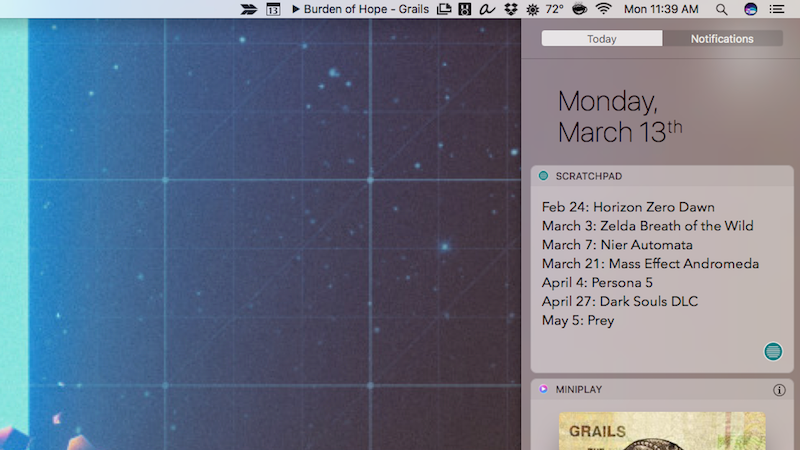 Mac: Since the influx of fancier notes apps, like Evernote, OneNote, or even Simplenote, the art of the disposable scratchpad has disappeared a little. The aptly named Scratchpad brings that idea back to the Mac.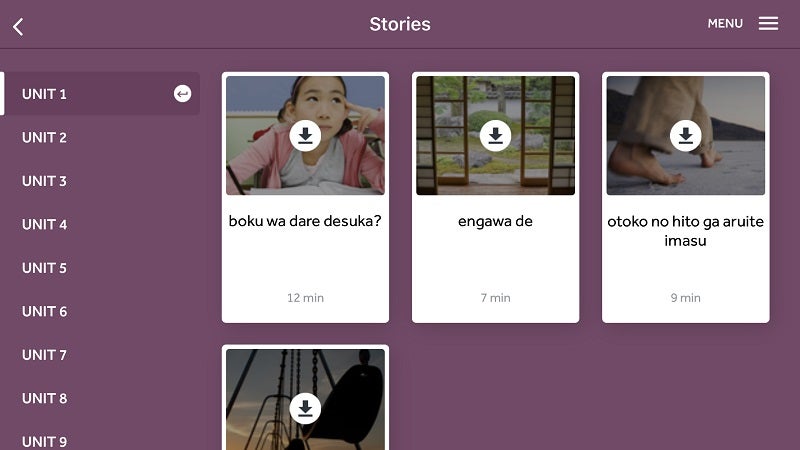 Rosetta Stone's language learning tools on iOS recently received an update that add some much sought-after features. The app now has a built-in phrasebook, audio lessons you can listen to without an internet connection, and a new way to practice your pronunciation.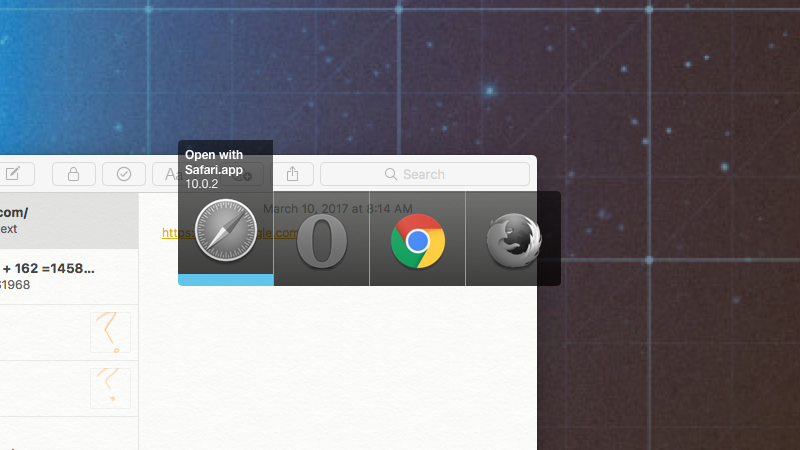 Mac: Do you use Firefox for some browsing, Safari for other stuff, and Chrome as your main browser? Or perhaps you use different email apps for different purposes? Switching between multiple browsers and email clients is usually a pain, but Bumpr is a little Mac app that makes it easier.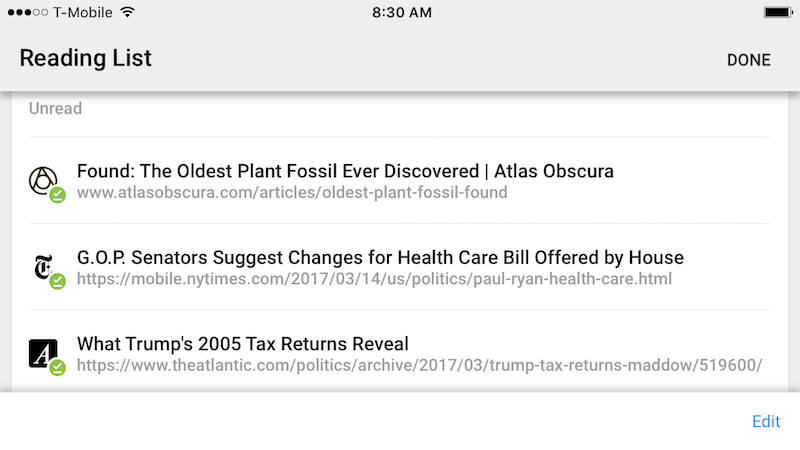 iPhone: One of the nicer features in Apple's Safari is the Reading List, which gives you an in-browser place to save articles to read later. Today, Chrome gets that too.