Android: The "Don't Break the Chain" method for productivity might be a little gimmicky, but it works. Day by Day is a free app that can help you utilise the method.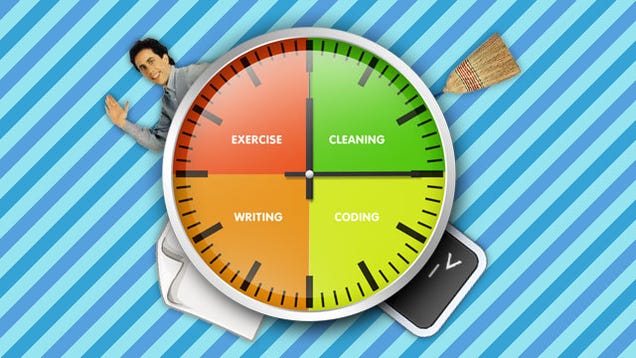 I've long been overwhelmed by an unwieldy list of goals that would sit, unaccomplished, in a long-term to-do list year after year. Then I came across a simple trick that solved my chronic problem. As gimmicky as it may sound, I'm now accomplishing everything I'd been putting off in just an hour a day. Here's how you can, too.
Read more
If you haven't heard of this method, it works like this: Spend time on a desired activity or habit every day. When you do, mark that day with a big X on your calendar. If you skip a day, you don't get an X and the chain is broken.
If you prefer to go digital, Day by Day is a free app that helps with the visual. It reminds you to complete your task every day, and when you do, you'll get a check mark. When you don't, you've broken the chain. The free version lets you add two daily habits, and if you want to add more, it will cost you $2.11.
It's pretty simple, but then so is the method. Give it a try for yourself at the link below.
Day by Day [Google Play]