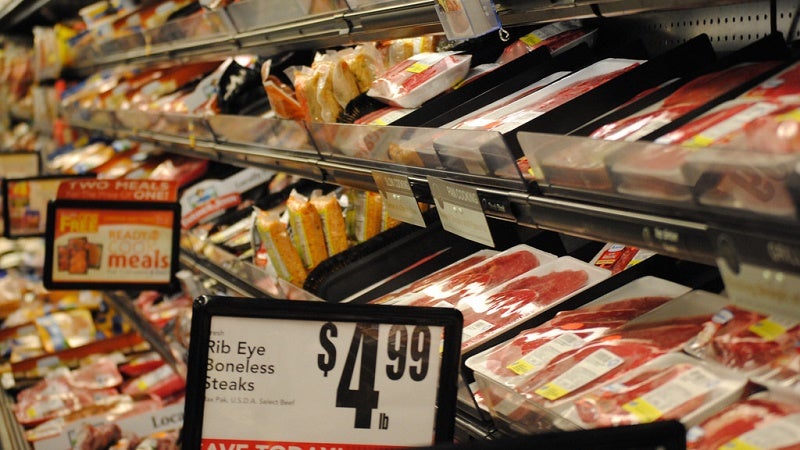 Whether you're at a butcher shop or the grocery store, butchers will do all kinds of things to make your meal prep easier. For example, if you don't need all the meat in a package, kindly ask if they will split if up for you.
Photo by Anthony Albright.
As Deb Carter, Assistant Meat Manager at Publix, explains at The Kitchn, butchers can save the day when there's a two or three-pack of chicken breasts, and you only want one. If you ask nicely, most stores will break down the package and re-wrap only what you need. As long as the meat is priced by weight, they should be able to accommodate you. So, if you're not up for prepping all that meat at once, and you don't want to freeze it for later, see if there's a way you don't have to bring it home in the first place.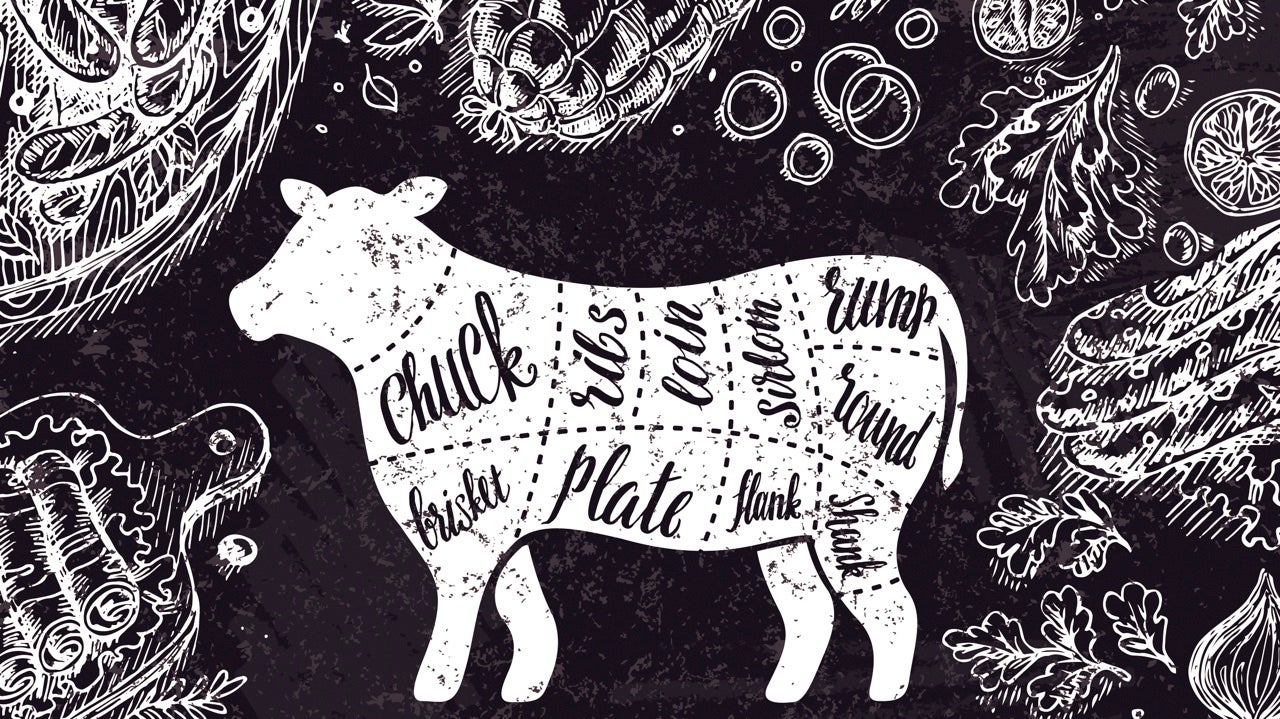 '.When I think about thrift and meat — specifically in the US, but increasingly in areas like Europe and Australia — the first thing that comes to mind is the devotion folks have to tenderness. This tends to be the Holy Grail quality people look for in meat. To me, this is a backwards approach to quantifying the quality of meat..'
10 Things Your Grocery Store Butcher Can Do for You (That You Didn't Expect) [The Kitchn]