Every week, we share a number of downloads for all platforms to help you get things done. Here were the top downloads from last week.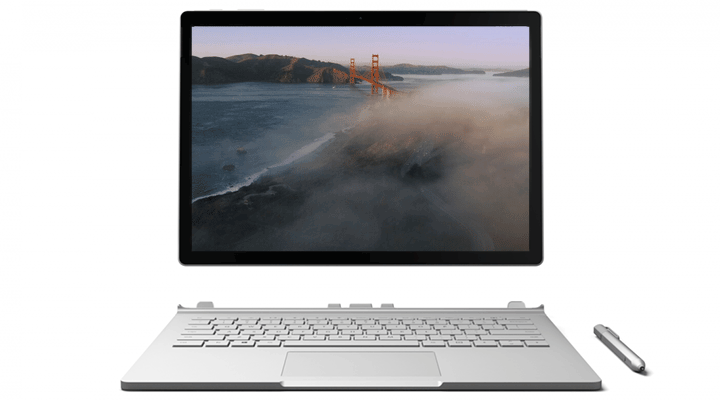 The high-flying Aerial screensaver is one of my favourite things about the 4th generation Apple TV. It looks so cool I often find myself watching it instead of catching up on my Netflix shows. Here's how to get it on your Mac or PC.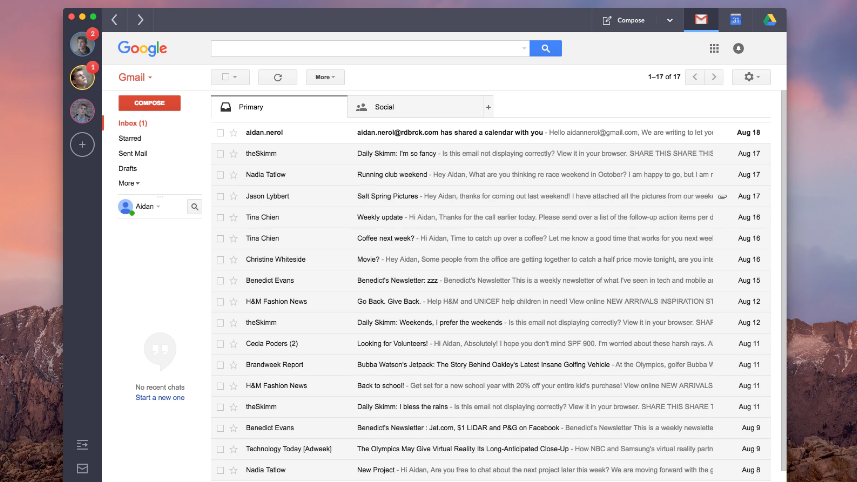 Windows/Mac/Linux: If you use multiple Gmail accounts, you're used to having to open several tabs for everything. Shift alleviates this problem by opening up several accounts in one handy desktop client.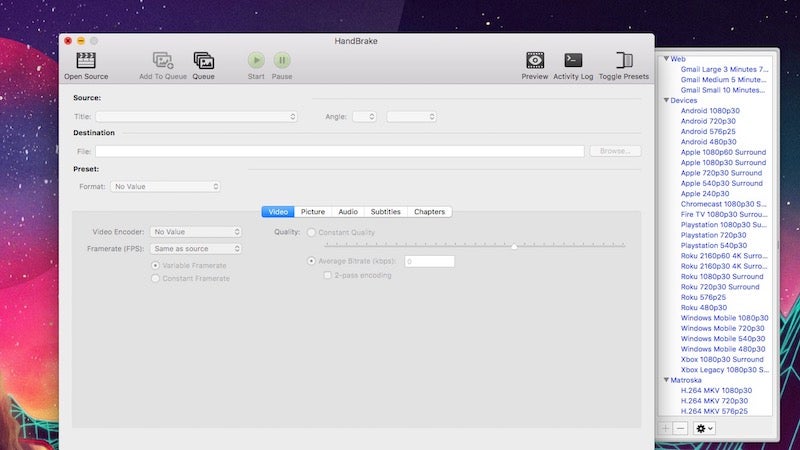 HandBrake is the best tool for burning DVDs and converting video files on both Windows and Mac, and after 13 years in development, it has finally hit version 1.0.
Android: If you're one of the millions of people who pick up their phone every few minutes, SaveMyTime wants to hijack that habit. It replaces your lock screen to ask how you've spent your time since the last time you used your phone.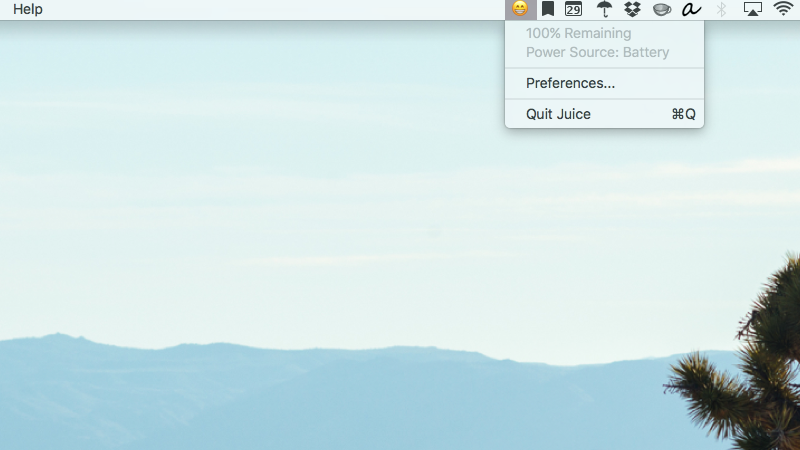 Mac: Apple might have pulled the battery life indicator out of the MacBook, but there are plenty of third-party ways to bring it back. If you're looking for something a little more fun than just a number, Juice let's you set your own customisable icons for different battery levels.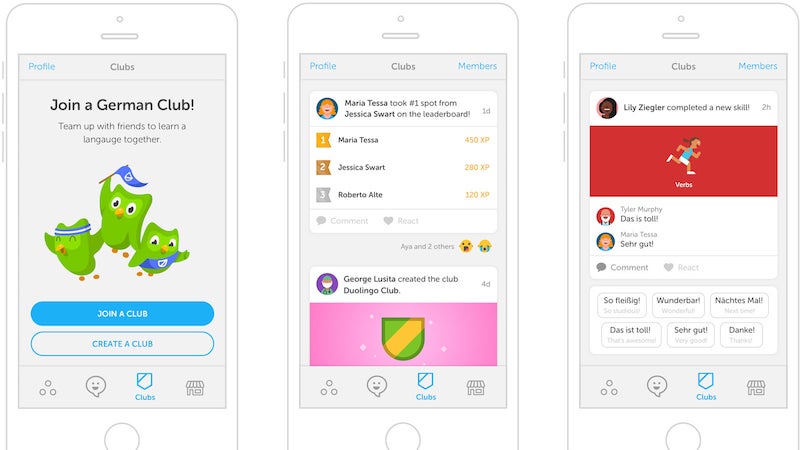 Android/iPhone: Duolingo is easily one of the most popular language learning tools, and today it's been updated with a new club feature where you can pair up with friends to compete at learning new skills.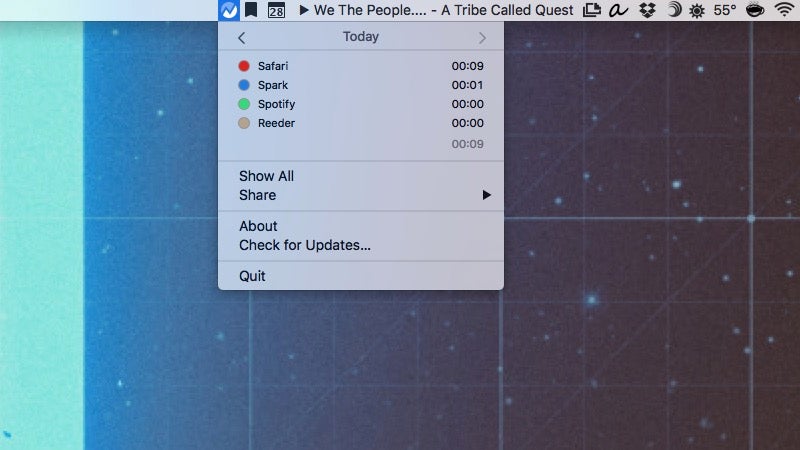 Mac: If you've ever been curious about just how much time you spend in an app, Usage is a simple little utility that will track just that.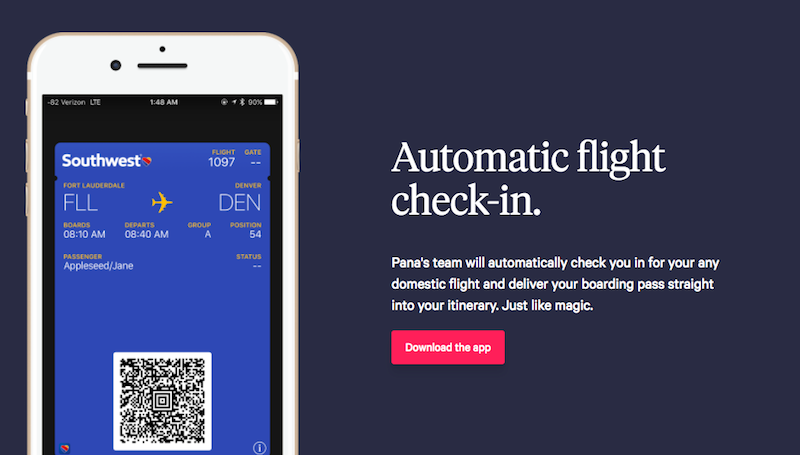 Web/iOS: Travel planning apps are nothing new, but Pana has a couple of additional features that set it apart. For one, you can easily collaborate itineraries with other travellers. Even better, though, the app will automatically check you into flights to save some time.