Every week, we share a number of downloads for all platforms to help you get things done. Here were the top downloads from this week.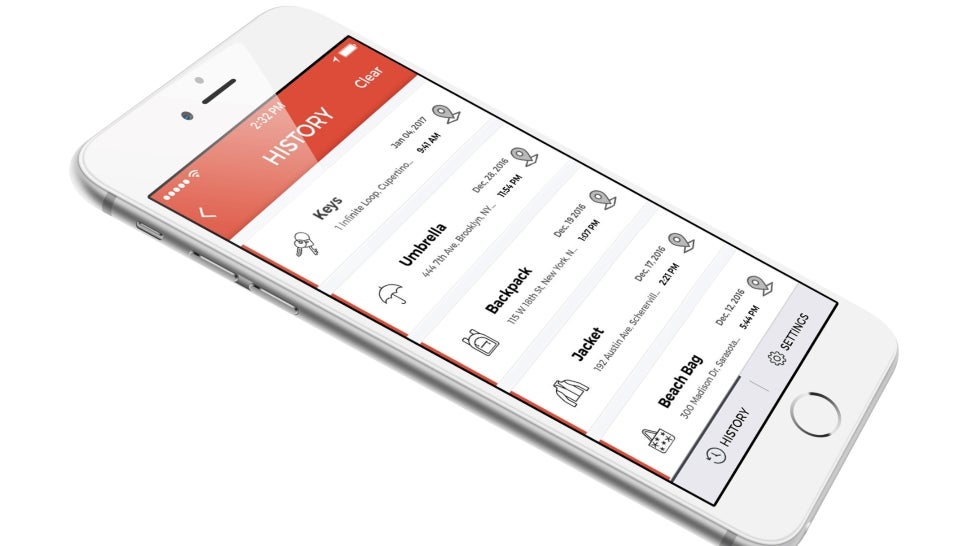 iOS: It's admittedly a little silly to need an app to remind you to grab your key or wallet before leaving the house, or your lunch bag before leaving work for the day, but we all forget those things from time to time, especially those of us coping with mental illness. Don't Leave It! helps you remember.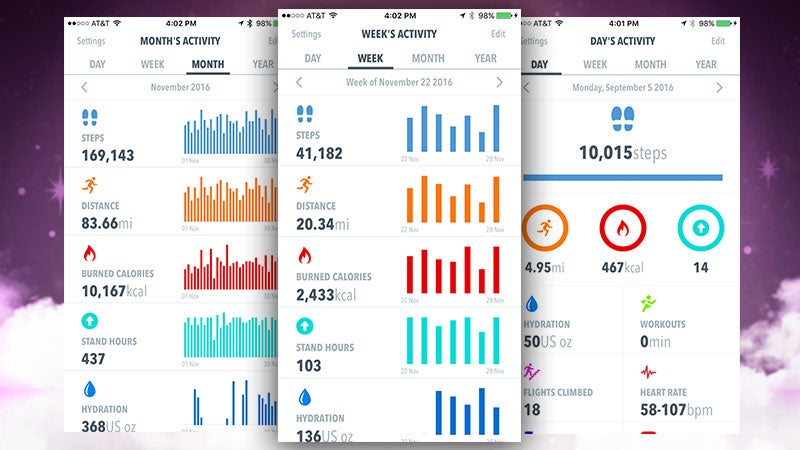 iPhone: The Apple Health dashboard isn't really a great way to quickly glance at all your health data in on place. It packs in a weird amount of unnecessary information and larger, useless graphics. HealthView gives you a more concise view of that same data.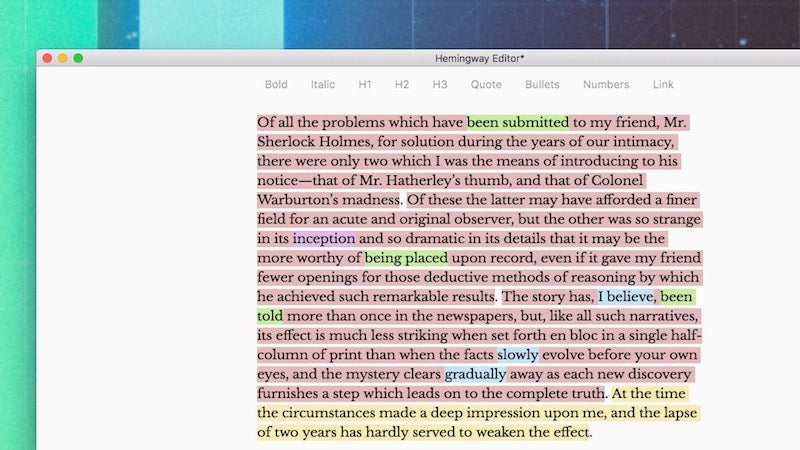 Windows/Mac: Hemingway was originally a clever little web that highlighted common writing errors to help you edit. Then, it came to desktop. Now, it's getting a free update that adds in a new distraction-free editing mode, PDF export, and more.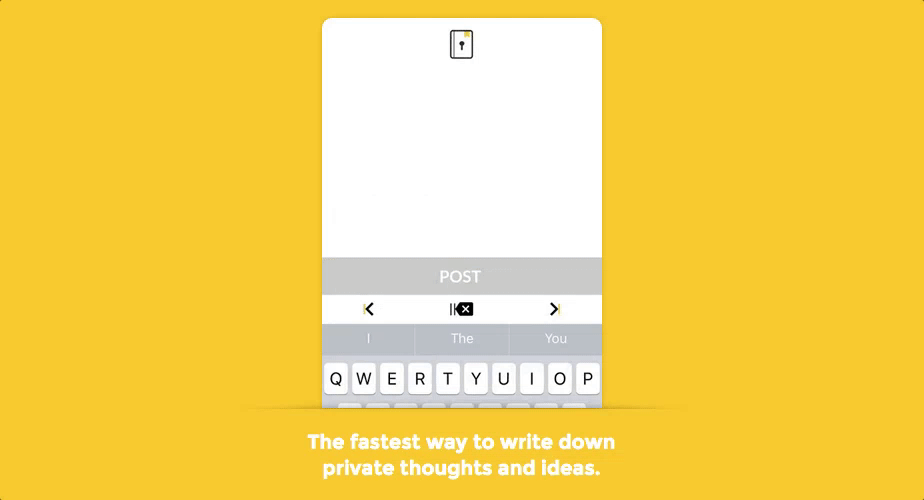 iOS: There is no shortage of apps for writing down your thoughts, but many writing and note-taking apps suffer from feature bloat that impede the actual writing. Just Open & Type forgoes the unnecessary stuff and lives up to its name.
Android/iPhone/Mac: You have tons of options for notes apps, includingheavyweights like Evernote and OneNote. Zoho Notebook takes the same catch-all approach as Evernote and OneNote, but has a few design ideas of its own.
Mac: You have tons of options for different system monitors on the Mac, but if you're looking for something a little more customisable than the rest, MenuBar Stats 2 is worth a look.
iOS: One of the biggest complaints about Evernote has been its cluttered interface that tends to make it hard to just pop in and make a quick note. Today, the iPhone version of Evernote's making an attempt to fix that with a refresh of its interface.